Application deadline has passed
Deadline: Dec 02, 2023 11:59 pm (GMT-07:00) Mountain Time (US & Canada)
Date: Dec 09, 2023 12:00 pm - Dec 10, 2023 7:00 pm (MST)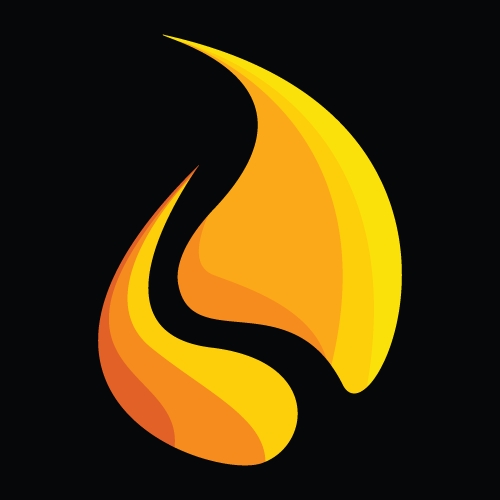 Fueled By X
| | | | |
| --- | --- | --- | --- |
| 10x10 Booth Space | $150 | Non-refundable | Single booth space is 10 feet wide and 10 feet deep. |
| 10x20 Booth Space | $200 | Non-refundable | |
| Additional - Vendor Weekend Badge | $20 | Non-refundable | |
Questions on the application
Business information
Business name
Legal business name
Contact name
Address
Email
Phone
Website (Optional)
Logo (Optional)
Additional information
How did you hear about us?
Please provide us your social handles (ie: Facebook, Instagram, etc)
Were you a vendor at any other previous similar events? If so, which events?
Tell us about your business
What product(s) are you selling?
I certify that I own my products and am legally able to sell to the public.
By signing your name, you agree to our terms and conditions.
Picture requirements
Minimum pictures required: 1
Each application must include at least 1-2 color photos of your booth set-up and or product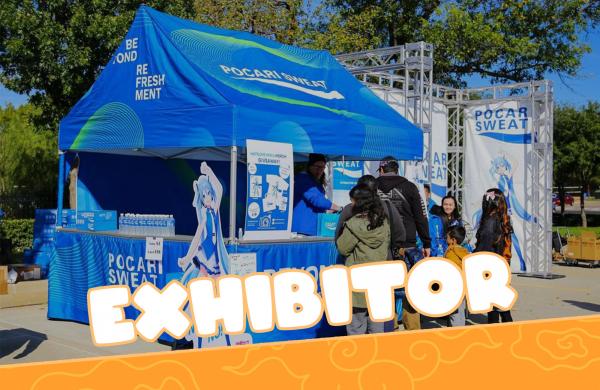 Exhibitor
Anime Wonder Festival 2023
Application deadline has passed