2023 Neighborhood Market Vendor Application
Deadline: Jun 25, 2023 11:59 pm (GMT-04:00) Eastern Time (US & Canada)
Date: Aug 19, 2023 10:00 am - Aug 20, 2023 6:00 pm
Charlotte, North Carolina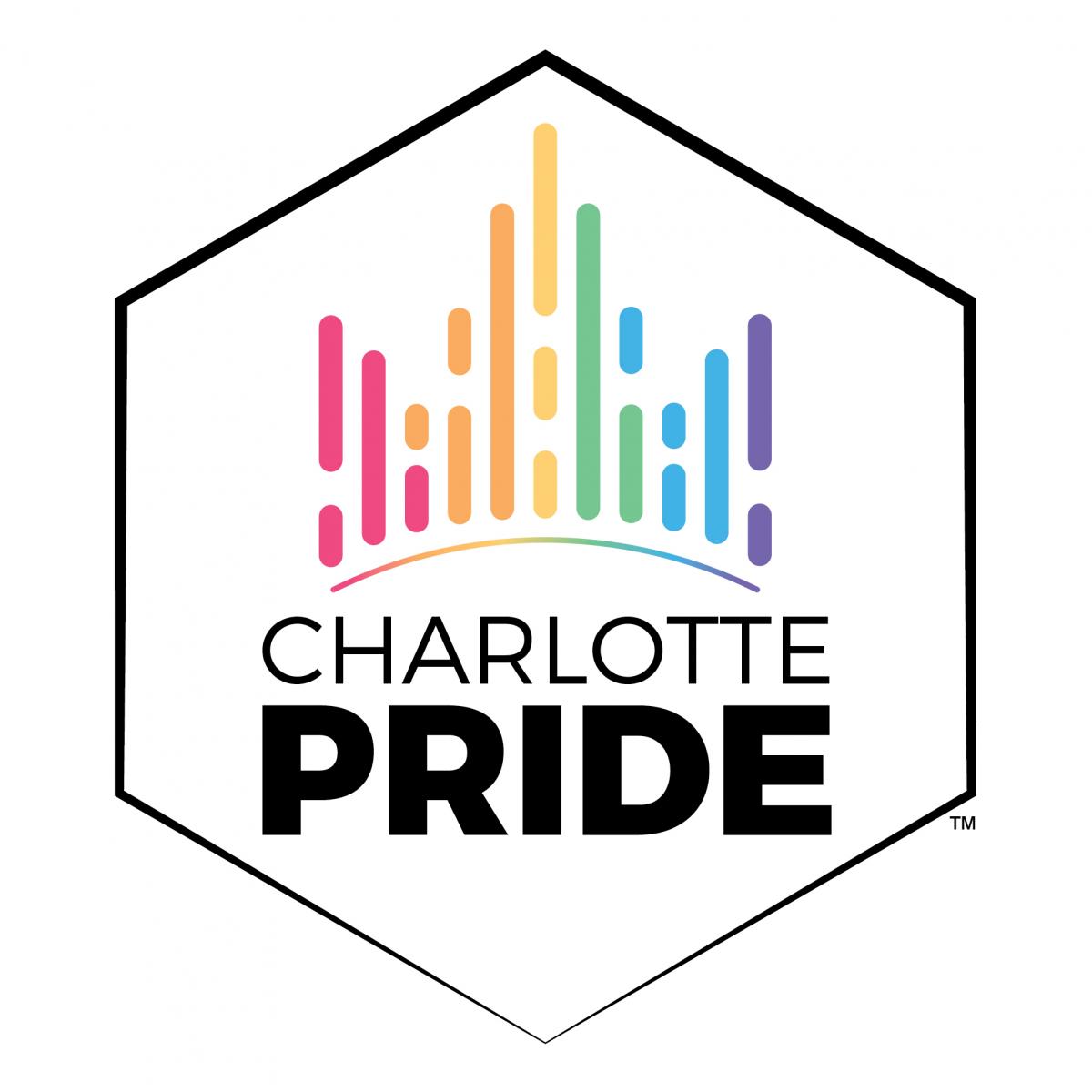 Charlotte Pride Inc.
| | | | |
| --- | --- | --- | --- |
| Neighborhood Market Table Space | $300 | Non-refundable | |
| Additional Chairs | $10 | Non-refundable | Each 10x10 space comes with 2 chairs. You may rent up to 10 additional chairs. |
Questions on the application
Business information
Business name
Legal business name
Contact name
Address
Email
Phone
Website (Optional)
Logo (Optional)
Additional information
Tell us about your business and why you would like to participate.
What activities are you hosting in your vendor space?
Are you a returning vendor?
Do you have any special requests or do you require any special accommodations?
Provide the name, cell phone number, and email address of the on-site contact/manager of your festival vendor space.
Please specify the type of vendor you are:
If you selected "Other" for the previous question, please specify below:
Website, Social Media, or Other Online Presence
Would you be interested in advertising in our 2023 Pride Magazine and mobile application?
Mandatory Vendor Orientation Meeting
Additional Comments or Needs:
Picture requirements
Minimum pictures required: 0
You have the option to upload photos to help us learn more about your organization. Photos are also displayed on the public-facing vendor list available on our website.