Application is in draft mode by event organizer
Deadline: Oct 01, 2023 11:00 pm (GMT-04:00) Eastern Time (US & Canada)
Date: May 09, 2023 6:00 pm - Oct 10, 2023 9:00 pm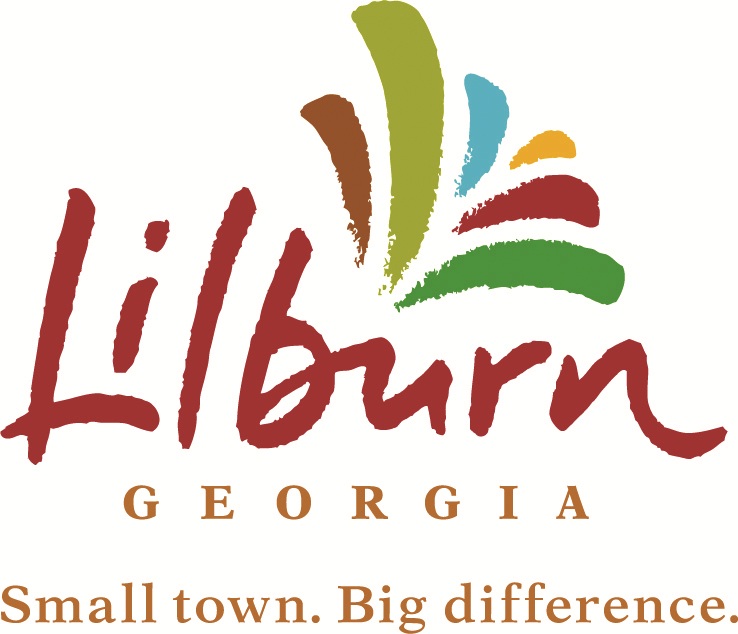 City of Lilburn
| | | | |
| --- | --- | --- | --- |
| Booth Space 12x12 Business Vendor | $25 | Non-refundable | |
Questions on the application
Business information
Business name
Legal business name
Contact name
Address
Email
Phone
Website (Optional)
Logo (Optional)
Additional information
Upload your current business license
What will you be promoting at the event?
Please upload photos of items your plan to sell and/or your booth set up.
I have read and understand the terms and conditions for Food Truck Tuesday.
Please select the event date/dates you would like to be a vendor at Food Truck Tuesday..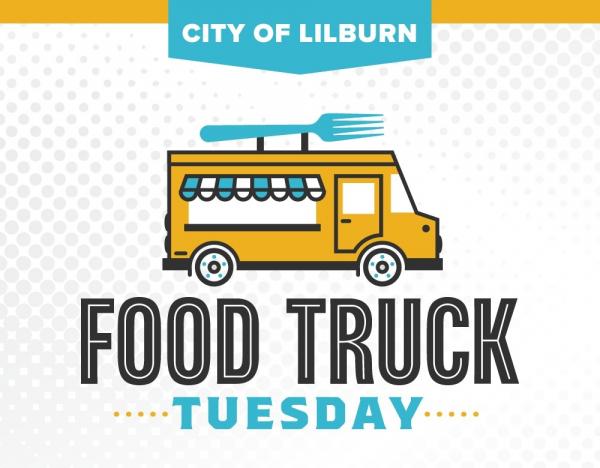 Business Vendor
2023 Lilburn Food Truck Tuesdays
Application is in draft mode by event organizer