Application deadline has passed
INDIEana Handicraft Exchange
Deadline: Jun 01, 2023 12:00 am (GMT-05:00) Eastern Time (US & Canada)
Date: Jun 17, 2023 12:00 pm - Jun 17, 2023 8:00 pm (EST)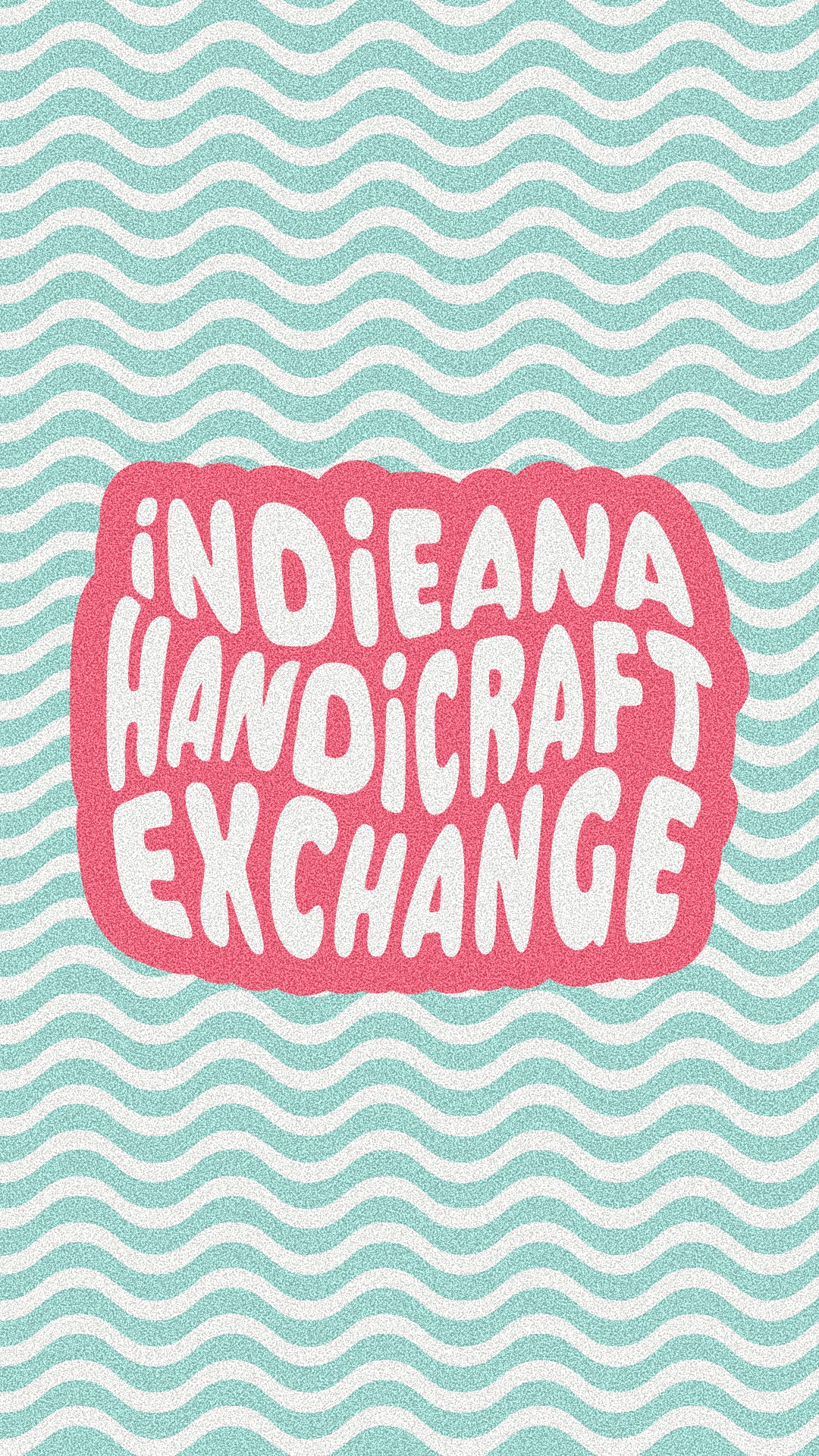 INDIEana Handicraft Exchange
| | | | |
| --- | --- | --- | --- |
| Application fees | $25 | Non-refundable | |
| Space | $150 | Non-refundable | By submitting this form, you are agreeing to pay the non-refundable $25 application fee. If you are juried into this event, you will be invoiced for the additional booth fee $150. The full booth fee payment is due within two (2) weeks of notification of acceptance into event. If your payment is not received on time, your booth space will be forfeited and we will select a vendor from our waiting list to take your place. |
Questions on the application
Business information
Business name
Legal business name
Contact name
Address
Email
Phone
Website (Optional)
Logo (Optional)
Additional information
Facebook Page
Instagram Handle
What type of goods are you looking to sell at the IHE?
Price Range of Your Goods
Please describe your process and why you create what you do.
If accepted do you plan on sharing a booth or setting up alone?
Share with anyone, or with a specific vendor.
For our Saturday, June 17 summer show, vendors will have the option of selecting EITHER a 9' wide x 6' deep INDOOR booth space OR a 10' x 10' OUTDOOR booth space. (We also have a handful of 12' wide x 8' deep OUTDOOR spaces.) There are advantages to any of these options; please indicate your first preference by selecting one option below. The booth space fee is the same for all options.
Picture requirements
Minimum pictures required: 6
Please submit images of: -Booth Set Up -Your Product! (3-5 images including at least one of your product in use, or on a mannequin). -You! We want to see your face!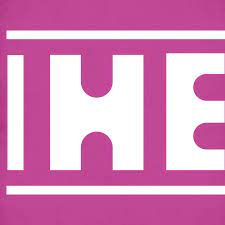 INDIEana Handicraft Exchange
INDIEana Handicraft Exchange
Application deadline has passed