Application is in draft mode by event organizer
Deadline: Jun 30, 2023 5:00 pm (GMT-05:00) Central Time (US & Canada)
Date: Jul 08, 2023 11:00 am - Jul 08, 2023 7:00 pm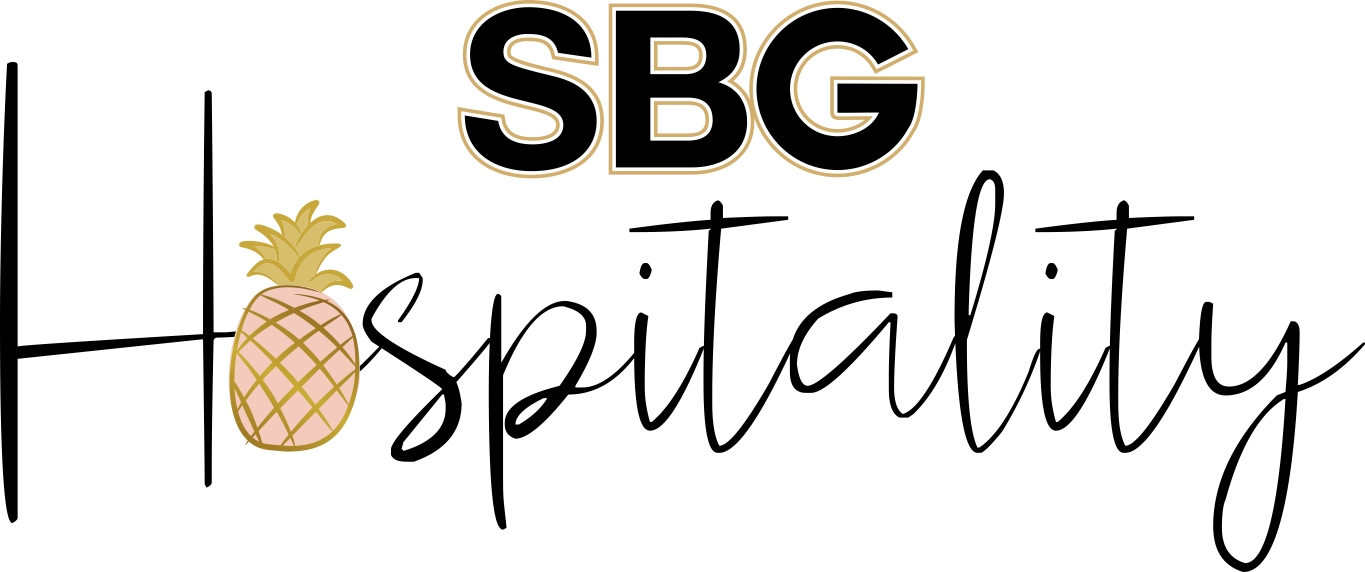 SBG Hospitality
Questions on the application
Business information
Business name
Legal business name
Contact name
Address
Email
Phone
Website (Optional)
Logo (Optional)
Additional information
Have you previously partnered with SBG Hospitality events?
Tell us about your business.
What are your prices?
Are you considered a cottage food vendor?
Will you be sampling? PLEASE NOTE: sampling food or beverage will require a health permit from the city/county health department.
Will the samples be open container or pre-packaged?
If you are a cottage food vendor, please confirm your items are non-temperature controlled, please list all items to be sold on your menu.
Please confirm that your setup will fit into a 10 x 10 space.
I acknowledge I have reviewed all of the Terms and Conditions.
Picture requirements
Minimum pictures required: 2
You are required to upload pictures of your booth setup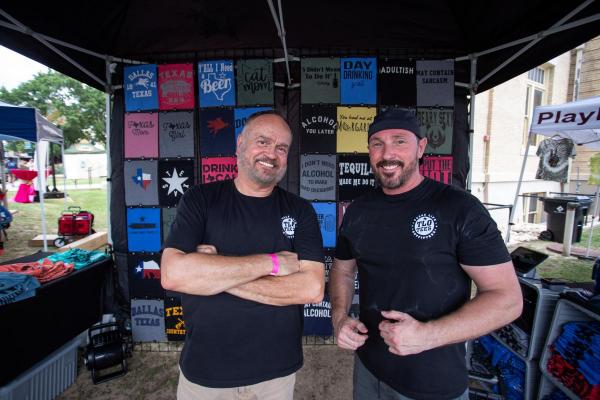 Vendor Application
Downtown McKinney Margarita Stroll - 2023
Application is in draft mode by event organizer