General Vendor Registration Application
Deadline: May 05, 2023 11:59 pm (GMT-05:00) Central Time (US & Canada)
Date: Jun 17, 2023 11:00 am - Jun 17, 2023 6:30 pm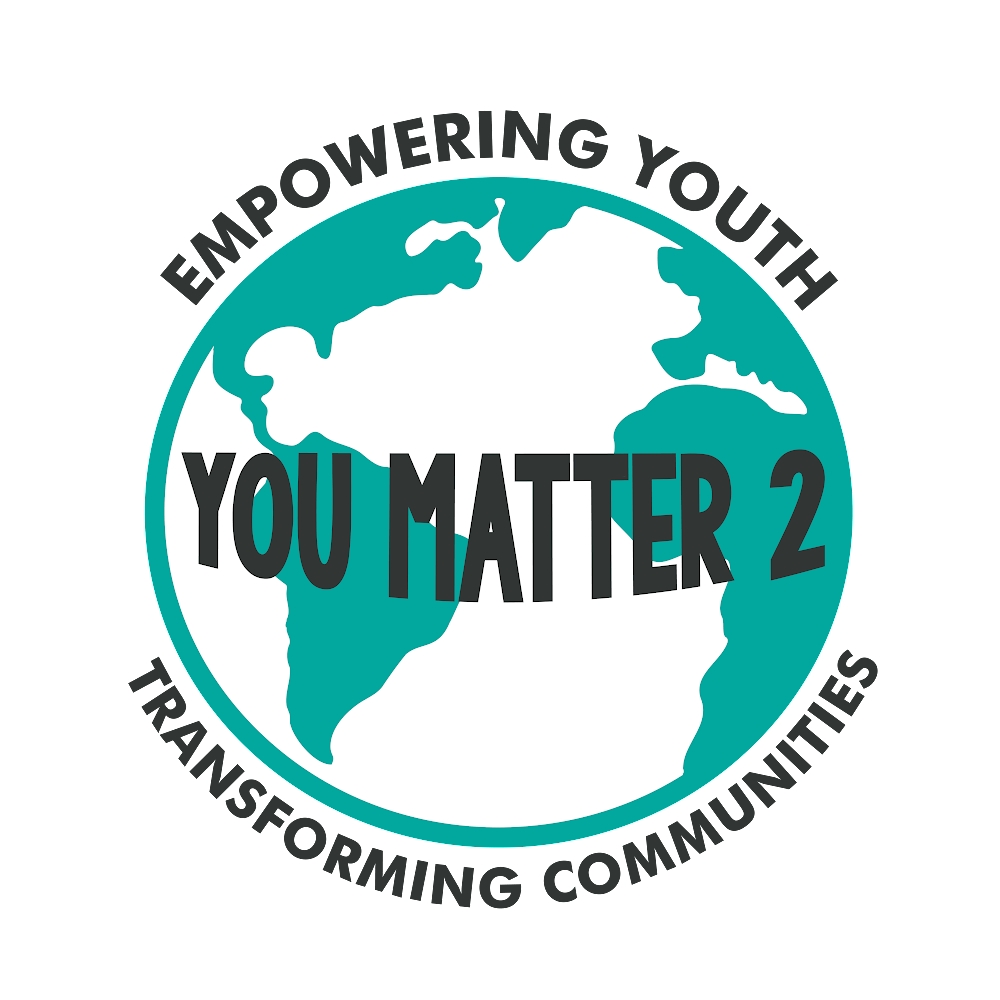 You Matter 2
| | | | |
| --- | --- | --- | --- |
| Early Bird Fee | $175 | Non-refundable | |
| Nonprofit Fee | $150 | Non-refundable | |
| General Vendor Fee | $200 | Non-refundable | Single booth space is 10 feet wide and 10 feet deep. |
| Extra Booth Space | $100 | Non-refundable | This extra booth space is to be used by the business on this application and not to be shared with another business. |
| Additional Tables | $20 | Non-refundable | Purchase an additional 6-foot table for your vendor space. |
| Additional Chair | $8 | Non-refundable | Purchase additional chairs for your vendor booth. |
| Insurance | $78 | Non-refundable | |
Questions on the application
Business information
Business name
Legal business name
Contact name
Address
Email
Phone
Website (Optional)
Logo (Optional)
Additional information
Business Type
Please give a brief description of what you'll be vending or will have at your table:
Are you bringing a tent?
How many people will help you with set up or break down, not including yourself?
Would you be interested in a Sponsorship opportunity?
Please upload your business license, certification or Corp/Inc/LLC document.
Business Insurance Status (insurance required)
Upload Proof of Insurance
Would you like to split your vendor fee in 2 payments?
Picture requirements
Minimum pictures required: 0
Please upload any pictures of the items you'll be selling, if applicable.