Application deadline has passed
Deadline: Jul 03, 2023 12:00 pm (GMT-07:00) Arizona
Date: Jul 07, 2023 10:00 am - Jul 09, 2023 5:00 pm (MST)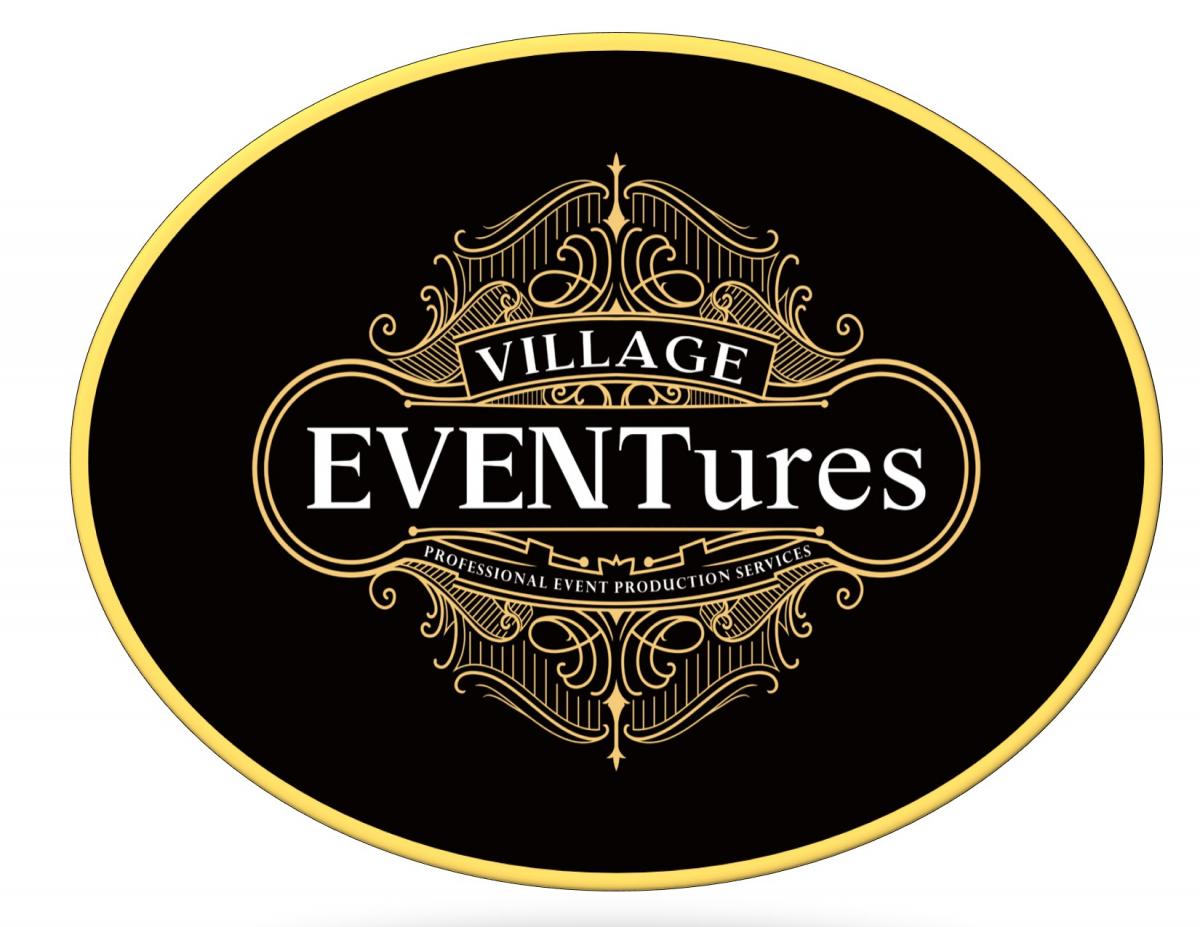 Village EVENTures - Professional Event Production
| | | | |
| --- | --- | --- | --- |
| Application fees | $50 | Non-refundable | There is a $50 refundable application fee which is charged upon application. If your application is not approved, your fee will be refunded. |
| 10x10 Booth | $100 | Non-refundable | Single booth space is 10 feet wide and 10 feet deep. We do allow "wiggle" room for stakes & tying down. |
| 10x20 Booth | $150 | Non-refundable | |
| 10x30 (300 sq. ft.) | $200 | Non-refundable | |
| 10x40 (400 sq. ft.) | $250 | Non-refundable | |
| Custom Space over 400 sq. ft. ($50 per 100 Sq. Feet) | $50 | Non-refundable | Add $50 for every 100 sq. ft. over 400 sq. ft. Example: If the booth space requested is 450 sq. ft., the charge would be $300. The same price would apply up to 600 sq. ft. |
| Power | $50 | Non-refundable | Power will be assigned by the first approved vendor, first assigned. |
| Tent Camping Space | $25 | Non-refundable | All tents must fit the theme of the event in appearance. This can be an actual period tent or a topper and sides that look as though they would fit into medieval & Renaissance times. |
| RV Camping Fee | $25 | Non-refundable | |
| Additional Vendor Passes (4 are included with application) | $2 | | |
Questions on the application
Business information
Business name
Legal business name
Contact name
Address
Email
Phone
Website (Optional)
Logo (Optional)
Additional information
What product(s) or services do you wish to sell?
Date of Birth
Driver License #
AZ TPT License Number
What is the price range of your products?
Tell us about why you would like to participate.
Are you able to provide some type of demo for our Friday education day??
Accept Pirate Coins on Friday's DiVinci Day activities?
Power Required? ($50)
On-site Camping? Tent (must fit theme)/RV (dry camping in parking lot)
Number of Extra Passes needed? Complete only if you need more than 4 passes.
Picture requirements
Minimum pictures required: 4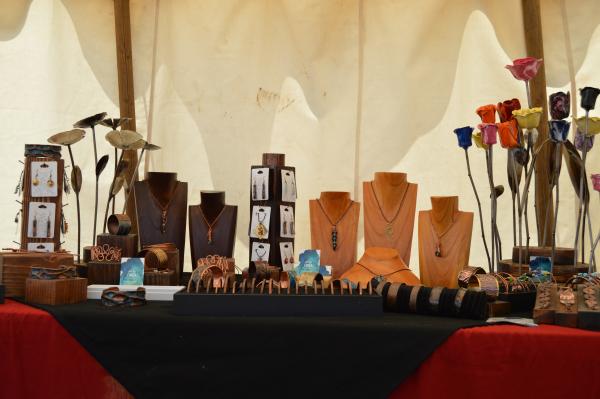 Retail/Service Vendor
Medieval Mayhem Renaissance Faire
Application deadline has passed