2023 Retail/Commercial/For-Profit Vendor Application
Deadline: Jun 25, 2023 11:59 pm (GMT-04:00) Eastern Time (US & Canada)
Date: Aug 19, 2023 10:00 am - Aug 20, 2023 6:00 pm
Charlotte, North Carolina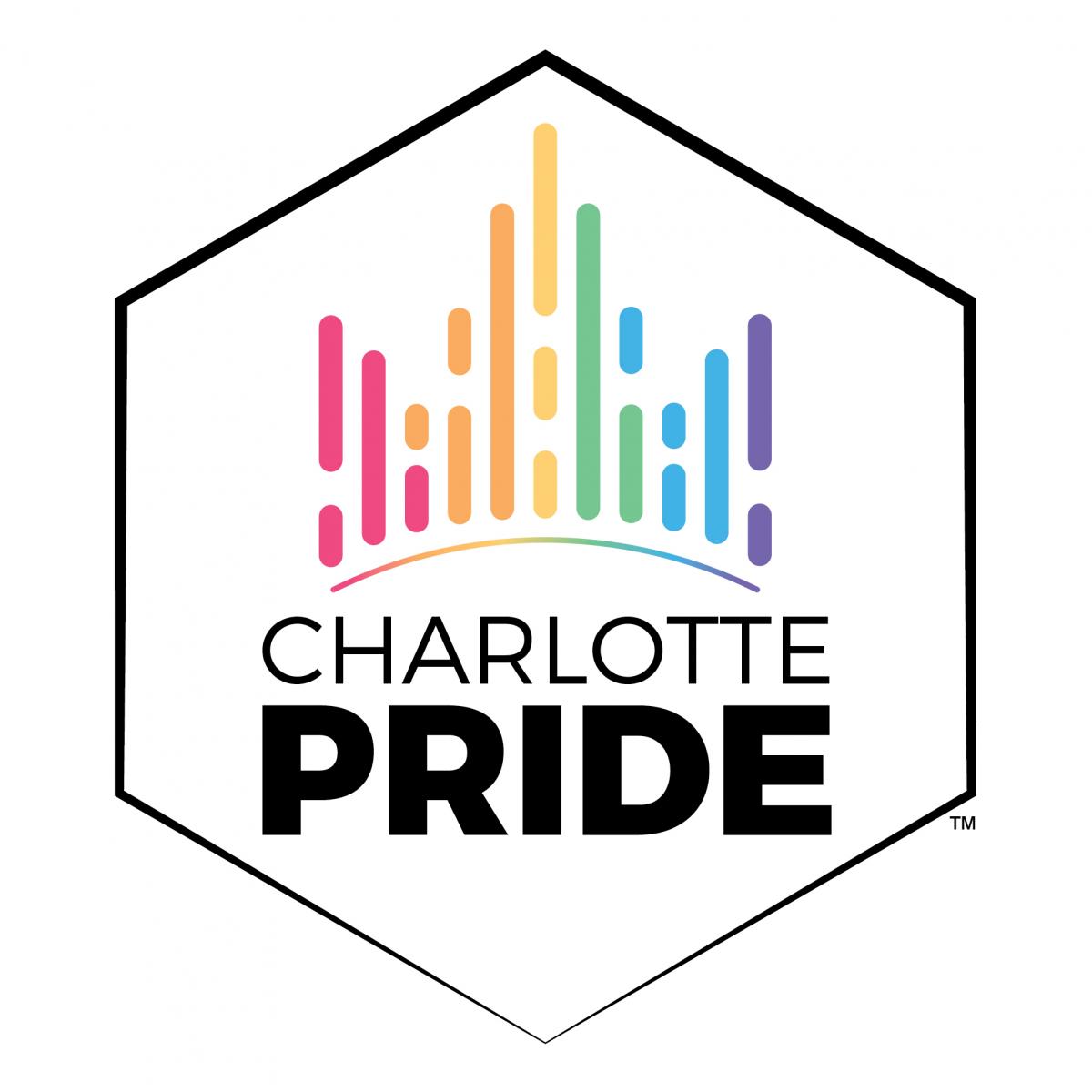 Charlotte Pride Inc.
| | | | |
| --- | --- | --- | --- |
| Retail/ Commercial/ For-Profit Vendor Space | $650 | Non-refundable | |
| Snack Vendor Space | $600 | Non-refundable | Vendors selling only dipped ice cream, popcorn, candy apples, cotton candy, cakes/muffins, funnel cakes, soft pretzels, prepackaged chips, candy, etc. are considered Snack Vendors. |
| Tent | $450 | Non-refundable | Choose the exact number of tents you need. For example, if you are registering for one space, choose one tent. If you are registering for two spaces and want two tents, choose two tents. |
| Tent Wall Rental | $50 | Non-refundable | Select the number of tent walls needed. Applicable sales tax is included. Please note that your tent may not be fully enclosed due to City fire code. At least one side must remain open during festival hours. |
| Additional Tables | $30 | Non-refundable | Every 10x10 space comes with one table. Tables are 6 feet long and 3 feet deep. |
| Additional Chairs | $10 | Non-refundable | Each 10x10 space comes with 2 chairs. You may rent up to 10 additional chairs. |
| Electrical Access | $400 | Non-refundable | Vendors are responsible for providing their own extension cords and power strips necessary to use the electrical access provided. Extension cords must be 12 gauge heavy duty cords and should be at least 25 feet in length. Charlotte Pride does not provide extension cords or power strips. |
Questions on the application
Business information
Business name
Legal business name
Contact name
Address
Email
Phone
Website (Optional)
Logo (Optional)
Additional information
Tell us about your business and why you would like to participate.
What activities are you hosting in your vendor space?
Are you a returning vendor?
Do you have any special requests or do you require any special accommodations?
Will you have a vehicle or trailer?
If you answered yes above, please provide the vehicle/trailer length and the side (driver/passenger) you will be operating from.
Will you be sharing your vendor space with another organization?
If you answered yes above, please tell us the name of the organization, a short description of what they do, and their website address.
Provide the name, cell phone number, and email address of the on-site contact/manager of your festival vendor space.
Please specify the type of vendor you are:
If you selected "Other" for the previous question, please specify below:
Website, Social Media, or Other Online Presence
Would you be interested in advertising in our 2023 Pride Magazine and mobile application?
Mandatory Vendor Orientation Meeting
Additional Comments or Needs:
Picture requirements
Minimum pictures required: 0
You have the option to upload photos to help us learn more about your organization. Photos are also displayed on the public-facing vendor list available on our website.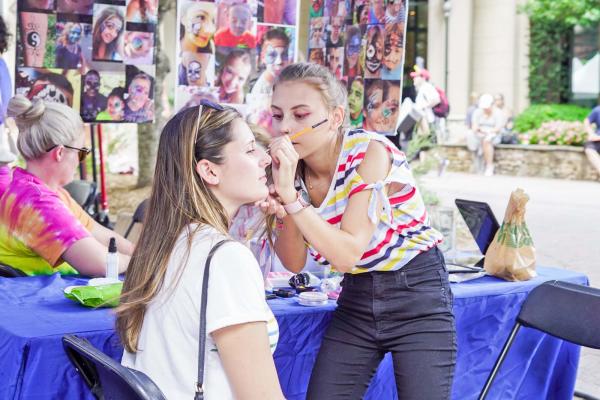 2023 Retail/Commercial/For-Profit Vendor Application
Charlotte Pride Festival & Parade