Application is in draft mode by event organizer
Savory Food Truck Vendor - Food Truck Frenzy
Deadline: Feb 12, 2020 5:00 pm
Date: Mar 14, 2020 9:00 am - Mar 15, 2020 5:00 pm
About the event
Two Day Arts & Crafts Festival - Unique Hand Made Arts & Crafts Kick off spring with the Forsythia Festival, held annually the second weekend in March in downtown Forsyth. This free, family-fun event features a two-day arts-and-crafts show, children's fair, a 5K, sporting tournaments, live entertainment, and much more! Enjoy mouth-watering foods, fine arts and crafts, and...
+ More
Forsyth-Monroe County Chamber of Commerce
About the application
All vendors must be on location at the Monroe County Fine Arts Center (27 Brooklyn Avenue, Forsyth, GA 31029) and set up on Saturday, February 29, 2019 by 9 a.m. for inspection. Sales start at 11 a.m. and event ends at 5 p.m.
Terms & Conditions
HEALTH PERMIT APPLICATIONS Obtaining a Forsyth-Monroe County Health Permit Application is the SOLE RESPONSIBILITY of each food vendor. You must complete the application and return it to the Monroe County Health Department at least one month prior to the festival. If you have not been granted a permit, you will not be allowed to set up at the event. Temporary permits will be issued by the...
+ More
Questions on the application
Business information
Business name
Legal business name
Contact name
Address
Email
Phone
Website (Optional)
Logo (Optional)
Picture requirements
Minimum pictures required: 2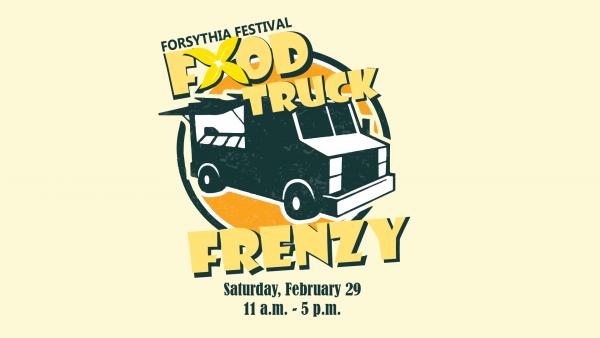 Savory Food Truck Vendor - Food Truck Frenzy
33rd Annual Forsythia Festival
Application is in draft mode by event organizer