Application deadline has passed
Spring Thyme with the Appalachian Renaissance Faire Exhibitors & Artists
Deadline: Apr 11, 2022 11:00 pm (GMT-05:00) Eastern Time (US & Canada)
Date: Apr 22, 2022 7:00 pm - Apr 24, 2022 5:00 pm (EST)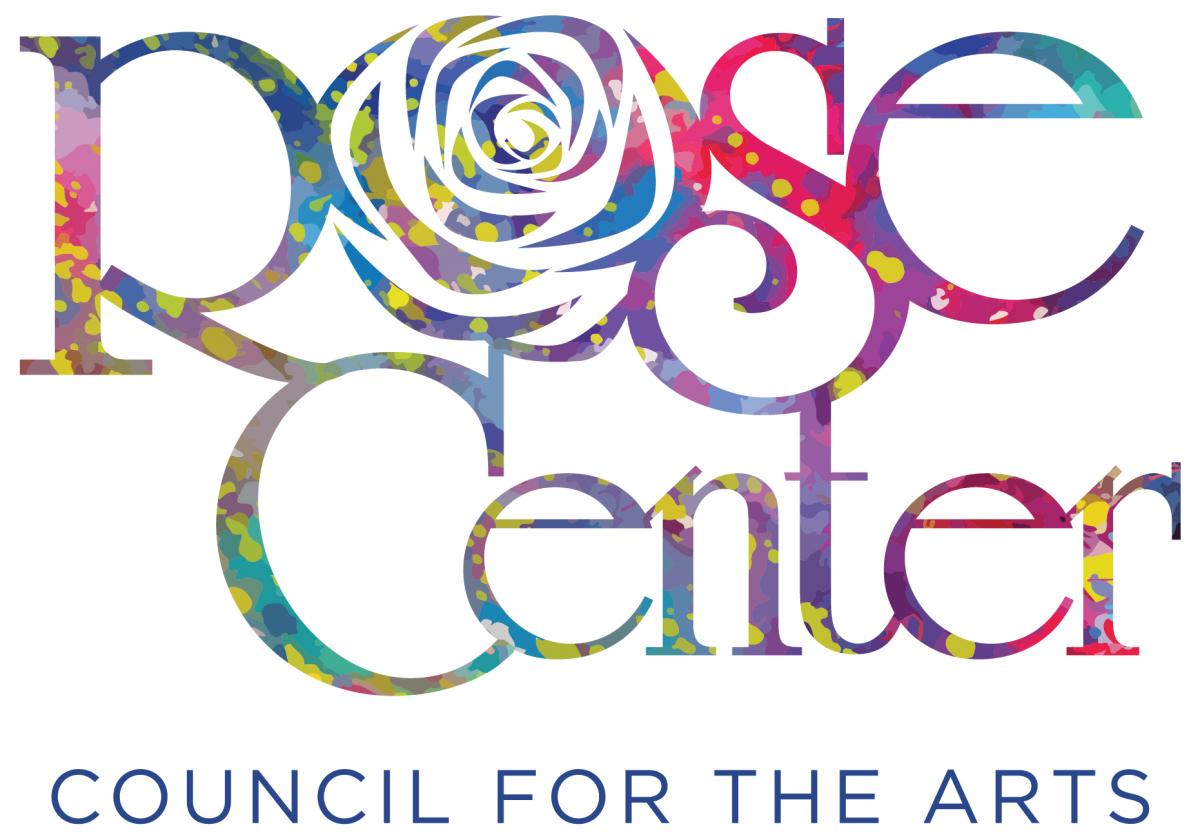 Rose Center & Council for the Arts
| | | | |
| --- | --- | --- | --- |
| Retail Vendor 10x10 = $100 | $100 | Non-refundable | |
| Retail Vendor 10x20 = $170 | $170 | Non-refundable | |
| Retail Vendor 10x30 = $250 | $250 | Non-refundable | |
| Retail Vendor - Other Size | $350 | Non-refundable | |
| Artisan Demonstrator 10x10 = $60 | $60 | Non-refundable | 10x10 booth space |
| Artisan Demonstrator 10x20 = $120 | $120 | Non-refundable | 10x20 booth space |
| Artisan Demonstrator 10x 30 = $180 | $180 | Non-refundable | 10x30 booth space |
| Food Vendors. 10x10= $100 | $100 | Non-refundable | 10x10 booth space |
| Food Vendor 10x20= $200 | $200 | Non-refundable | 10x20 booth space |
| Food Vendor 10x30=$300 | $300 | Non-refundable | 10x30 booth space |
| Electricity (First come, first serve; limited availability) 20 Amp Outlet | $20 | Non-refundable | 20 amp outlet |
| Electricity 30 Amp Outlet | $30 | Non-refundable | |
| Electricity 50 Amp Outlet | $50 | Non-refundable | |
| Additional Gate Pass Ticket | $10 | | This ticket will be in addition to your 2 extra tickets you'll be given for extra help at your booth. Please pre-purchase these tickets, as they will not be for sale the day of the event and your party will have to purchase tickets at the door. |
Questions on the application
Business information
Business name
Legal business name
Contact name
Address
Email
Phone
Website (Optional)
Logo (Optional)
Additional information
What is your emergency contact information? Name, relationship, phone, email.
Gate Pass Policy: Maximum Allottments: 10x10+2, 10:20=3, 10x30=4. Please Indicate the number of allottments you require. Please read the description for more detailed information.
Gate Pass Participant List: Please list all gate pass participants here.
Food Vendors ONLY please provide a copy of your Certificate of Insurance.
Please describe the items you sell in brief. If you are a demonstrator, describe what you will be demonstrating.
Retail Vendors: Please choose your desired booth space. (Unless otherwise indicated, all prices are for both days.)
Choose your most accurate booth description:
Describe your customer walk way (all areas must be within your booth space) Check One:
If your booth does not fit within traditional spaces (with 2' of allowance on each side for stakes and tie-downs) you must contact us for special pricing or purchase the next size up. Please note here if your booth does not fit traditional spaces.
Picture requirements
Minimum pictures required: 6
1. Please provide photos of your period themed attire. All participants and booths are required to attempt to adhere to Renaissance period event themes. 2. Please provide photos of all items you are selling. 3. Please provide photos of your set-up and/or booth.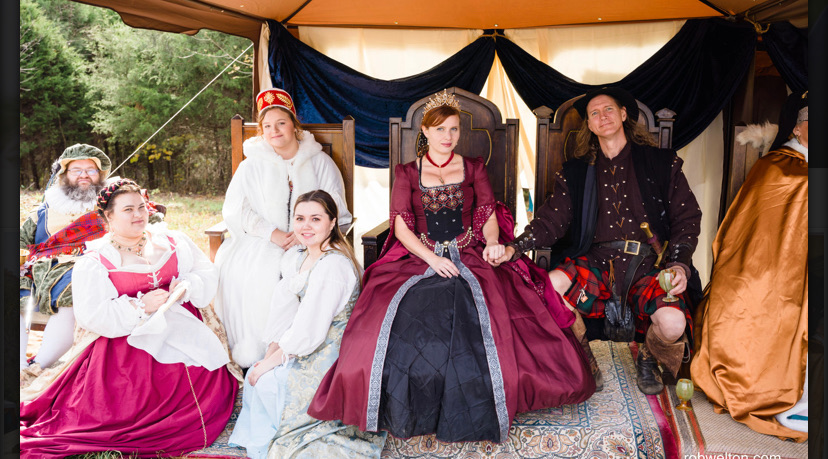 Spring Thyme with the Appalachian Renaissance Faire Exhibitors & Artists
Spring Thyme with the Appalachian Renassaince Faire
Application deadline has passed