Business, Artisan or Craft Vendor-Standard
Deadline: Feb 06, 2022 11:00 pm (GMT-05:00) Eastern Time (US & Canada)
Date: Feb 12, 2022 5:00 pm - Feb 12, 2022 9:00 pm
About the event
Local vendor booths featuring homemade items such as decorations, stained glass, woodworking, candles, and more! Vendors will be set up on Avalon Lake Drive. Power is supplied at this event one (1) electrical outlet with two plugs. NO FOOD TRUCKS will be approved for this event, as we are encouraging people to eat at the local restaurants. Baked goods and other homemade items will be allowed.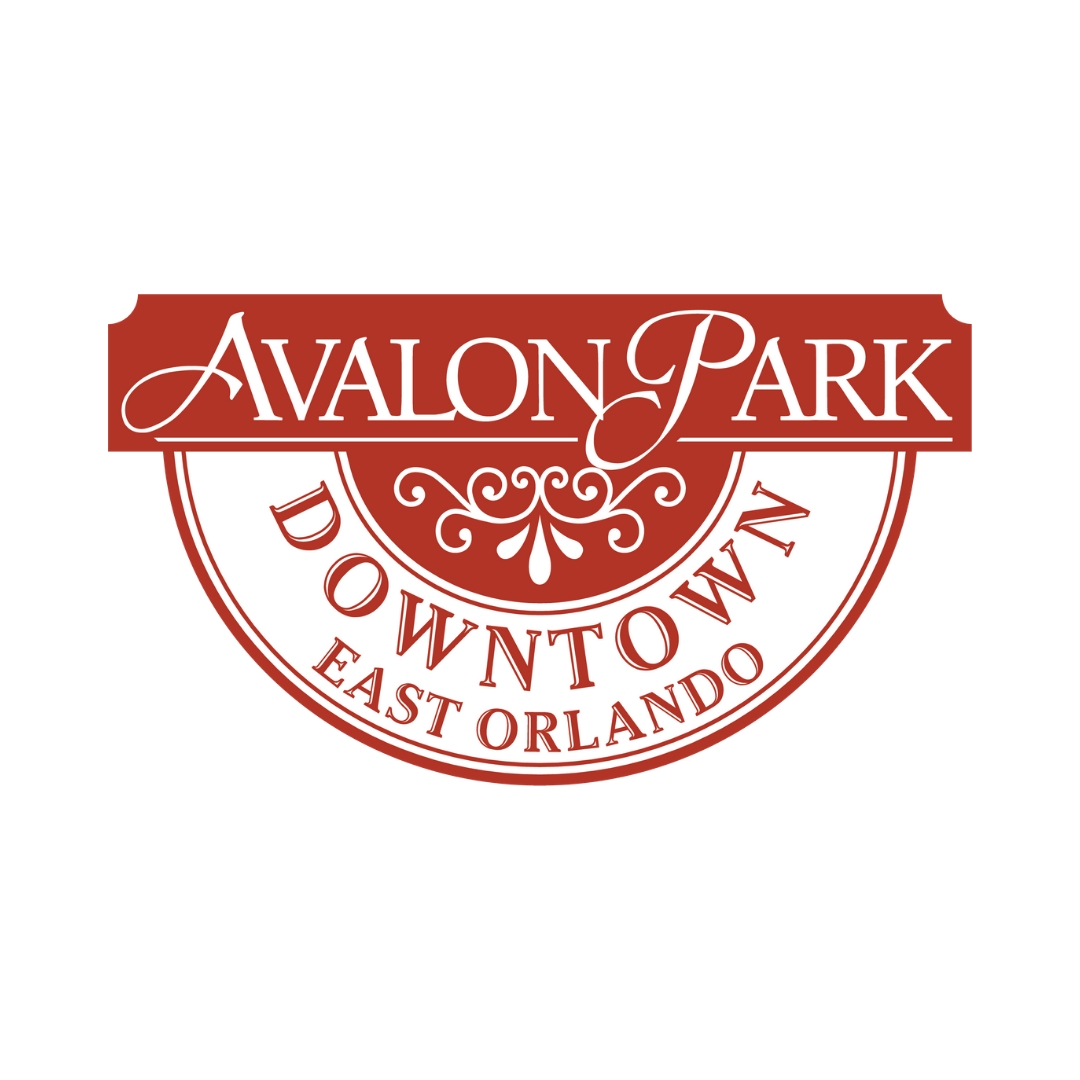 Avalon Park Orlando
About the application
Browse through our applications and let us know if you have any questions. This is an electronic agreement and by selecting the booths, you are validating and approving this agreement electronically.
Terms & Conditions
VENDOR/SPONSOR DUPLICATION POLICY: Avalon Park Group Commercial Tenants retain the right of first refusal to be the exclusive vendor/sponsor in their category. The Event Manager can deny any vendor based on duplication or perceived duplication of a service or product with one of our commercial tenants. All vendor/sponsor booths must be reserved in advance. No booths will be held without...
+ More
| | | |
| --- | --- | --- |
| Business, Artisan and Craft Single Booth-Standard | $65 | Each vendor space is 10x10 with generator access to power. |
| Business, Artisan and Craft Double Booth-Standard | $130 | 10x20 Space with generator access to power. |
Questions on the application
Business information
Business name
Legal business name
Contact name
Address
Email
Phone
Website (Optional)
Logo (Optional)
Additional information
Please describe your booth.
Social Media Links
Picture requirements
Minimum pictures required: 1

Business, Artisan or Craft Vendor-Standard
Marketplace Night Maker's Market - Feb 2022