Holiday Market Vendor Application
Deadline: Nov 26, 2021 11:59 pm (GMT-04:00) Eastern Time (US & Canada)
Date: Dec 04, 2021 5:00 pm - Apr 04, 2022 9:00 pm
About the event
Join us for our annual Holiday Celebration!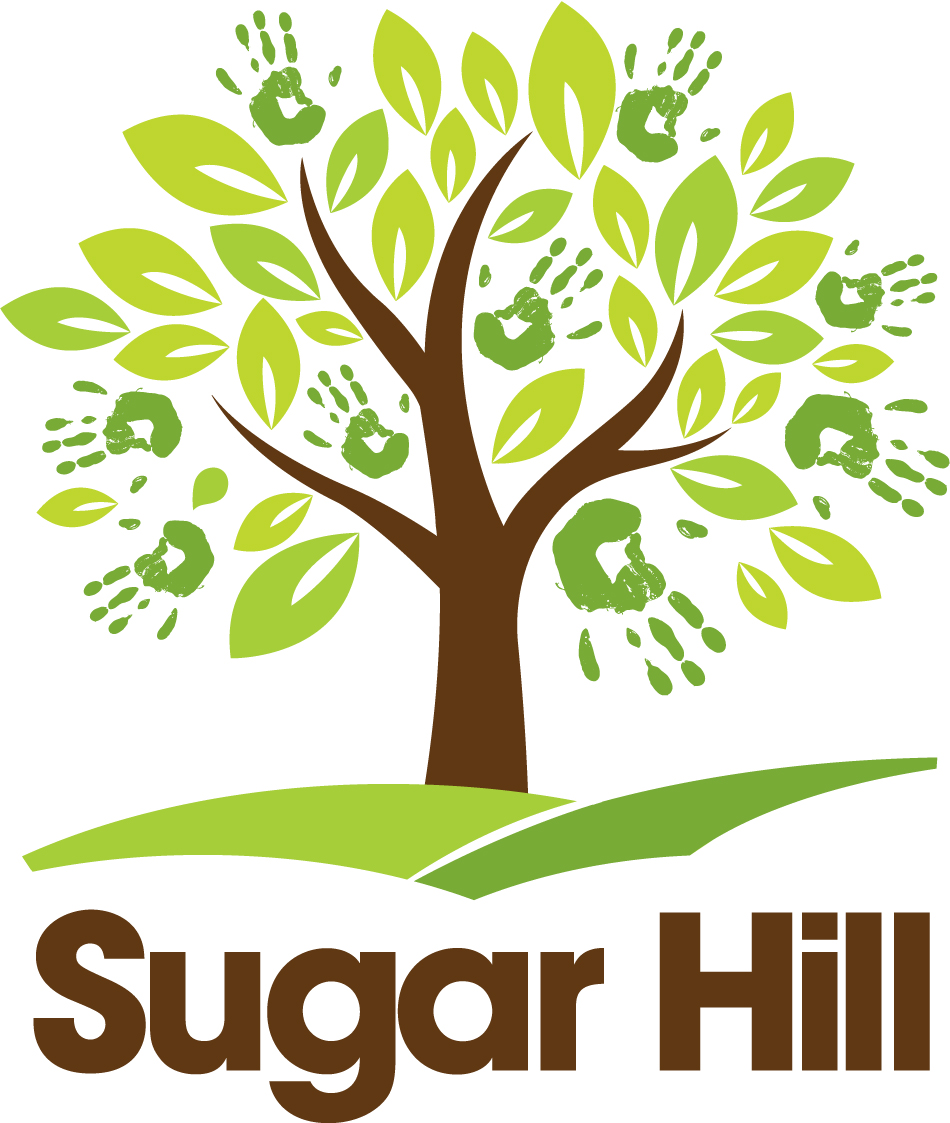 City Of Sugar Hill
About the application
The Holiday Market is for the display and sale of physical goods only, and inventory must be on hand at each booth space. Custom order taking is acceptable in addition to physical inventory. Examples of desired items are, but not limited to: Goods such as jewelry, clothing, accessories, home décor, pottery/ceramics, hand crafted wood or metal items, ornaments and other holiday...
+ More
Terms & Conditions
I hereby apply for a booth space for sale purposes in the Sugar Hill Area Women's Club and City of Sugar Hill Holiday Celebration event. Having done so, I hereby agree to abide by all rules and regulations previously set forth in this application. I further understand that failure to abide by said rules will result in my being removed from the event and I will not be invited nor included...
+ More
| | | |
| --- | --- | --- |
| 10X10 Booth | $40 | You will need to provide your own tent and tables. |
| Double booth | $60 | A 10X20 space. You will need to provide your own tent and tables. |
Questions on the application
Business information
Business name
Legal business name
Contact name
Address
Email
Phone
Website (Optional)
Logo (Optional)
Additional information
Please provide a list of the products you will be selling.
Do you need electrical access? There is a limited number of booth spaces where electrical access is available. Every vendor is responsible for bringing and using appropriate outdoor extension cords.
Are you a member of the Sugar Hill Area Women's Club?
I understand that submission of this application does not imply acceptance and that I will be notified of my acceptance/rejection no later than 12/1/2021.
I understand that the space applied for is only eligible for tents and tables and I will not bring a trailer except for loading.
Picture requirements
Minimum pictures required: 5