Food Truck Vendor at Laughing Spree Fest 2021
Deadline: Nov 15, 2021 11:59 pm (GMT-04:00) Eastern Time (US & Canada)
Date: Dec 03, 2021 7:00 pm - Dec 04, 2021 11:00 pm
About the event
The Laughing Spree Fest is a 2-day, multi-media, fully immersive experience that includes comedy, music, and art supporting the community. LS Fest will be filled with laughs and extreme fun all at an outdoor, festival event. Laughing Spree Fest is Dec. 3-4, 2021 in Boca Raton at the Sunset Cove Amphitheater, and features over 20 performers & causes showing out at a premier South Florida...
+ More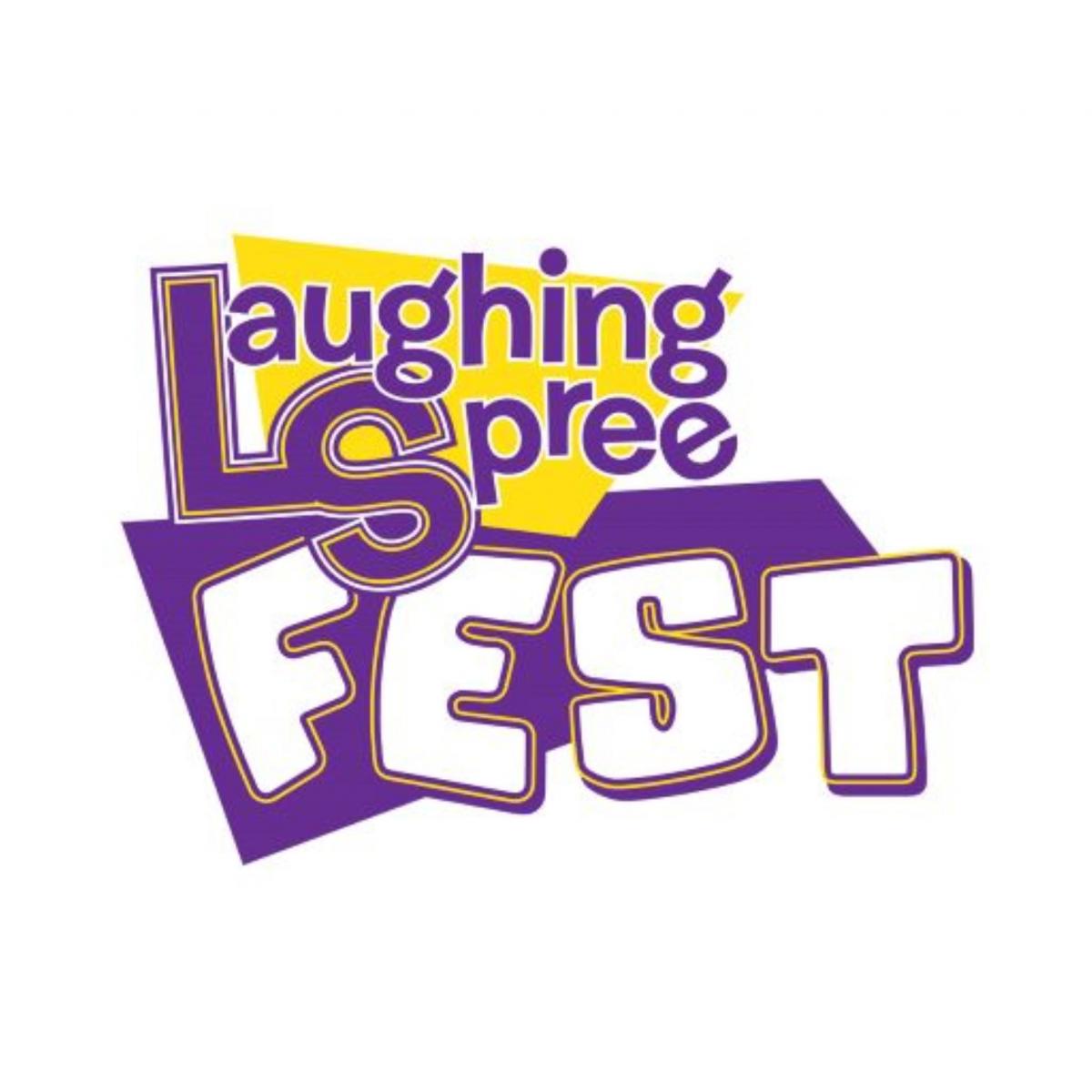 Big Idea Charities
About the application
Welcome to the 2021 Laughing Spree Fest event! Browse through our applications and let us know if you have any questions - there are Artist, Extreme Fun and Food Truck Vendor applications. This is an electronic agreement and by selecting the booths, you are validating and approving this agreement electronically.
Terms & Conditions
APPLICATION & BOOTH SPACE FEES: $50 Application Fee (non-refundable) upon completion of online application EXHIBITOR BOOTH FEES: (Deadline October 30, 2021) Please note: "applying" for the show does not mean that you are automatically in the show. Your application must first be reviewed and approved online by our committee. We ask for a payment plan as follows: ...
+ More
| | | |
| --- | --- | --- |
| Application fees | $50 | There is a $50 non-refundable application fee which is charged upon application. |
| Food Trucks up to 24 feet long | $1,250 | Food Trucks up to 24 feet long with electrical hook-up for on-premise for full 2 day event. Only 1 of 6 food trucks on-site. |
Questions on the application
Business information
Business name
Legal business name
Contact name
Address
Email
Phone
Website (Optional)
Logo (Optional)
Additional information
Please describe your menu.
How would you categorize your menu?
What are your prices?