Application deadline has passed
Deck the Hall Business Vendor
Deadline: Oct 11, 2019 11:59 pm
Date: Dec 07, 2019 2:00 pm - Dec 07, 2019 7:00 pm
About the event
Bring in the holiday spirit in Duluth! Enjoy live music, beautiful decorations, a tree lighting ceremony, kids' activities such as inflatables, face painting, games, ornament making, a snow playground, snow slide and more are on Duluth Town Green. Chat with City Council Members during City Hall's Open House from 4pm-5pm and check out the beautiful decorations. Light refreshments...
+ More
City of Duluth, GA
About the application
Please note, Business Vendors are just looking to promote their brand. If you are looking to sell something, please apply under the Mix Match Vendor application. Deck the Hall is an annual event which spreads holiday cheer to the nearly 7,000 people who attend. It will take place on Duluth Town Green Saturday, December 7th, from 2-7PM. To become an eligible Business vendor for Deck the...
+ More
Terms & Conditions
Vendor Booth Requirements: (All vendors must provide the following items) 1. One (1) 10X10 Tent with proper weights (no staking) 2. One (1) six (6) foot table 3. Booth Supplies necessary to accomplish task. (chair, extension cords, lighting, table cloth, etc.) Vendors Are Allowed: 1. Up to three (3) six (6) foot long tables to place under a 10X10 tent 2. Up to four (4) employees 3....
+ More
| | | |
| --- | --- | --- |
| 10 X 10 Booth Space | $160 | This option is for Business Vendors. |
| 10 X 10 Booth Space for Duluth Business License Holder | $80 | This option is for Business Vendors with a Duluth Business License. The City of Duluth is proud of our community and the merchants who work in our great city every day. As a token of our appreciation, we would like to offer you an incentive to participate in local events. Duluth merchants holding valid up to date business license will be considered priority when selecting vendors. Applications must be sent in three weeks prior to the event for this consideration. |
Questions on the application
Business information
Business Name
Contact Name
Address
Email
Phone
Website (Optional)
Logo (Optional)
Additional information
I have read and I understand all the policy's laid out in their application.
Please upload a list of products you will be selling along with pricing
Please indicate how much space you will need.
Upload your Business License
Upload a photo of your booth
Please indicate if you will need power
If you checked "Yes" please indicate what you need power for.
Please upload Duluth Business License (if applicable)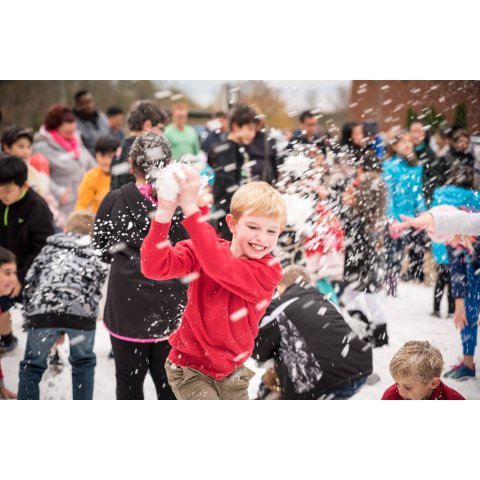 Deck the Hall Business Vendor
Deck the Hall
Application deadline has passed