Application deadline has passed
Entertainment Application
Deadline: Aug 30, 2021 11:59 pm (GMT-04:00) Eastern Time (US & Canada)
Date: Nov 06, 2021 10:00 am - Nov 06, 2022 5:00 pm
About the event
This is the 17th year of the annual North Carolina Whirligig Festival. The event started as a way to celebrate what was unique to Wilson, NC - the innovative and whimsical folk art whirligigs created by Vollis Simpson. At the heart of the festival is a park containing 30 of the giant metal structures that spin in the wind. The festival includes home-made arts and crafts, food vendors,...
+ More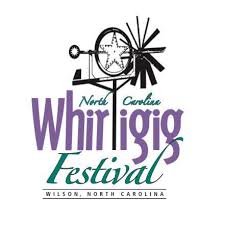 North Carolina Whirligig Festival
About the application
Welcome to the North Carolina Whirligig Festival! Browse through our application and let us know if you have any questions. The festival is always looking for new entertainment to be included. We schedule a wide variety of bands playing live music and performers. The festival has 4 different stages within the festival zone: - Whirligig Park - inside the Vollis Simpson Whirligig Park -...
+ More
Terms & Conditions
Refer to the NC Whirligig Festival Vendor Policies and Guidelines.
| | | |
| --- | --- | --- |
| Application fees | $10 | There is a $25 non-refundable application fee which is charged upon application. |
Questions on the application
Business information
Business name
Legal business name
Contact name
Address
Email
Phone
Website (Optional)
Logo (Optional)
Additional information
Have you performed at the Whirligig Festival before?
List the other festivals or events in which you have performed:
Please identify what type of entertainment you perform:
Please provide a price range you typically earn for a performance.
Provide a link at which the Entertainment Committee can watch videos of your performances::
What is your Facebook, Instagram or other internet website address?
How did you learn about the NC Whirligig Festival?
I agree to follow the State of North Carolina, Wilson County and federal guidelines regarding the COVID-19 pandemic. Understanding as health concerns change, festival policies may need to adjust accordingly. All vendors must follow the guidelines required at the time of the festival. Participants not following the guidelines will be dismissed immediately, with no refund, and risking admission in to future festivals.
By signing your name, you agree to our terms and conditions.
Picture requirements
Minimum pictures required: 3
Upload a minimum of 3 photos of your performance group.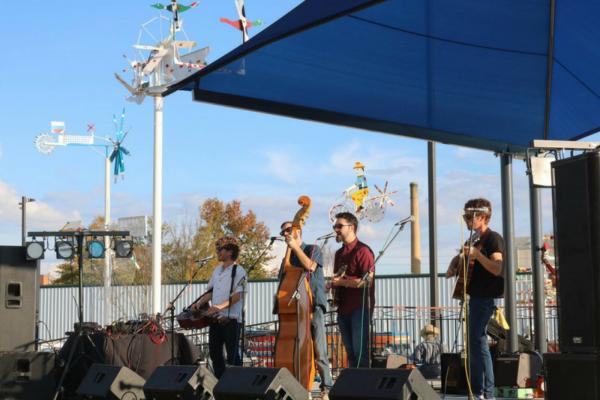 Entertainment Application
NC Whirligig Festival 2021
Application deadline has passed