Application deadline has passed
Artist Application for 2021 Art Fair
Deadline: Sep 16, 2021 11:59 pm (GMT-05:00) Central Time (US & Canada)
Date: Sep 18, 2021 9:00 am - Sep 18, 2021 4:00 pm
About the event
The Eagan Art Fair offers exceptional art in all media available for purchase directly from the artists. The Art Fair is hosted by the Eagan Art Festival and is one of the events of the City of Eagan Art Block held in September.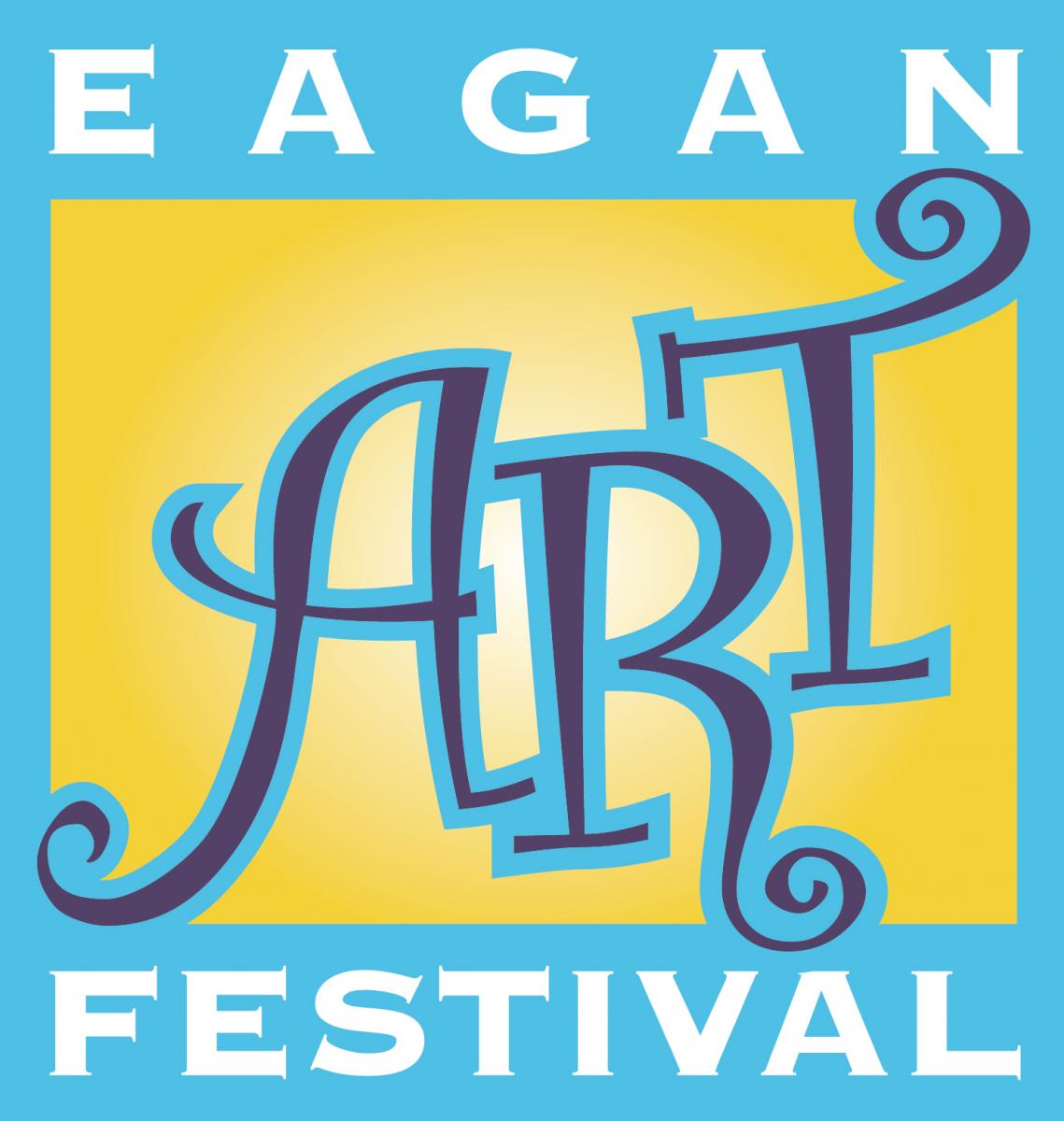 Eagan Art Festival
About the application
Welcome to the 2021 Eagan Art Fair, an event of the Eagan Art Block! Browse through the application and let us know if you have any questions. This is an electronic agreement and by choosing to apply you are validating and approving this agreement electronically. Categories: Artists may apply in up to 3 categories. You must submit a separate application for each category. If you sell...
+ More
Terms & Conditions
RELEASE AND WAIVER: For good and valuable consideration, the receipt and sufficiency of which is hereby acknowledged, I agree to release, hold harmless, defend and indemnify Dakota Center for the Arts, the Eagan Art Festival, and the City of Eagan, their directors, officers, employees, agents and affiliates, from any and all loss, damage, liability, cost or expense that Dakota Center for the...
+ More
Questions on the application
Business information
Business name
Legal business name
Contact name
Address
Email
Phone
Website (Optional)
Logo (Optional)
Additional information
Please describe your work.
Please choose your medium category:
What are your prices?
Artist Description.
I certify that my work is not "Buy-Sell" or Production work and completely made by me.
By signing your name, you agree to our terms and conditions.
Picture requirements
Minimum pictures required: 5
Please include 4 photos of your products and 1 photo of your setup presentation. Please label each photo starting with medium_LastName_FirstName_description.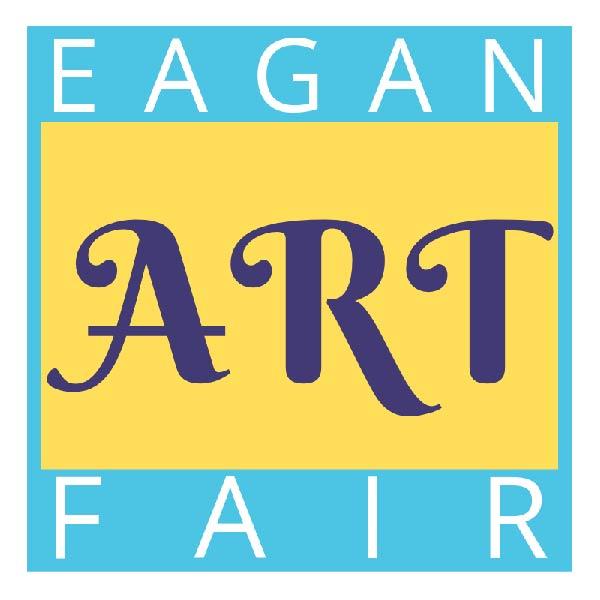 Artist Application for 2021 Art Fair
2021 Eagan Art Fair @ Eagan Art Block
Application deadline has passed