Application deadline has passed
Deadline: Oct 08, 2021 11:59 pm (GMT-04:00) Eastern Time (US & Canada)
Date: Oct 29, 2021 6:00 pm - Oct 29, 2021 10:00 pm
City of Duluth
Questions on the application
Business information
Business name
Legal business name
Contact name
Address
Email
Phone
Website (Optional)
Logo (Optional)
Additional information
I have read and I understand all the policies laid out in their application.
Please upload a list of items being given away (i.e. flyers, pens)
Please indicate how much space you will need.
Upload your 501 c3 Certificate
Upload a photo of your booth.
Please indicate if you will need power
If you checked "Yes", please indicate what you need power for.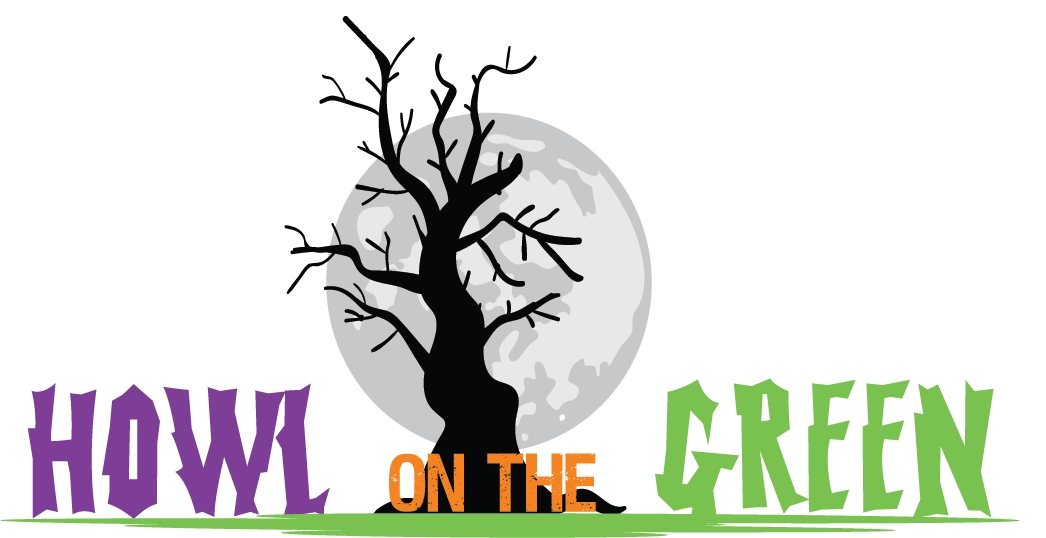 Non-Profit Vendor
Howl on the Green 2021
Application deadline has passed