Vendor Registration
Invite only
Reimbursement Submission
Deadline: Oct 11, 2021 12:00 am (GMT-04:00) Eastern Time (US & Canada)
Date: Oct 06, 2021 5:00 pm - Sep 07, 2022 9:00 pm
About the event
The First Wednesday Art Walk is a monthly, family-friendly event produced by Downtown Vision (DVI), the Business Improvement District, to bring people to the cultural and historical center of the city and showcase Jacksonville's deep and energetic pool of creative talent. Art Walk is open to visual and performing artists on the first Wednesday of every month from 5–9 p.m., rain or...
+ More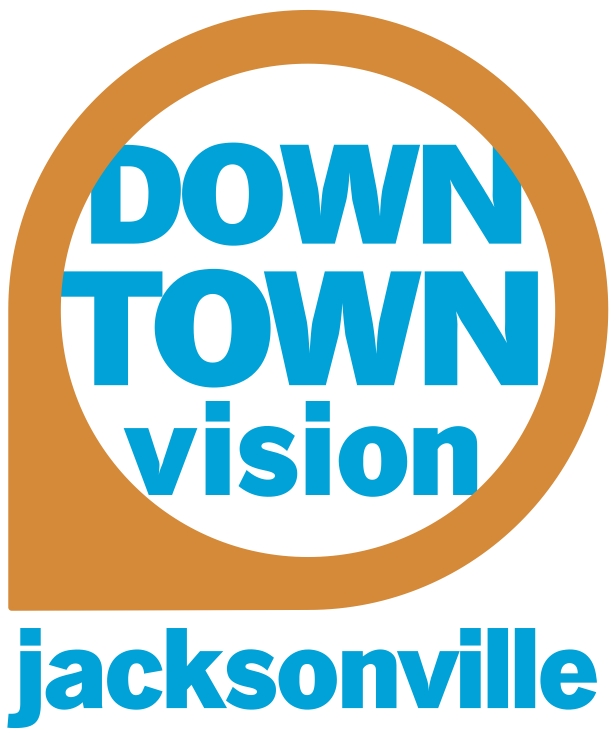 Downtown Vision
About the registration
To help you activate your space, Downtown Vision, Inc. offers monthly programming stipends to participating businesses in the First Wednesday Art Walk footprint. Businesses are encouraged to bring in live music, artists, performers, giveaway samples, wine samples, and more to encourage visitors to visit their storefronts. Programming can occur within or directly in front or adjacent to your...
+ More
Terms & Conditions
Businesses must submit receipts/proof of purchase and photos from Art Walk night to be awarded the reimbursement. If selling or giving away alcohol the business must post clearly visible signage to not leave the premises with open containers. This is an electronic agreement and by submitting this application, you are validating and approving this agreement electronically.
Questions on the registration
Business information
Business name
Legal business name
Contact name
Address
Email
Phone
Website (Optional)
Logo (Optional)
Additional information
Description of Programming (to be shared on DTJax.com/artwalk)
Reciepts/Invoices
Reimbursement Amount Requested
Picture requirements
Minimum pictures required: 2
Please submit photos of programming booked for your business. May include artists, musicians, free food/beverage promotions, outdoor dining, etc.