Deadline: Oct 15, 2021 5:00 pm (GMT-04:00) Eastern Time (US & Canada)
Date: Oct 23, 2021 2:00 pm - Oct 23, 2021 7:00 pm
About the event
A hauntingly fun evening full of music, activity vendors, art & craft vendors, food vendors, costume contests, games, carnival rides, a spooky photo booth, plenty of candy for trick-o-treaters, and more! This year the event will take place under the moon as part of the Moonlight on Main event.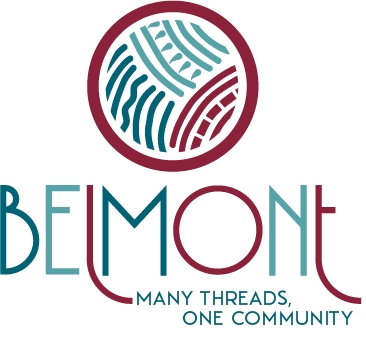 City of Belmont
About the application
To be considered as a vendor at the 2021 BooFest event please complete and sign this application. Vendor space is limited. Our goal is to bring local vendors to the forefront to provide a unique community-oriented experience by ensuring variety. Food/drink vendors may include: - Any entrée/meal, snack foods and/or beverages (non-alcoholic). Please note: - Submission of an...
+ More
Terms & Conditions
- The City of Belmont reserves the right to accept and refuse vendors based on their submitted applications. - The number and types of each vendor permitted in all events is under the discretion of the City of Belmont. The City of Belmont may close applications to certain vendor types when the allotted number of vendor spaces are filled (Please contact us prior to turning in your application...
+ More
| | | |
| --- | --- | --- |
| Booth prices | $0 | |
| Entree - Food Vendors | $45 | |
Questions on the application
Business information
Business name
Legal business name
Contact name
Address
Email
Phone
Website (Optional)
Logo (Optional)
Additional information
Truck, Trailer, or Tent?
Dimensions of Truck/Trailer/Tent ( in feet )?
Please upload a photo of your truck/trailer/set up.
Will you be using a generator?
If yes, what is the make and model of your generator?
If you are using a generator and it is attached to the food truck, is is located
Please provide a description of all your proposed menu items.
Vendor Agreement