Deadline: Sep 20, 2021 11:59 pm (GMT-04:00) Eastern Time (US & Canada)
Date: Sep 26, 2021 10:00 am - Sep 26, 2021 4:00 pm
About the event
Check out our schedule at: Enjoy the day seeing vintage to modern Cars, Trucks, and Bikes at our show with many years, makes, and models you will love getting a close look at these amazing rides! Also, Shop with some amazing Crafters and Vendors! (online shopping with vendors that can't set up in-person but want to be a part of this great fundraiser) You won't get hungry...
+ More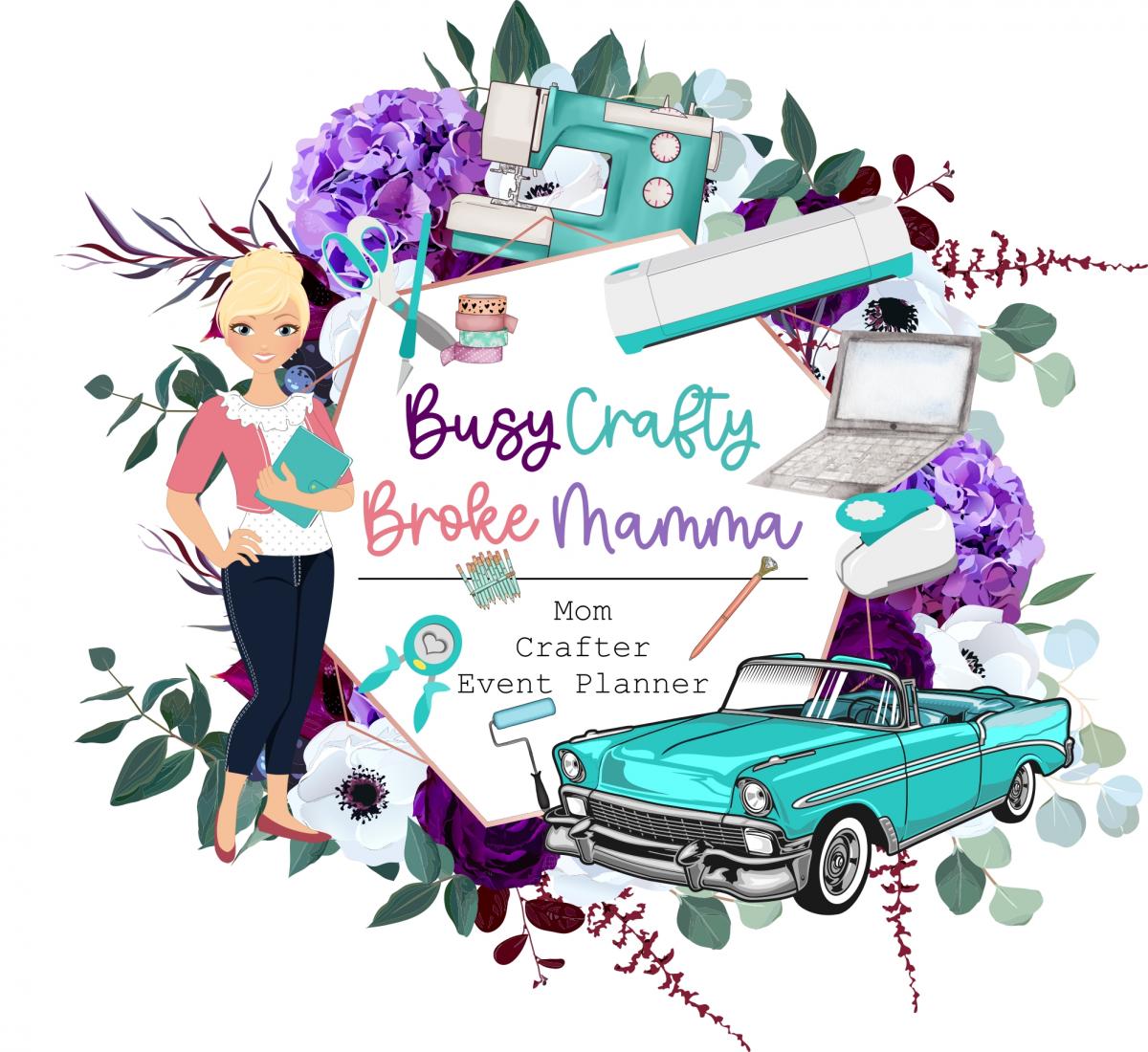 NOT Just A Rumor Events By: Busy Crafty Broke Mamma
About the application
*** Deadline is Sept. 20, 2020, *** Thanks so much for your interest in being a vendor at our show! Event Date: Sept. 26, 2021 Event Time: 10:00-4:00 pm Setup Time: 8:00 am Location: Old Friendship Ford Lot 1860 Volunteer Parkway, Bristol, TN 37620 Advertising: Facebook and other social media, radio station event calendars, physical signs, newspaper, flyers and you are also able to...
+ More
| | | |
| --- | --- | --- |
| Item Donation Fee ( only if you do not donate ) | $25 | |
| Single booth | $50 | |
| Double booth | $100 | 10x20 Booth space |
| Deep booth | $125 | 10x30 Booth |
| Application fees | $3 | |
Questions on the application
Business information
Business name
Legal business name
Contact name
Address
Email
Phone
Website (Optional)
Logo (Optional)
Additional information
Will you be donating an item for the giveaways for the event? (Items must be received at check-in, before you set-up your booth)
If Yes, What is the item description and value? If No, Just put N/A below.
Description of items you plan on selling the day of the event?
Write-Up Description: anything you want to write that will be put as your AD. Example: the items you sell, a coupon code, a sale you have that week, about you and your company, etc.
Please provide a link to your sell page- Example: Facebook page link, Website, and any other links to your Main sell page.
Can I texted you?
Check the box if you Accept Below: I, (Applicant's Name) have read the rules and guidelines and Accept without exception the conditions and terms of this contract.
Applicant's Electronic Signature:
Picture requirements
Minimum pictures required: 1
Logo 1-4 Product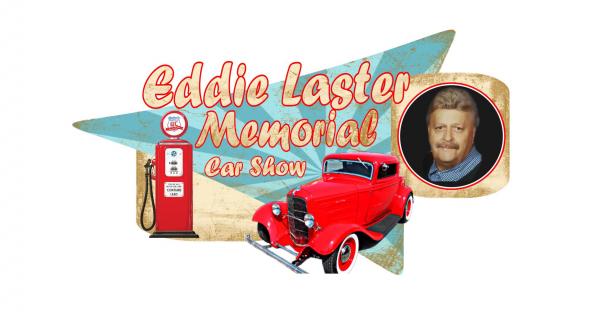 Vendor Application
The 3rd Annual Eddie Laster Car Show and Craft & Vendor Show Fundraiser