Deadline: Aug 30, 2021 11:59 pm (GMT-04:00) Eastern Time (US & Canada)
Date: Oct 22, 2021 7:00 pm - Oct 24, 2021 5:00 pm
About the event
Mountain Makins is an Appalachian Folk Life Festival celebrating the crafts, art, and unique culture of the Southern Appalachian Mountains. Known for high quality crafts and artisans, the festival features a juried arts & crafts fair, as well as top regional musical talent, delicious food, and children's activities. The festival takes place on the grounds and inside historic Rose...
+ More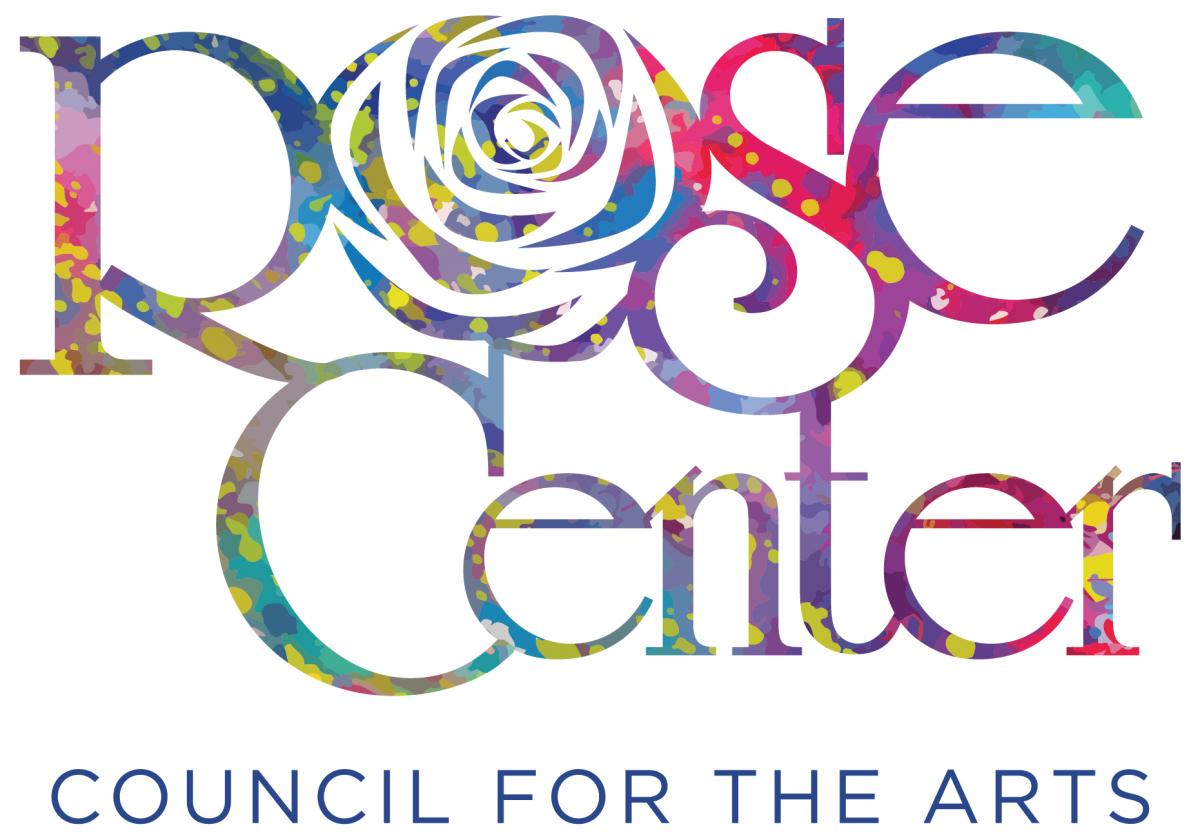 Rose Center Council for the Arts
About the application
Mountain Makins takes pride in offering guests a wide range of delicious food. We work hard to ensure that vendors meet the highest standards in both health and quality. If you would like to participate in the Mountain Makins Festival this year, please submit the application form after reading the terms and conditions.
Terms & Conditions
1. Menu: Be sure to upload an itemized list of ALL the food and beverages you plan to sell, along with menu prices. To ensure variety, attempts will be made not to duplicate Main Menu items. All vendors can offer hot dogs, fries, and beverages. All menus must be pre-approved. 2. Hours of Operation: Saturday, October 23rd 10:00 am - 5:00 pm Sunday, October 24th 11:00 am - 5:00...
+ More
| | | |
| --- | --- | --- |
| 10x10 Booth | $200 | Single booth space is 10 feet wide and 10 feet deep. |
| Extra 20 Amp Outlet | $10 | |
| Extra 30 Amp Outlet | $30 | |
| Extra 50 Amp Outlet | $50 | |
| 1 Additional Linear Foot of Space | $10 | |
Questions on the application
Business information
Business name
Legal business name
Contact name
Address
Email
Phone
Website (Optional)
Logo (Optional)
Additional information
Please describe your menu.
How would you categorize your menu?
What are your menu prices?
Please indicate your power needs below:
Please indicate the accurate size of booth / trailer / truck (use ft)
Based on the fee information provided within the application, please estimate your vendor fees and note them here.
How did you hear about us?
Picture requirements
Minimum pictures required: 3
1. Please upload 3 or more photos. 2. Upload a picture of your booth space / food truck that you will be selling from during the festival. 3. Upload a picture of the menu (including prices) that you would like to offer during the festival. 4. Finally, you will need to upload a photo of your current Proof of Insurance.