Artist/Crafter Exhibitor Application
Deadline: Feb 10, 2022 11:59 pm (GMT-04:00) Eastern Time (US & Canada)
Date: Feb 12, 2022 10:00 am - Feb 13, 2022 6:00 pm
About the event
Nicknamed "The Best Stinkin' Party in South Florida", Garlic Fest attracts 20,000+ attendees each year and books major national music acts to perform all weekend long! Garlic Fest is an Internationally Award Winning festival featuring gourmet food and entertainment. The event features a Gourmet Alley with over 100 garlic laced menu items, hundreds of art and craft vendors...
+ More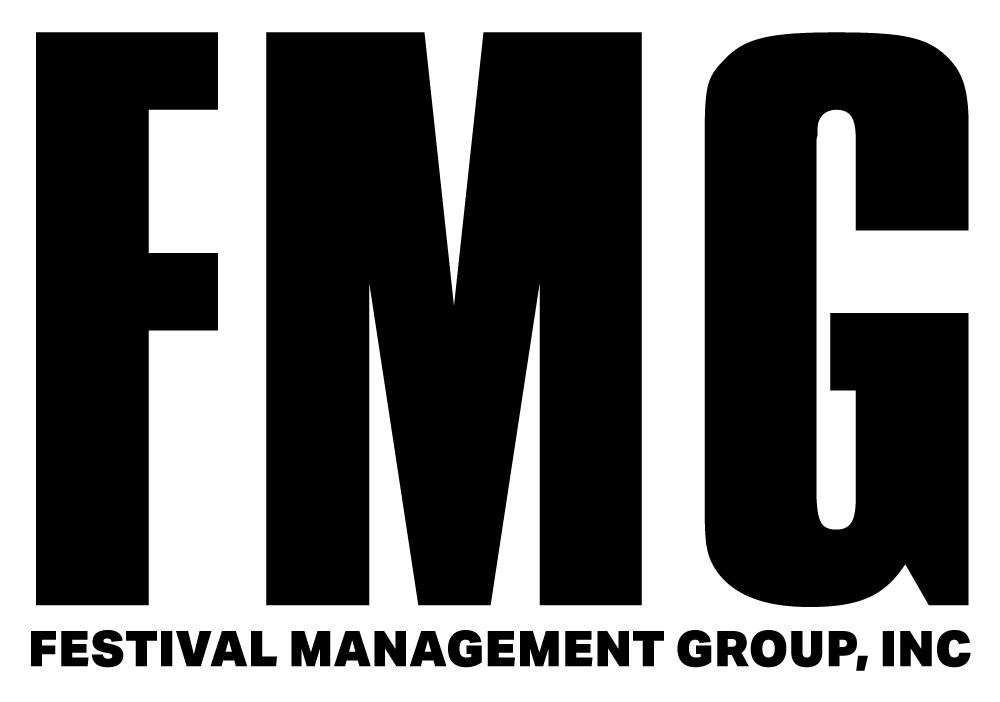 Festival Management Group
About the application
EVENT DATES & TIMES: Sat., Feb. 12, 2022 (10am – 9pm) Sun., Feb. 13, 2022 (10am – 6pm) Garlic Fest features live music all weekend long with main stage headliners. Music is loud at night and sometimes throughout the day. NEW LOCATION in 2022 Village Park Athletics Complex 11700 Pierson Road Wellington, FL 33414 Camping? KOA Campground (Lion Country Safari) 2000...
+ More
Terms & Conditions
Please review the following rules and policies to assure your safety and enjoyment during the festival. 1. The application fee is deposited upon receipt and is non-refundable. Booth fees are due in full upon acceptance of invitation to show beginning November 14th, 2021. 2. Non-refundable application fee $35.00 upon completion of online application. 3. No Refunds 4. No Animals...
+ More
| | | |
| --- | --- | --- |
| Application fees | $35 | Application Fee (Non-Refundable) |
| 10x10 Booth Space | $268 | 10x10 booth space (does not include tent rental) |
| Double booth 10x20 | $530 | 10x20 booth space (does not include tent rental) |
| Tent Rental 10x10 (in addition to booth) | $300 | 10x10 Tent Rental (Tent, Weights, Sides, 8 ft table, 2 chairs, setup & teardown) in addition to booth rental |
| Tent Rental 10x20 (in addition to 10x20 booth rental) | $599 | 10x20 Tent Rental (Tent 10x20, weights, sides, 2 - 8ft table, 4 chairs, setup & tear down) in addition to booth space |
Questions on the application
Business information
Business name
Legal business name
Contact name
Address
Email
Phone
Website (Optional)
Logo (Optional)
Additional information
Contact Person Name on Site
Contact Person Cell Phone (on site)
Contact Person Email Address On Site
Please select your medium category below.
If other, please specify:
What are the products you sell (be specific)
Have you been in our show before?
Do you know your booth number? If so, enter here
Do you require a tent rental packages (10x10 or 10x20 Rental Packages consist of tent, weights, 8 ft table, 2 chairs and sides. ($280.00 plus 7% Sales Tax) In Addition to your Booth Space
I understand and agree to the No Refund policy.
LEGAL AGREEMENT & FORCE MAJEURE
Picture requirements
Minimum pictures required: 4
Production photo, two items you sell and a booth display shot. This is how the committee judges. Please have updated clear pictures.