Deadline: Sep 01, 2021 11:59 pm
Date: Nov 27, 2021 10:00 am - Nov 28, 2021 7:00 pm
About the event
FusionFest is a free, two-day, festival that draws thousands people from more than 110 different cultures to experience music, dance, food, visual arts, spoken word, games and interactive activities at the Seneff Arts Plaza at Dr. Phillips Center for the Performing Arts in Downtown Orlando.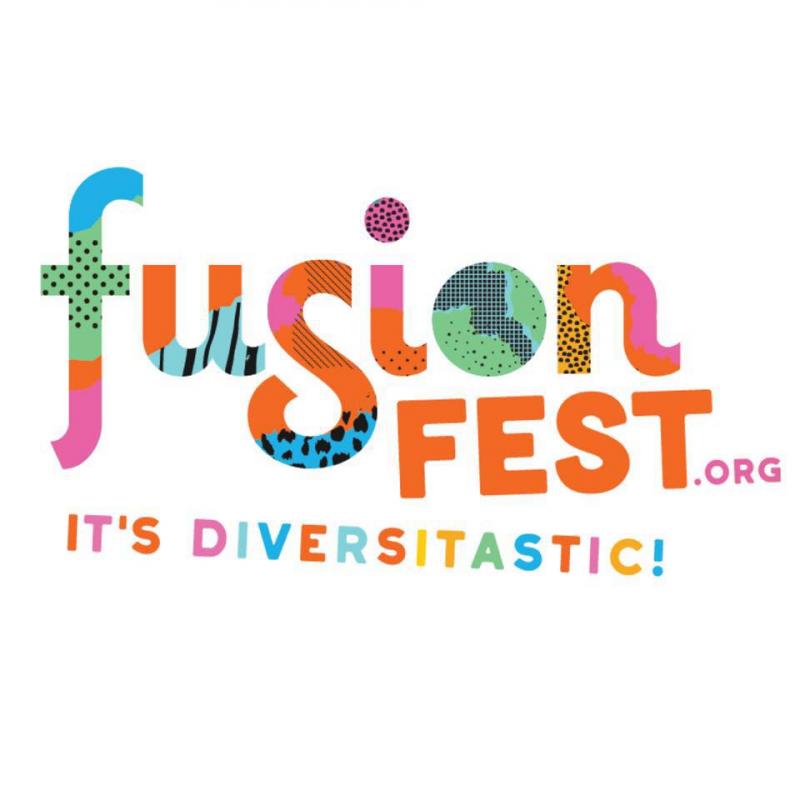 FusionFest
About the application
Before starting your application, please note that: 1) You will be required to enter a credit card information for the fee payment but you will only be charged after your application is approved. We will let you know by email when the payment will be processed. 2) Approval notifications will be sent via email by Sept. 15. 3) Read the Terms & Conditions before applying.
Terms & Conditions
1. SPACE 1.1. Vendor tent spaces are 10' wide and 15' deep unless the Vendor paid for additional space. 1.2. All Vendors need to bring their own tents, tables, power cords, and chairs. 1.3. All tents must be weighted to be secured from wind. Tent stacking is not allowed. 1.4. Electricity up to 10 amps of power is provided upon request and availability. If a Vendor uses...
+ More
| | | |
| --- | --- | --- |
| Space - Non-Profits & Associations | $50 | Bring your own tent, table, chairs, etc. |
| Space - Service | $200 | Space only. Bring your own tent, table, chairs, etc. |
Questions on the application
Business information
Business name
Legal business name
Contact name
Address
Email
Phone
Website (Optional)
Logo (Optional)
Additional information
What is the name of your organization or business?
Is it a Non-Profit organization?
Which country or heritage is represented in your region or most common customers?
List the service(s) you would like to sell or promote.
Add a short description of your business or organization. If you are selected this description will be listed on the website.
If you have pictures of your services, please upload them.