Application deadline has passed
ABP-Festival Market Vending
Deadline: Aug 30, 2021 12:00 am (GMT-04:00) Eastern Time (US & Canada)
Date: Sep 03, 2021 12:00 am - Sep 05, 2021 11:45 pm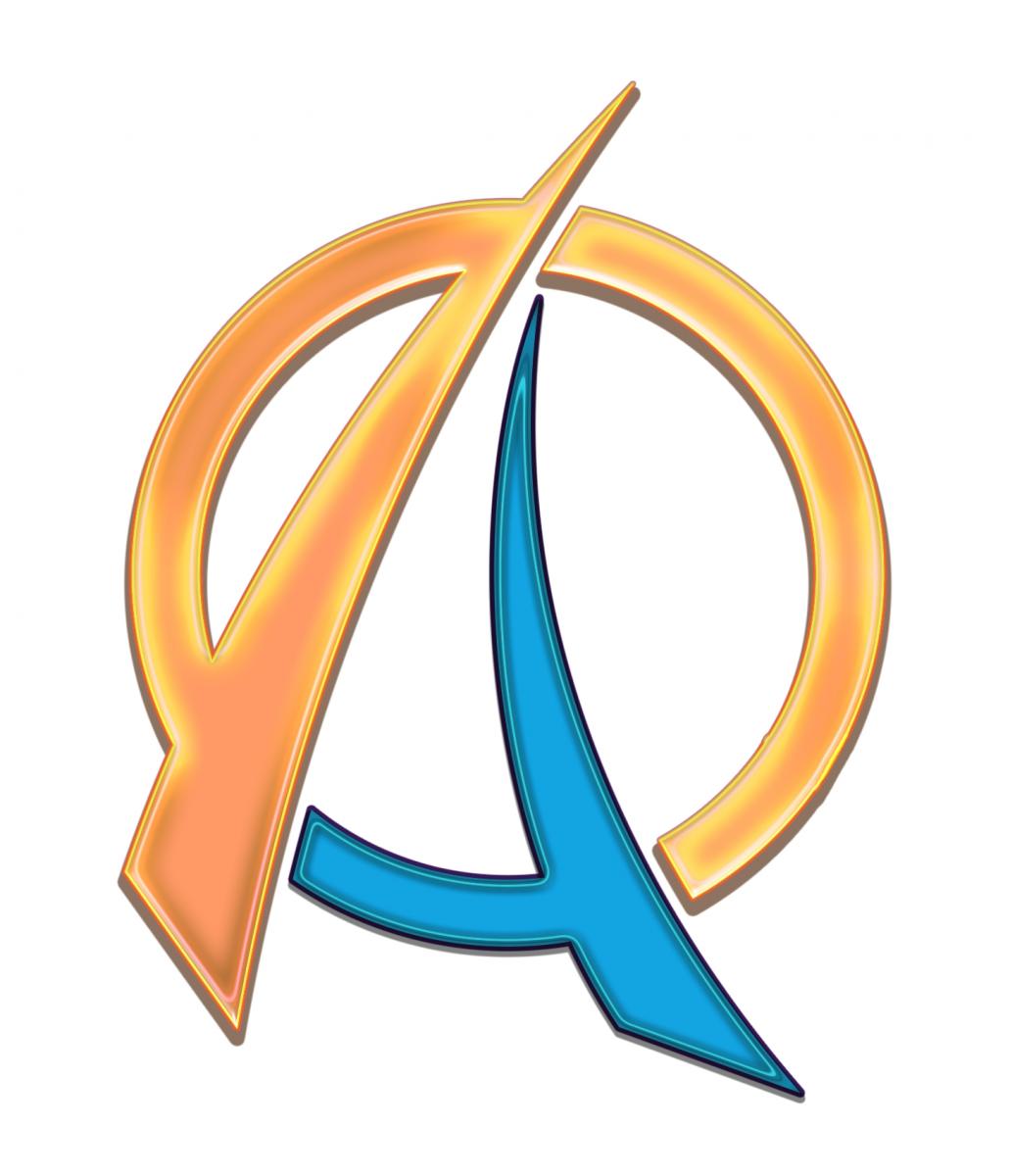 Atlanta Black Pride
| | | | |
| --- | --- | --- | --- |
| Business/ Corp - 2 Day Vending 10x10 | $356 | | Categories include artwork, painting, woodworking, metal, photography, ceramics, glassworks, hand-designed / hand-made jewelry, clothing, tattoo artist, barbers, health food, beauty, and other products, etc. |
| Business/ Corp - 2 Day Vending 10x20 | $476 | Non-refundable | Categories include artwork, painting, woodworking, metal, photography, ceramics, glassworks, hand-designed / hand-made jewelry, clothing, tattoo artist, barbers, health food, beauty, and other products, etc. |
| Non-Profit - 2 Day Vending 10x10 | $176 | Non-refundable | Limited to 100% Non-profits. Must attach a copy of 501(c)3 or fiscal sponsor letter. |
| Non-Profit - 2 Day Vending 10x20 | $266 | Non-refundable | Limited to 100% Non-profits. Must attach a copy of 501(c)3 or fiscal sponsor letter. |
| Electrical - 110V or 220V Drop | $75 | | Electrical drop per location |
| Additional Vending Space | $90 | Non-refundable | An additional space(s) with one (1) 6' table and two (2) chairs may be obtained for $90.00 per booth per day. However, consecutive spaces shall not exceed three (3) spots. ***Must have verifiable space if purchasing after submitting original application.*** |
| Additional Table and Chairs | $75 | Non-refundable | Additional Table and Chairs fee. (1) Table and (2) Chairs |
Questions on the application
Business information
Business name
Legal business name
Contact name
Address
Email
Phone
Website (Optional)
Logo (Optional)
Additional information
Vending Space
Additional Vending Space
Alcoholic Beverages
Illegal or Contraband Items
Atlanta Black Pride Memorabilia
Money and Currency Storage
Loss or Damage to Property
Securing Booths and Merchandises
Keeping Space Clean
Non-Profit Rate
Vending Space Assignment
Vending Application Deadline
Return Payment Fee
Late Vending Application Information
Cancellation Information
Refunds
Rain or Shine Event
Weather, Acts of God or Government Intervention
Guideline Changes
Altering Agreement
Hold Harmless
What merchandise are you planning to sell during the event?
I acknowledge that I have read and understood the above policies and procedures in its entirety and agree to abide by them. Failure to follow the guidelines outlined about can and will result in my application being voided with no refund.
Picture requirements
Minimum pictures required: 3
Please include a photo of your booth set up at a similar event as well as a photo(s) of your artwork or product. Include any photos which you feel will be helpful to the review committee.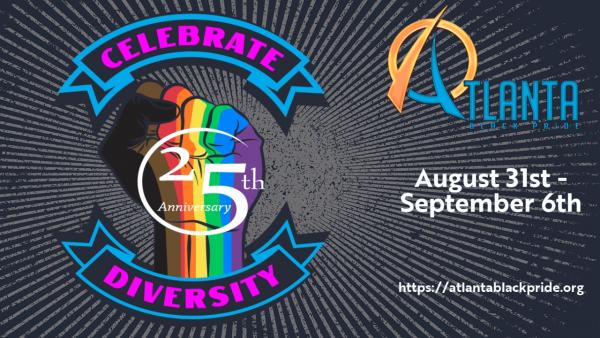 ABP-Festival Market Vending
25th Annual Atlanta Black Pride Celebration
Application deadline has passed