Application deadline has passed
Floral City Strawberry Festival Craft Registration
Deadline: Feb 21, 2021 11:59 pm
Date: Mar 06, 2021 9:00 am - Mar 07, 2021 4:00 am
About the event
The Floral City Strawberry Festival is held annually the first weekend in March in Floral Park in Floral City. The festival celebrates its tasty namesake with a full weekend of fun that has been a local tradition for generations. The 34th Annual Floral City Strawberry Festival will feature over 200 vendors, food trucks, 2 kid zones, a beer & wine garden and non-stop live entertainment,...
+ More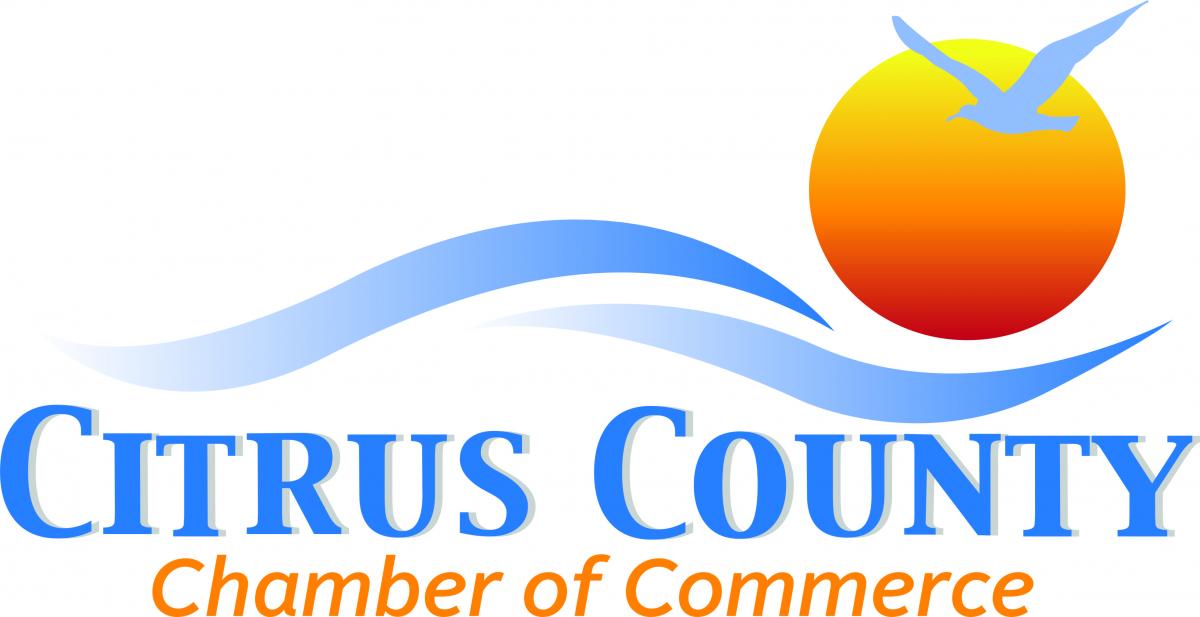 Citrus County Chamber of Commerce
About the application
Booth space is sold as 10 feet long and 10 feet wide. There is no discount on additional booth spaces. All work must be original and handmade by (you) the craftsman. Webster's Dictionary defines handmade as an item made by hand or by a hand process. Crafts are defined as works made by hand or with the use of simple tools, showing imagination and the mark of the crafts person's...
+ More
Terms & Conditions
The Citrus County Chamber of Commerce thanks you for your interest in being a vendor at the 2021 Floral City Strawberry Festival. Please carefully read the following rules necessary for vendors to participate in the event. Submitting this application DOES NOT guarantee you a booth at the Festival. All applications will be reviewed for approval. All applications and payment must be received by...
+ More
| | | |
| --- | --- | --- |
| 10' x 10' General Vendor Space - NON CHAMBER MEMBER | $140 | |
| Overnight RV Parking Fee | $50 | |
Questions on the application
Business information
Business name
Legal business name
Contact name
Address
Email
Phone
Website (Optional)
Logo (Optional)
Additional information
Will you need overnight RV parking... approximate length. RV must be self contained, electricity and water not provided
Please provide a brief description of your craft, please be brief
Please provide a contact phone number for the day of the event.
Please provide a secondary email and phone number
Number of years attending the Strawberry Festival?
Do you recquire access to handicap parking?
Are you a Citrus County Chamber of Commerce member?
General Release: The undersigned does hereby forever discharge and release the Citrus County Chamber of Commerce, Citrus County, the Floral City Strawberry Festival and sponsoring organizations from any and all manner of actions, suits, damages or claims whatsoever arising from any loss or damage to the property of the undersigned while in possession or supervision of the Floral City Strawberry Festival and hereby consent to the enforcement of the Floral City Strawberry Festival Vendor rules as set out in this application. I understand that an accepted application is a commitment to show and remain for the entire event, with exception to severe weather conditions. In such an occurrence, vendors will be granted permission to leave by the Citrus County Chamber of Commerce Staff. Your electronic signature below is an acknowledgement of this release. Vendor applications will not be processed without electronic signature.
I have read the Craft Vendor Rules.
I have read, signed and returned the CoVid19 Protocol for all cottage and/or craft food samples
Picture requirements
Minimum pictures required: 3
Please provide 2 photos of your work and 1 of your event display. Once photos have been uploaded they will become a part of your Citrus County Chamber of Commerce vendor profile. When applying for Chamber events in the future, you will not need to include photographs unless your product line and/or event display has changed.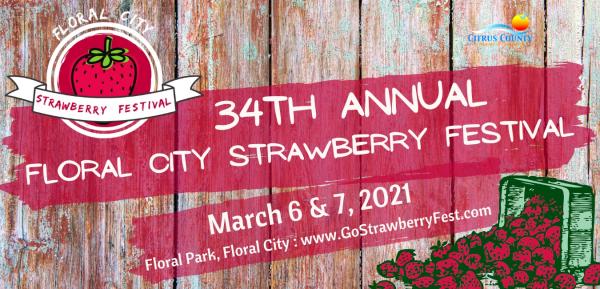 Floral City Strawberry Festival Craft Registration
34th Annual Floral City Strawberry Festival 2021
Application deadline has passed