Application is in draft mode by event organizer
Food Truck / Food Vendor (NO Electricity) > Schererville Freaky Friday Food Truck Fest : Oct 13th
Deadline: Oct 11, 2023 11:59 pm (GMT-06:00) Central Time (US & Canada)
Date: Oct 26, 2023 5:00 pm - Oct 26, 2023 10:00 pm (CST)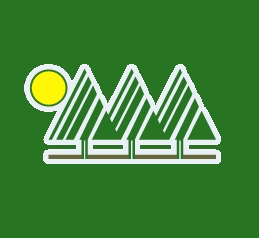 Town of Schererville / Schererville Parks & Recreation
| | | | |
| --- | --- | --- | --- |
| Food Vendor Application (NO ELECTRICITY or WATER) : Schererville's Freaky Friday Food Truck Fest | $100 | Non-refundable | This event does NOT provide electricity or water. The park that the event is located at does not have the available. |
Questions on the application
Business information
Business name
Legal business name
Contact name
Address
Email
Phone
Website (Optional)
Logo (Optional)
Additional information
List ALL Food items being sold.
Do you have a generator ? (NOTE: ELECTRICITY IS NOT AVAILABLE for this event)
Do you require WATER hookup?
Size of Food Truck, Tent
What side is your serving window on?
I will provide the COI for my food truck by Wednesday, October 11th. I understand the verbiage and info required in order for my COI to be accepted. (More infor in description)
I understand that if I use a tent that 25 lbs weights AND stakes are REQUIRED, PER LEG! I will be PROHIBITED from utilizing my tent if I do not have those.
I understand that setup time is from 12pm-3pm ONLY on the day OF the event,Friday, October 13th. If i arrive later than 3pm I will NOT BE ABLE TO SETUP.
I understand that Schererville Parks reserves the right to cancel the show due to insufficient registration or a situation where it's deemed unsafe for the event to occur
I have read and agree to the terms and conditions of the event through the Waiver & Release of all claims. I am applying to participate as a crafter/vendor. I will follow the rules and regulations and if I do not adhere to all regulations or if I misrepresent myself, or the item I am selling, I will be asked to leave with no refund.
I understand the rules and agree to abide by them. I understand that failure to abide by these rules risk me forfeiting any monies paid on this event and any other future events.
Picture requirements
Minimum pictures required: 5
Please include photos of setup and food being sold.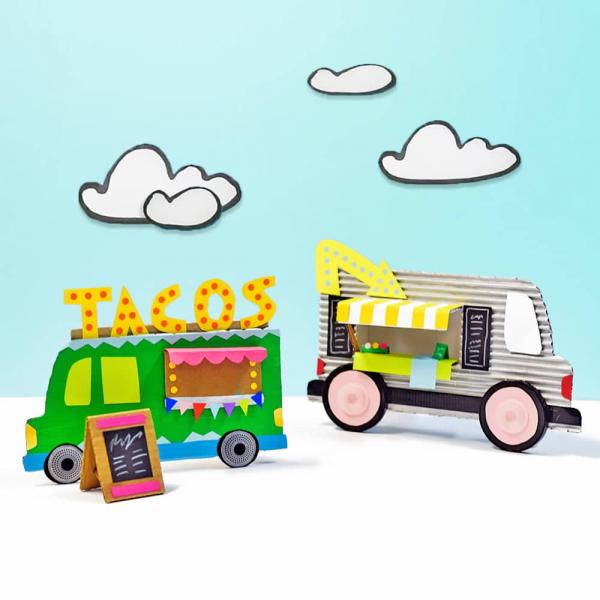 Food Truck / Food Vendor (NO Electricity) > Schererville Freaky Friday Food Truck Fest : Oct 13th
Schererville's Freaky THURSDSAY Food Truck Fest
Application is in draft mode by event organizer