Application deadline has passed
Deadline: Sep 09, 2023 11:59 pm (GMT-08:00) Alaska
Date: Sep 08, 2023 4:00 pm - Sep 10, 2023 10:00 pm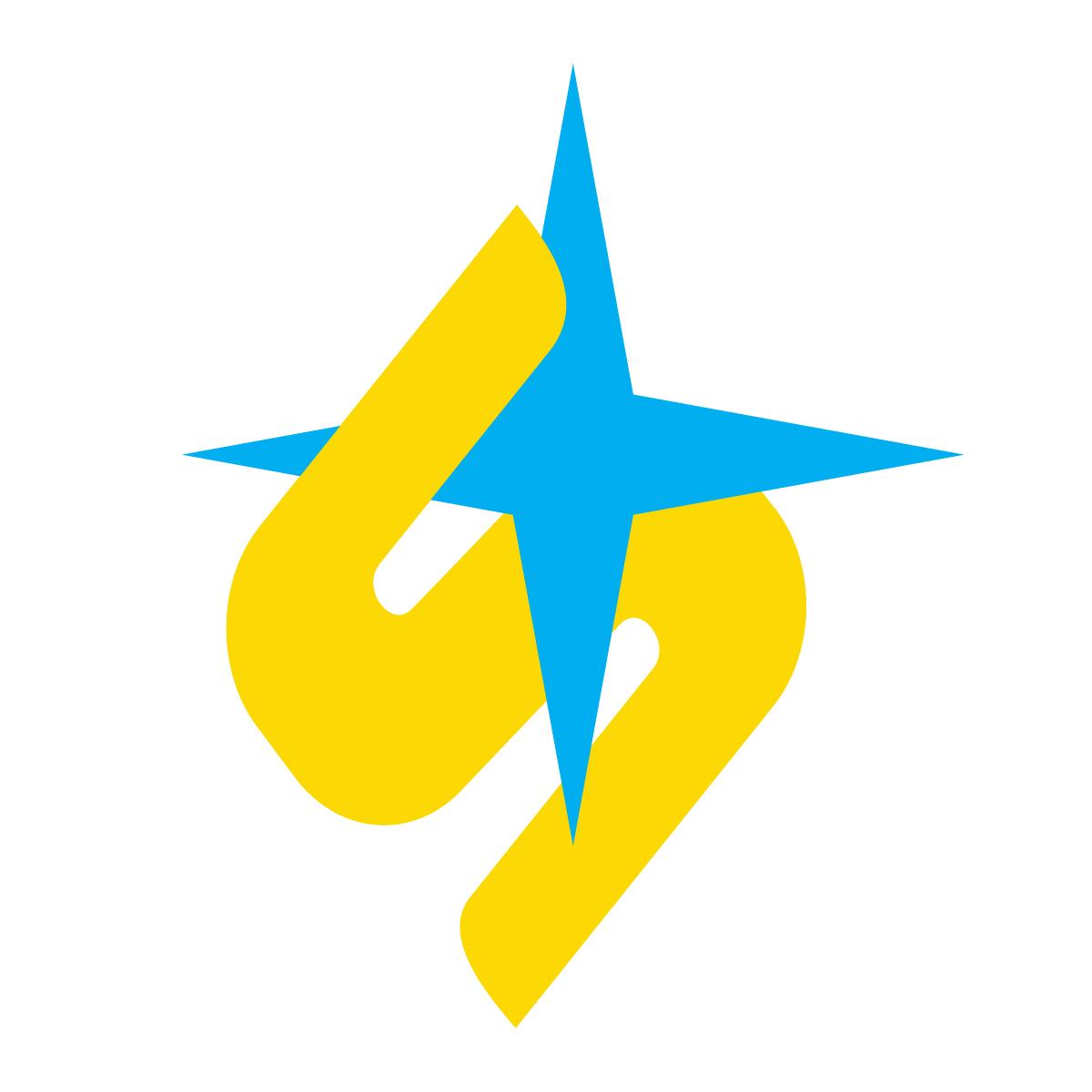 Senshi LLC
Questions on the application
Business information
Business name
Legal business name
Contact name
Address
Email
Phone
Website (Optional)
Logo (Optional)
Picture requirements
Minimum pictures required: 0
Feel free to include some pictures of merch you will be selling at the Table Swap.
Table Swap 2023
This is the booth space map for the 2023 Table Swap. Please pick the booth space you would like and fill out the application. If you have any questions, feel free to contact the vendor team at vendor@senshicon.com.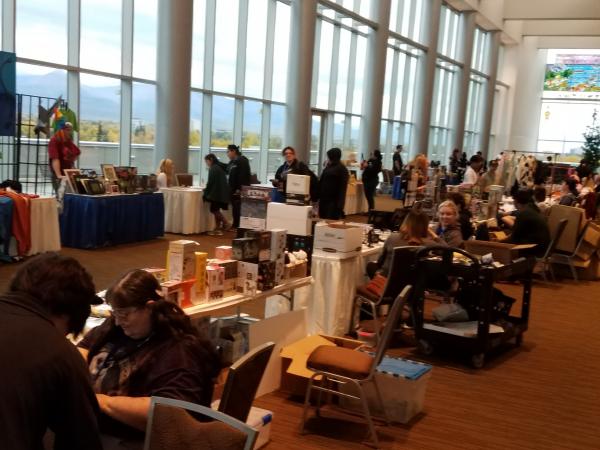 Table Swap
Senshi Con 2023
Application deadline has passed