Application deadline has passed
Deadline: Sep 20, 2020 11:59 pm
Date: Jun 01, 2020 10:00 am - Sep 30, 2020 5:00 pm
About the event
"Wasshoi" in Japanese means "to unify the peoples' hearts together, rise up and be full of enjoyment". This is our theme for JapanFest Atlanta 2020! ​To adopt our "New Normal with COVID-19" JapanFest 2020 will go virtual for the first time in its history! Have fun exploring the multi-layered culture of Japan. We will be hosting plenty of events for you...
+ More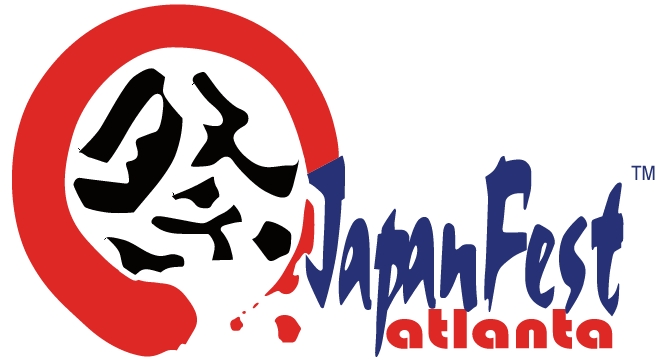 JapanFest Inc.
About the application
We invite you to participate as a virtual food vendor and allow us to promote your restaurant by: 1. Introducing your restaurant via live streaming or pre-recorded video on the JapanFest website, virtual festival platform, and social media 2. Presenting a Japanese cuisine demonstration or workshop featuring your menu items 3. Having gift certificates to your restaurant on sale online...
+ More
Terms & Conditions
Terms and Conditions JAPANFEST TERMS AND CONDITIONS INSURANCE AND WAIVER Please note that JapanFest's insurance only covers claims or suits made against JapanFest, Inc. by festival attendees, NOT festival participants such as vendors, performers, martial arts demonstrators, workshop leaders, exhibitors, etc. Any accident where a JapanFest participant (i.e. your organization) is not...
+ More
Questions on the application
Business information
Business name
Legal business name
Contact name
Address
Email
Phone
Website (Optional)
Logo (Optional)
Additional information
Description of your restaurant
As part of this application, you MUST agree to the terms and conditions of JapanFest 2020.
Picture requirements
Minimum pictures required: 1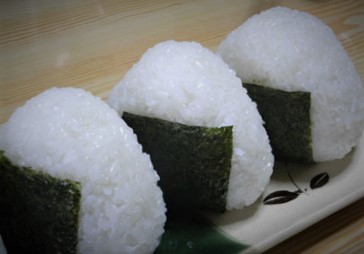 Food Vendor Application
Virtual JapanFest 2020
Application deadline has passed