Registration deadline has passed
Vendor Registration
Invite only
Duluth Heroes Unmasked Nomination
Deadline: May 30, 2020 11:00 pm
Date: May 22, 2020 12:00 pm - May 30, 2020 11:45 pm
About the registration
We are on a mission to unmask Duluth heroes who have made an impact during the COIVD-19 pandemic and we need your help! These heroes have been working hard to help keep our community moving forward and we think they deserve a bit of recognition. Heroes comes in all forms including healthcare workers on the frontline, first responders, small businesses using creativity and ingenuity to meet...
+ More
Terms & Conditions
List "N/A" under the request for business name below. If you have any questions, please email events@duluthga.net.
Questions on the registration
Business information
Business name
Legal business name
Contact name
Address
Email
Phone
Website (Optional)
Logo (Optional)
Additional information
Name of the person you are nominating.
Reason for nomination?
My nominee either lives or works in Duluth, GA.
I give the City of Duluth permission to share my submission publically.
Picture requirements
Minimum pictures required: 1
Upload a picture of your Unmasked Hero.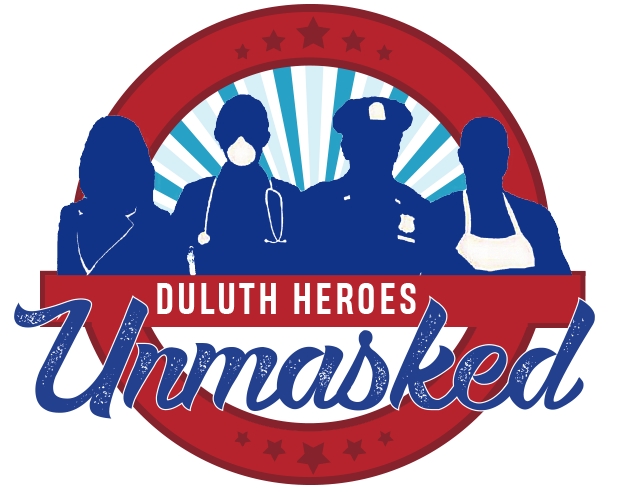 Duluth Heroes Unmasked Nomination
Duluth Heroes Unmasked
Registration deadline has passed