Spooktacular Sponsorship Packages
Deadline: Sep 22, 2023 11:59 pm
Date: Oct 28, 2023 5:00 pm - Oct 28, 2023 9:00 pm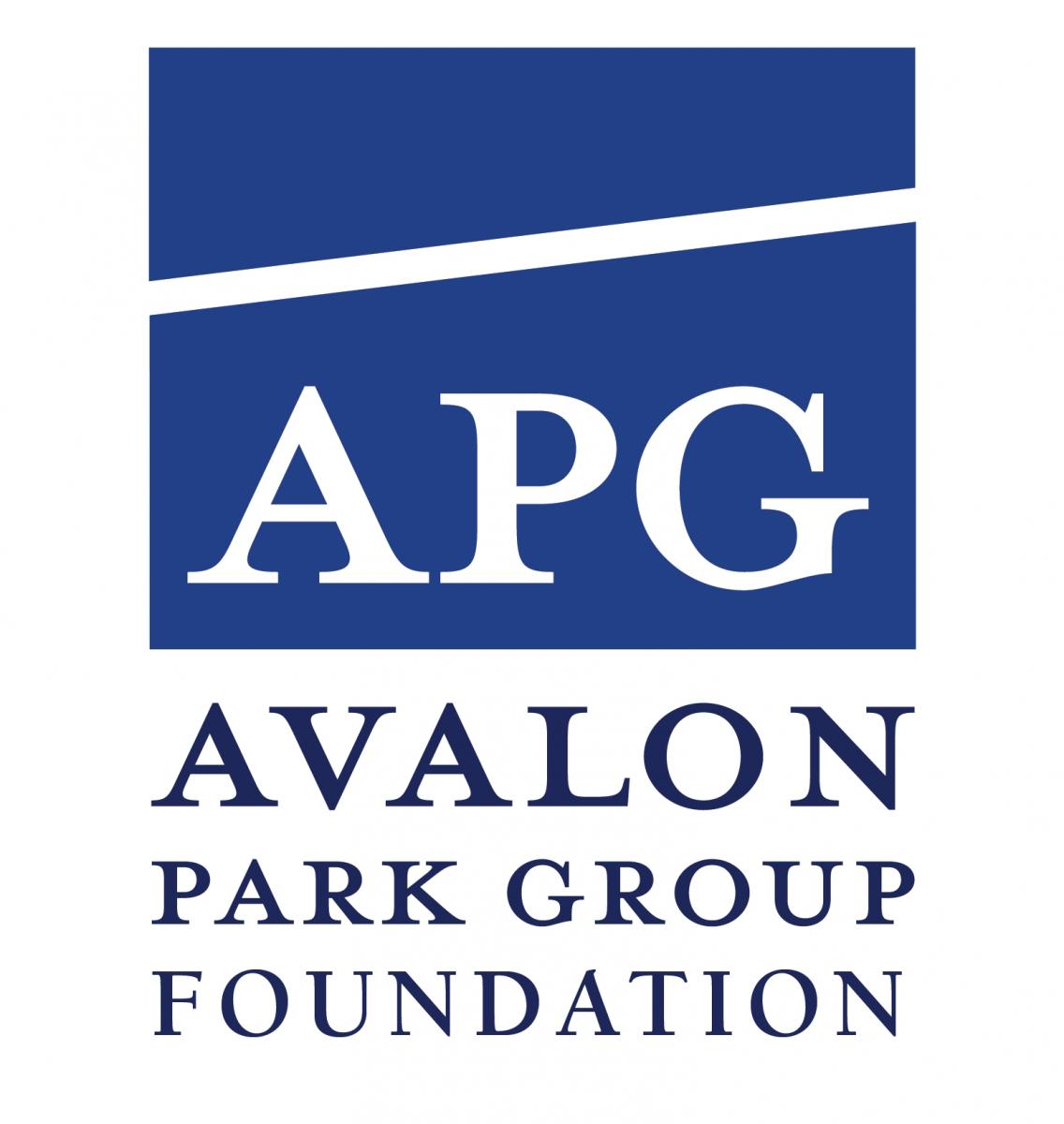 Avalon Park Group Foundation Inc.
About the application
Downtown Avalon Park hosts community-wide festivals each year that attract thousands of people to join in on the fun! These festivals are incredible ways to market your business to all of Orlando. We have sponsorship levels of all ranges from $5,000-$250. We can also create a personalized sponsorship deck for your business. If you are interested in learning more about these...
+ More
| | | |
| --- | --- | --- |
| Title Sponsor/Festival | $5,000 | • Premium Booth Placement at the Event • Most prominent logo placement on event flyers, brochures, posters, materials, and other marketing collateral pieces, including, local schools (Approx. 10,000) and Avalon Park business window fronts • Included in all local publicity efforts and media releases • Logo on event day signage and banners • Logo and link to appear on Avalon Park website and social media • Exclusive social media sponsor post • Exclusive e-mail blast to 70,000 registered emails • Logo and website link as event sponsor on newsletter from Downtown Avalon Park to 70,000+ email addresses • Use of the Downtown Avalon Park logo in the sponsor's marketing, advertising, and promotional efforts • Ability to create promotional tie-ins related to the event • Exclusive opportunity to speak during the event from the main stage • Banner Placement on the rafters of the main stage (Banner provided by sponsor) • Prominent Placement in Holiday Parade (Specifically for Avalon Aglow) • VIP Fireworks Viewing (Specifically for the 4th of July and Avalon Aglow) • VIP Table in Beer Garden (Specifically for Oktoberfest) |
| Gold Sponsor | $2,500 | • Premium booth at the event • Large logo placement on event flyers, event t-shirts, brochures, posters, materials and other marketing collateral pieces, including, local schools (Approx. 10,000) and Avalon Park Business window fronts • Included in all local publicity efforts and media releases • Logo on event day signage and banners • Large logo and website link to appear on Avalon Park website and social media • Large logo and website link as event sponsor on newsletter from Downtown Avalon Park to 70,000+ email addresses • Use of the Downtown Avalon Park logo in sponsor's marketing, advertising and promotional efforts • Ability to create promotional tie-ins related to the event • Banner placement near the main stage on event fencing (Banner provided by sponsor) • Prominent placement in Holiday Parade (Specifically for Avalon Aglow) |
| Silver Sponsors | $1,000 | • Premium booth at the event • Logo placement on event flyers, brochures, posters, materials, and other marketing collateral pieces, including, local schools (Approx. 10,000) and Avalon Park Business Window Fronts • Logo on event day signage and banners • Logo and website link to appear on Avalon Park website and social media • Logo and website link as event sponsor on biweekly email newsletter from Downtown Avalon Park • Use of the Downtown Avalon Park logo in the sponsor's marketing, advertising, and promotional efforts • Ability to create promotional tie-ins related to the event |
| Bronze Sponsor | $500 | • Premium booth at the festival • Standard logo placement on event flyers, brochures, posters, materials, and other marketing collateral pieces, including, local schools (Approx. 10,000) and Avalon Park Business Window Fronts • Standard logo on event day signage and banners • Standard logo and website link to appear on Avalon Park Website Event Page • Listed as event sponsor with logo on biweekly email newsletter from Downtown Avalon Park • Use of the Downtown Avalon Park logo in sponsor's marketing, advertising and promotional efforts • Ability to create promotional tie-ins related to the event |
| Friend of Avalon Sponsor | $250 | • Standard Booth at the Festival • Name placement on event flyers, brochures, posters, materials, and other marketing collateral pieces, including, Local Schools (Approx. 10,000) and Avalon Park Business Window Fronts • Logo and Website Link to appear on Avalon Park Website Event Page • Logo as event sponsor on biweekly email newsletter from Downtown Avalon Park • Use of the Downtown Avalon Park logo in sponsor's marketing, advertising and promotional efforts • Ability to create promotional tie-ins related to the event |
Questions on the application
Business information
Business name
Legal business name
Contact name
Address
Email
Phone
Website (Optional)
Logo (Optional)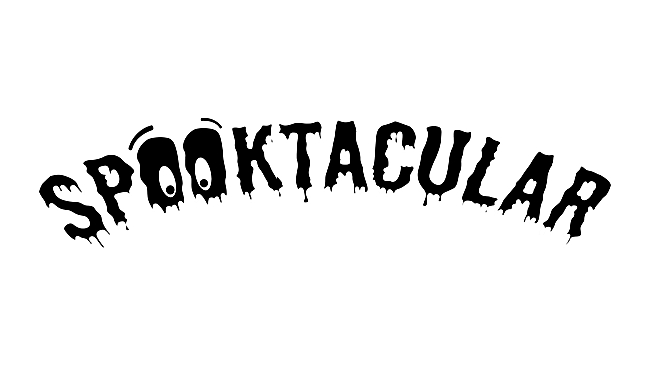 Spooktacular Sponsorship Packages
APO Spooktacular 2023