Craft Beer Festival Wristband
Deadline: May 29, 2018 5:00 pm
Date: Oct 13, 2018 10:00 am - Oct 14, 2018 5:00 pm
About the event
This award-winning festival hosts chalk artists from around the world. The Craft Beer festival offers over 150 beers and 25 wines to enjoy while strolling the street of Marietta. The chalk festival is free however there is a fee to participate in the Craft Beer and Wine Festival. You can get your tickets now for the Beer and Wine Festival at chalktoberfest.com.
Marietta Cobb Museum of Art
Terms & Conditions
Sponsorships are available on a first come - first serve basis. MCMA Chalktoberfest will not guarantee quality, completion, subject matter, or location of street paintings and is not responsible for complication due to rain and/or other acts of nature.
Questions on the application
Business information
Business name
Legal business name
Contact name
Address
Email
Phone
Website (Optional)
Logo (Optional)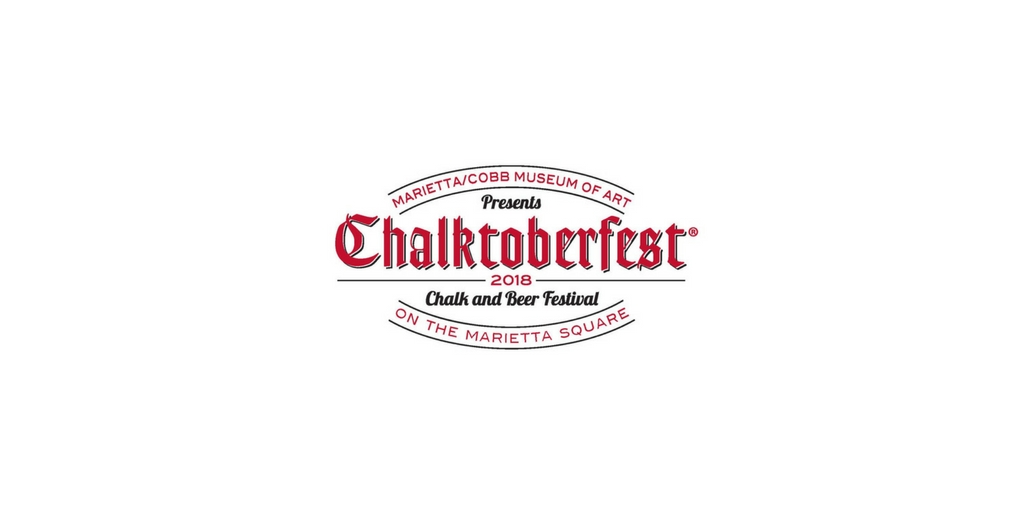 Craft Beer Festival Wristband
Chalktoberfest 2018