Title Sponsor - SOLD OUT!
Deadline: Jan 25, 2023 12:00 am
Date: May 13, 2023 12:00 pm - May 14, 2023 8:00 pm
About the event
The 20th annual Spring Fling Festival & Tour of Homes showcases Atlanta's historic & vibrant Kirkwood neighborhood. Join thousands of residents from throughout the metro area in Bessie Branham Park for a day of sun, fun & community. Note: Tour of Homes is Saturday & Sunday. Festival & artist market is Saturday only. The Spring Fling is the primary fundraiser...
+ More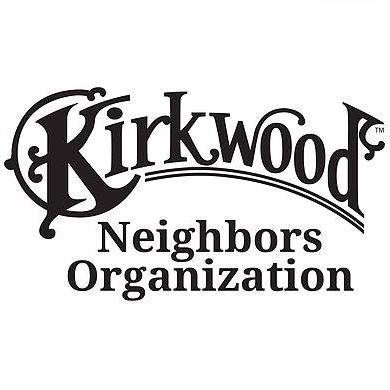 Kirkwood Neighbors Organization
About the application
Package Includes Event Promotion • Exclusive: Custom stage wing & header banners featuring your name & logo • Exclusive: Print advertisement space in festival information kiosks* • Exclusive: On-stage appearances between musical acts • New: Extra-large banner on festival sponsor wall* • New: Designate a Wing Fling competition judge • Name &...
+ More
Terms & Conditions
Please see our sponsor packet for detailed package terms & benefits! https://drive.google.com/file/d/1W08Yhqe68y6OD9Dwvo5YRTfkLw6pObuY/view Delivery of package benefits contingent on full upfront payment of sponsorship fee. Sponsor-provided assets or content may be required for certain benefits.
| | | |
| --- | --- | --- |
| Package Fee | $10,000 | Fee negotiable. A portion of payment may be made in the form of in-kind donations with approval of festival organizers. |
Questions on the application
Business information
Business name
Legal business name
Contact name
Address
Email
Phone
Website (Optional)
Logo (Optional)
Additional information
T-Shirt Sizes (XS, S, M, L, XL, XXL)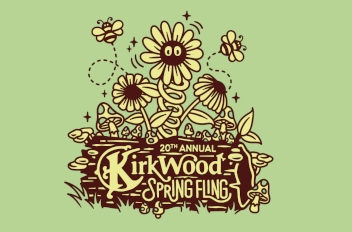 Title Sponsor - SOLD OUT!
2023 Kirkwood Spring Fling Festival & Tour of Homes