Creator/Streamer Applications Summer Edition
Deadline: Jul 15, 2022 11:59 pm
Date: Aug 06, 2022 11:00 am - Aug 07, 2022 5:00 pm
About the event
Dublin Comic Con returns August 6th and 7th with a host of guests, cosplay, gaming, activities and fun! Are you an exhibitor? Be sure to sign up to our mailing list via https://www.subscribepage.com/dublincomiccon exhibitors to be kept up to date with the latest stall information. Please note if you are not signed up via the above mailing list we cannot contact you with updates regarding...
+ More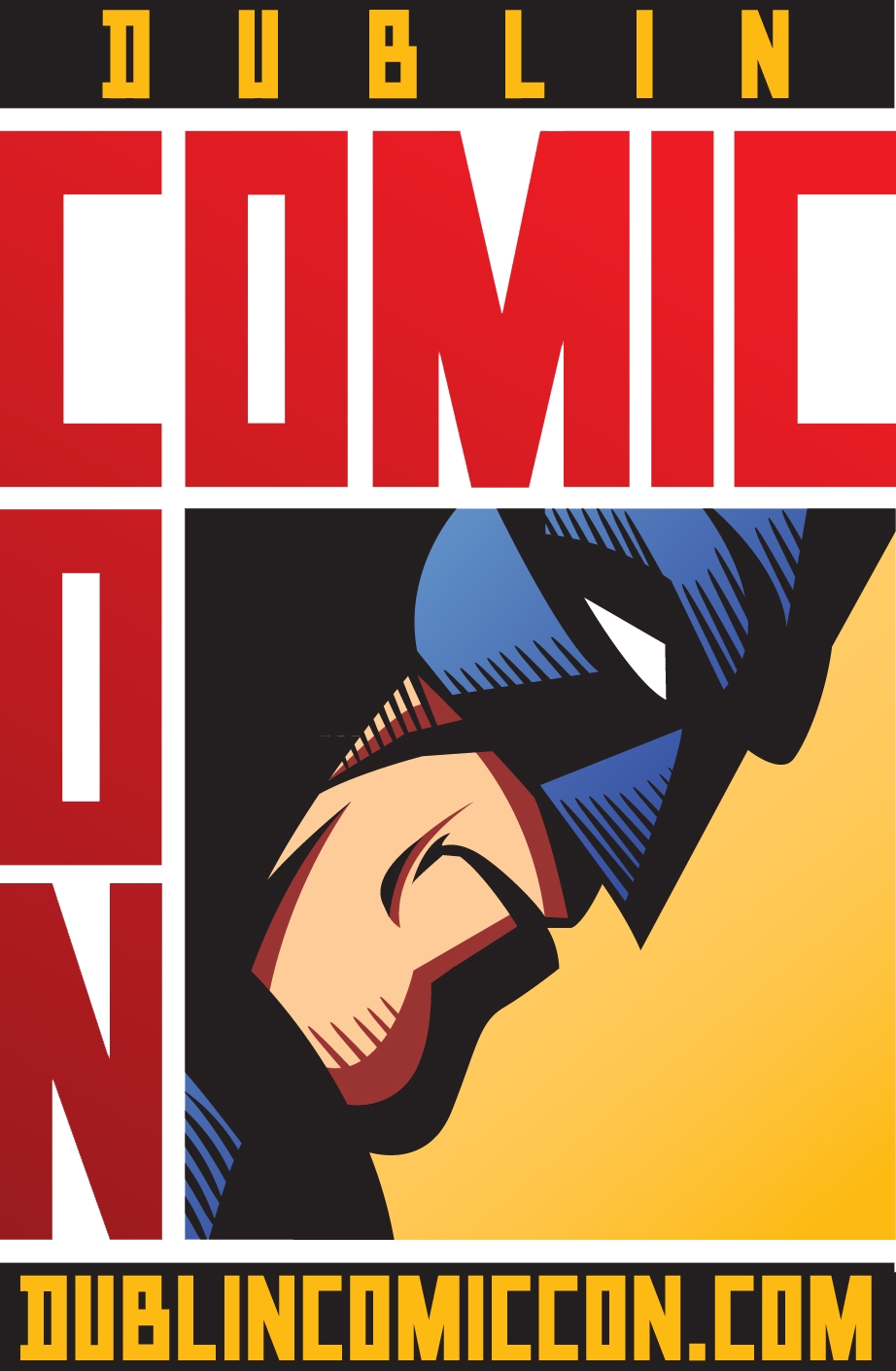 Dublin Comic Con
About the application
Each application will be reviewed and you will be contacted in due time. Passes are extended as a courtesy and are non-transferable. Any applicant caught selling their pass will be banned from future Comic-Con Ireland events in all capacities.Our anti-harassment policy applies to all from attendees and press to guests and creators. Passes are limited in number and are issued for the use of the...
+ More
Questions on the application
User information
First name
Last name
Email
Gender
Birthday
Address
Additional information
Online Name/Handle/Alias
Website
Pimary Platform Used
Social Links (please list below your Youtube, Facebook etc)
Total number of followers across all platforms
Links to some coverage you have done previously
Detail your intended coverage of DCC (your SM posts, how often etc)
Do you wish to avail of an Affiliate Link?
We want your feedback. How else can DCC get creators more involved in a way that can benefit both the creator and DCC?
I have read to and agree to the terms set out by Comic Con Ireland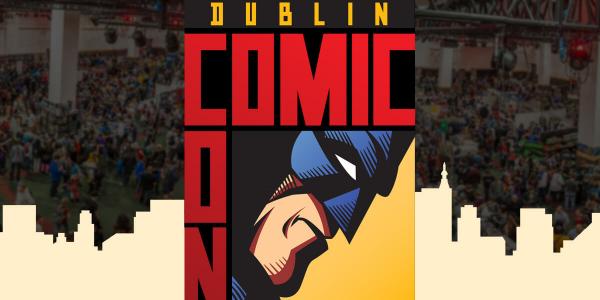 Creator/Streamer Applications Summer Edition
Dublin Comic Con 2022 : Summer Edition