Deadline: Aug 01, 2022 11:59 pm
Date: Nov 26, 2022 10:00 am - Nov 27, 2022 7:00 pm
About the event
FusionFest is a free, two-day, festival that draws thousands of people from more than 110 different cultures to experience music, dance, food, visual arts, spoken word, games and interactive activities in Downtown Orlando.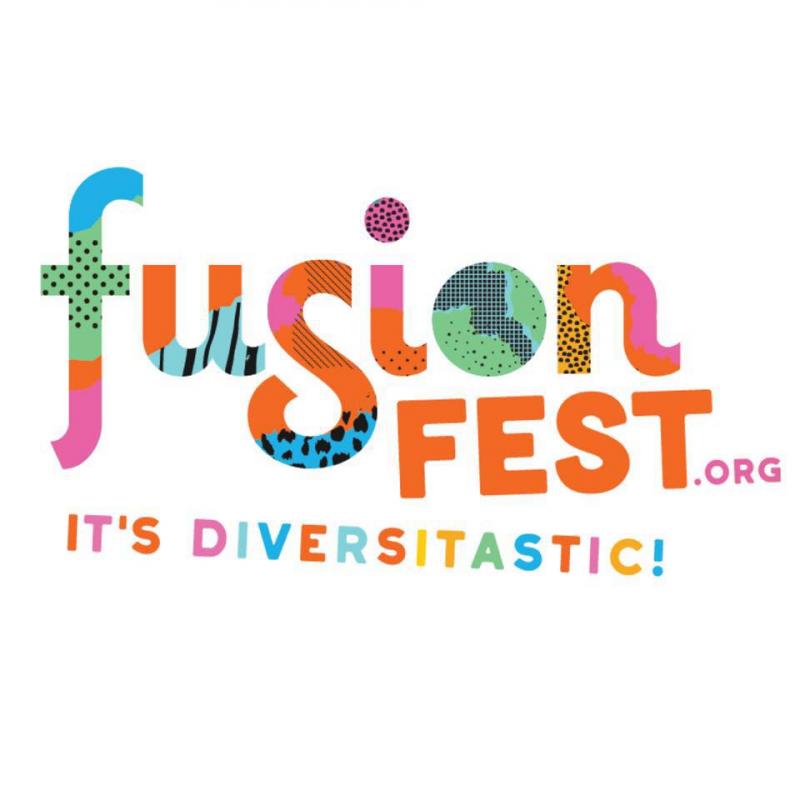 FusionFest
About the application
WHAT: Capturing the stories of Central Floridians from around the world in a short 3 to 5-minute documentary film. HOW: Fill out this application. Selected participants will attend the Pairing Event and get randomly paired with a Filmmaker. Filming will take place August 27-30. Any further days will be arranged between you and your filmmaker. WHEN: August 26: Pairing...
+ More
Terms & Conditions
By submitting this application, I agree that Global Peace Film Festival and FusionFest can use the film I participate in to show in promotions for the festival(s) and related events in perpetuity. I understand that this is an Intent to Participate, and that I will be contacted if selected for the next phase. FOR GOOD AND VALUABLE CONSIDERATION, the receipt of which is hereby...
+ More
Questions on the application
User information
First name
Last name
Email
Gender
Birthday
Address
Additional information
Website or Social Media page
Which country or culture you most relate to?
Are you available to attend the Virtual Pairing Event Friday, Aug. 26, 6:30-9 p.m.?
Are you available Aug. 27-30 to meet with the filmmaker for recording sessions at a mutually agreed location?
Why did you or your ancestors move to Central Florida? What was that journey like?
Why is your heritage or culture important to you? And how do you keep it alive while living here?
How do you like living in Central Florida? What are some good things about living here?
Add a short bio about yourself. You can include information about your profession and hobbies.
Upload a photo of yourself.
Where did you find out about FusionFest MYgration Films Contest?