Application deadline has passed
Deadline: Sep 01, 2021 11:59 pm
Date: Nov 27, 2021 10:00 am - Nov 28, 2021 7:00 pm
About the event
FusionFest is a free, two-day, festival that draws thousands of people from more than 110 different cultures to experience music, dance, food, visual arts, spoken word, games and interactive activities at the Seneff Arts Plaza at Dr. Phillips Center for the Performing Arts in Downtown Orlando.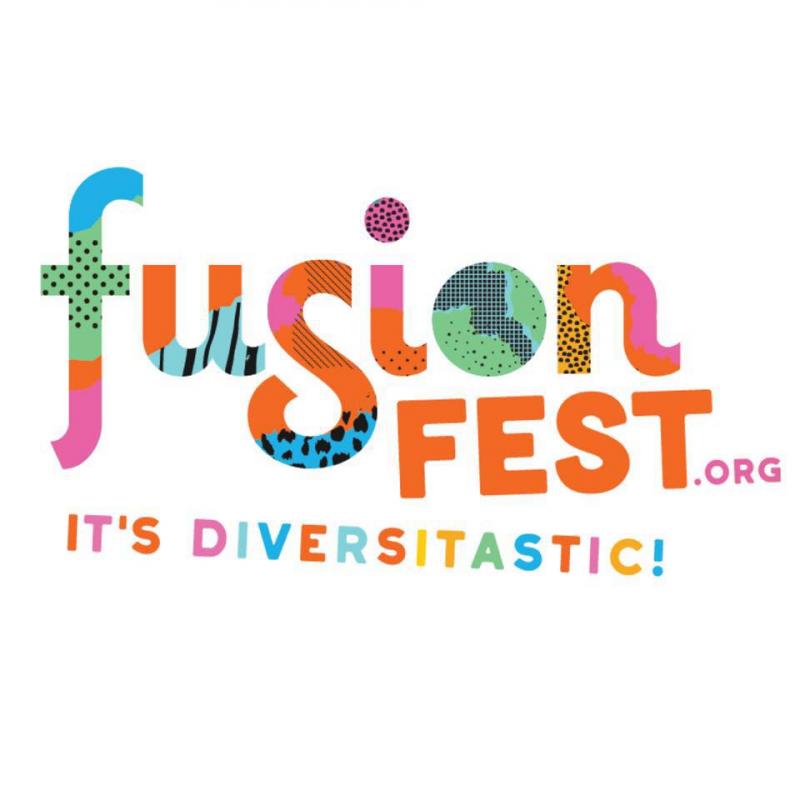 FusionFest
About the application
Prepare 40 samples of your fusion dish for judges and VIP guests for a chance to win $1,000 cash prize.
Questions on the application
User information
First name
Last name
Email
Gender
Birthday
Address
Additional information
About yourself - Which country or culture you most relate to?
About your dish - Which specific countries or heritages will be represented in your dish?
Link to your website or social media page.
Are you a student or a professional chef?
Are you representing a restaurant or an organization? If yes, which one?
Add your short bio, including your experience as a chef.
Upload a photo of yourself.
The winner of the Grand Prize will get a check. What is the legal name (personal or company) for the check?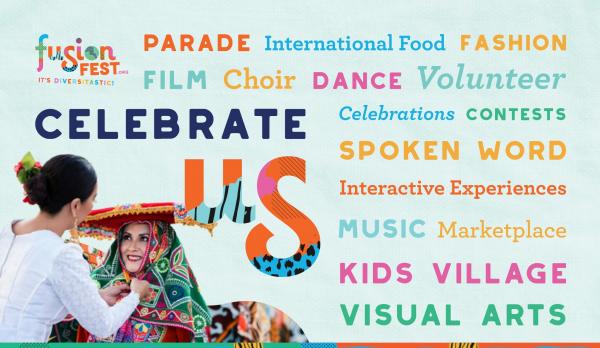 Fusion Cooking Contest
FusionFest 2021
Application deadline has passed