GREAT Chicken Contest - Wooden Chicken Decorating
Deadline: Sep 03, 2021 5:00 pm
Date: Sep 18, 2021 7:30 am - Sep 18, 2021 8:00 pm
About the event
Join the Fair Oaks Recreation & Park District for the 16th Annual Fair Oaks Chicken Festival. General admission and parking are free! Festivities span over the course of the day and at various locations with the main event happening at Fair Oaks Park between 3pm-8pm. Main Event Festivities (3pm-8pm) include live music by Mullet Mechanix & FBI BAND, a food court presented by...
+ More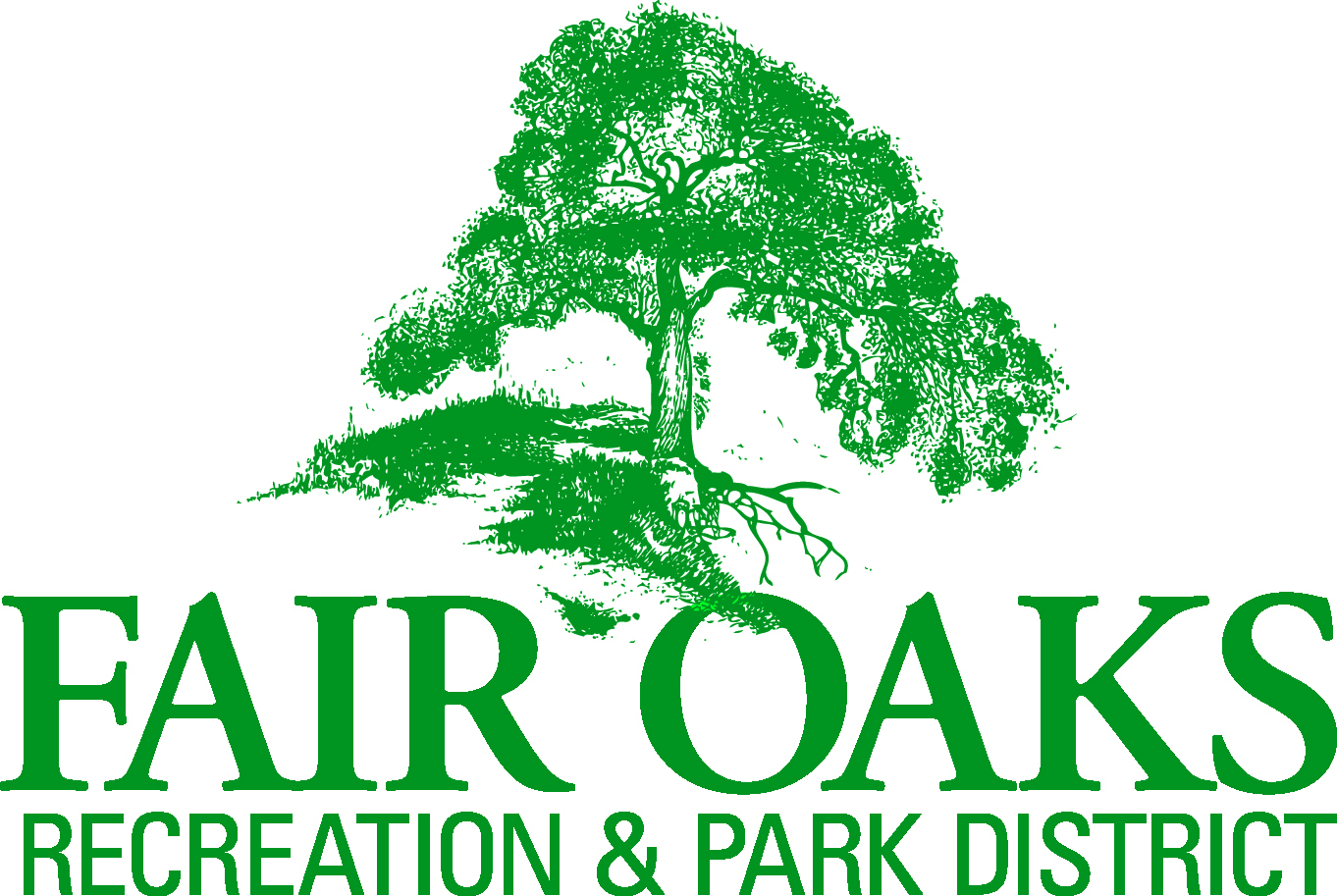 Fair Oaks Recreation & Park District
About the application
Traditional or unique, make your chicken the GREATEST in town. $20 entry. Each entry will receive one bare wooden chicken. Two categories to enter: Adult (ages 13+) or Child (ages 0-12). All GREAT Chickens will be displayed at various merchants and restaurants in the Village of Fair Oaks between September 10-17 and moved over to the main event, Fair Oaks Chicken Festival,...
+ More
Terms & Conditions
IMPORTANT DATES September 3: Registration Closes & Base Wooden Chicken must be picked up from the District office (4150 Temescal St. Fair Oaks, CA 95628) no later than September 3rd by 5pm. Base wooden chicken not picked up by 5pm will be forfeited. No refunds, no exceptions. September 6: All Completed Wooden Chickens must be delivered to Fair Oaks Recreation & Park District...
+ More
| | | |
| --- | --- | --- |
| GREAT Chicken Contest | $20 | |
Questions on the application
User information
First name
Last name
Email
Gender
Birthday
Address
Additional information
I am entering into the following category
By signing below I acknowledge I have read and will abide by all terms and conditions, requirements, and details as outlined in the GREAT Chicken Contest registration form and guidelines form (PDF attachement).