Mountain Makins Festival Mass Choir Application
Deadline: Aug 15, 2021 11:59 pm
Date: Oct 22, 2021 7:00 pm - Oct 24, 2021 5:00 pm
About the event
Mountain Makins is an Appalachian Folk Life Festival celebrating the crafts, art, and unique culture of the Southern Appalachian Mountains. Known for high quality crafts and artisans, the festival features a juried arts & crafts fair, as well as top regional musical talent, delicious food, and children's activities. The festival takes place on the grounds and inside historic Rose...
+ More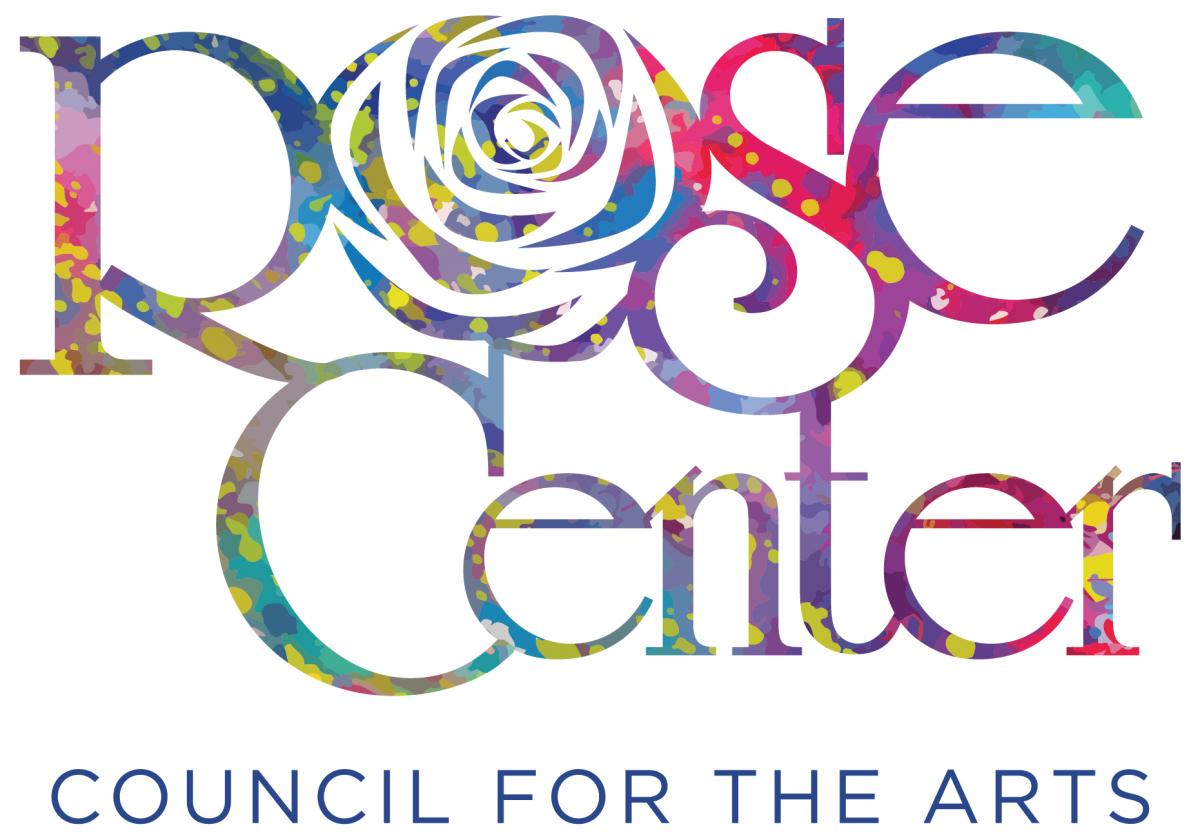 Rose Center Council for the Arts
About the application
We are excited to integrate a Mass Choir for the first time into the musical lineup at the festival this year! The Mountain Makins Mass Choir is a collection of singers from various churches throughout the Lakeway Area. This group of singers will come together to perform at the Mountain Makins Festival on Sunday, October 24th, 2021. If you are interested in being a part of the...
+ More
Terms & Conditions
Choir members must be available for the three rehearsals that are set for August, September and October. Rehearsal Dates TBD. Choir members must be available for the performance date and arrive 30 minutes before the designated time slot to perform. All choir members must wear a uniform color. Choir members will have access to the music prior...
+ More
Questions on the application
User information
First name
Last name
Email
Gender
Birthday
Address
Additional information
What part do you sing?
What church choir are you a member of?
Are you available for all 3 rehearsals? If not, please explain below.
Do you have a link where we can hear you sing? Please type the link here so that we can copy and paste it into uor browser. Thank you!