Free Comic Book Day Parade (Cosplay Application)
Deadline: Aug 07, 2021 11:00 pm
Date: Aug 14, 2021 9:00 am - Aug 14, 2021 8:00 pm
About the event
In Partnership with Galactic Quest, the City of Lawrenceville will be hosting Free Comic Book Day. Join us to receive Free Comics, meet some of your favorite heroes, see an amazing cosplay exhibition, a chalk art gallery, and so much more. A special showing of the Avengers Endgame will be showing on the Lawrenceville Lawn at 5 pm. You don't want to miss this!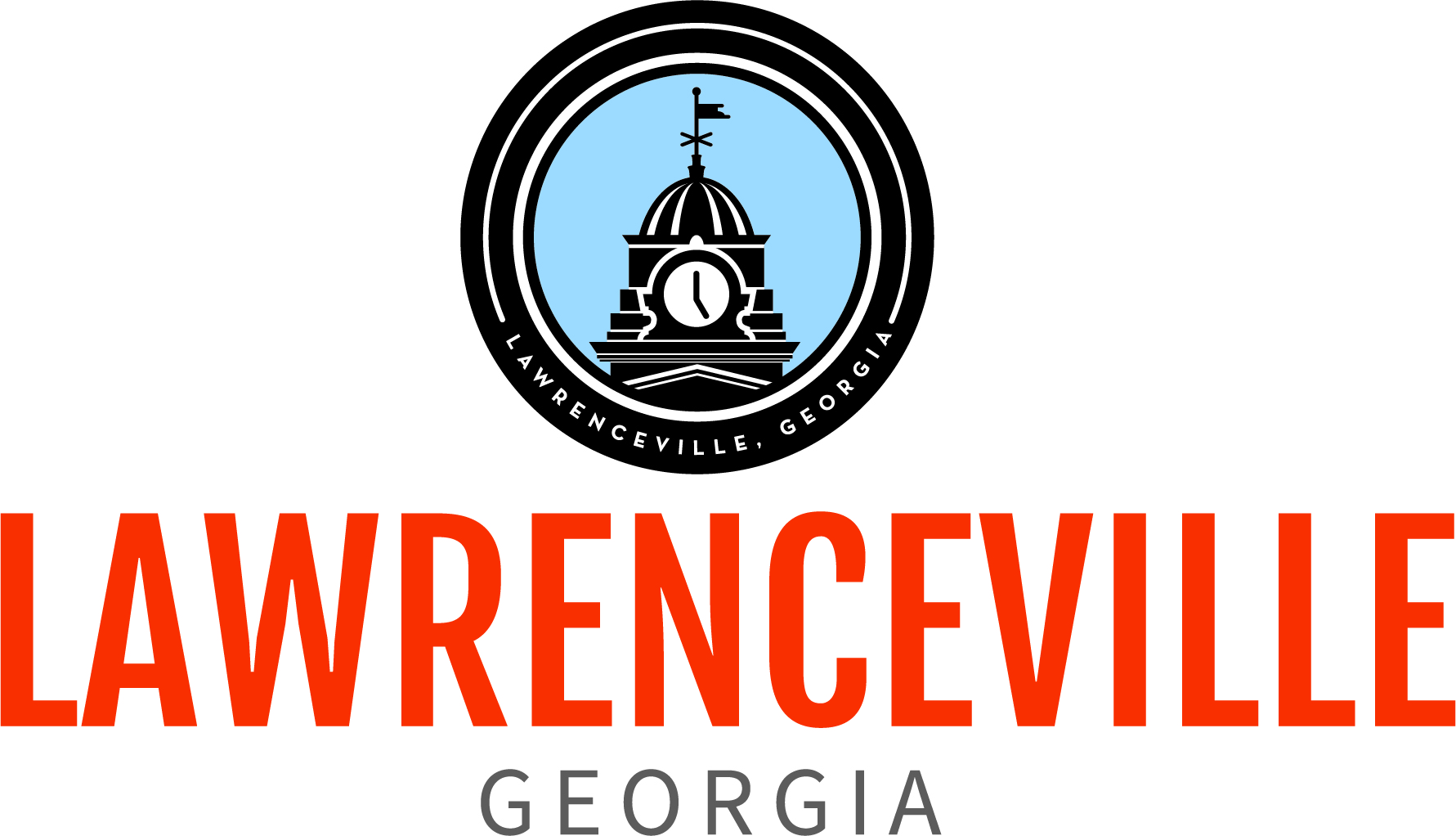 City of Lawrenceville
About the application
This year's Free Comic Book Day is going to be bigger than ever. With so many new activities along with the free comics, it's going to be a day you don't want to miss. For this walking parade, all fandoms are welcome. We want to see your creativity and love for the characters and story we all keep close to our hearts. This Parade is to celebrate the heroes in our stories and the...
+ More
Terms & Conditions
To learn more about our health and safety procedures, please visit: https://www.downtownlawrencevillega.com/health-and-safety/
Questions on the application
User information
First name
Last name
Email
Gender
Birthday
Address
Additional information
What section of the parade would you like to be a part of?
If you are registering for a group please include names, ages, and cosplays for each member
Describe your costume
Please attach a picture of your costume
Video submission
Are you interested in participating in the a cosplay exhibition?
By signing your name, you acknowledge that this is a walking parade, no vehicles, trailers, etc. allowed.