Deadline: Sep 01, 2021 11:59 pm
Date: Nov 27, 2021 10:00 am - Nov 28, 2021 7:00 pm
About the event
FusionFest is a free, two-day, festival that draws thousands people from more than 110 different cultures to experience music, dance, food, visual arts, spoken word, games and interactive activities at the Seneff Arts Plaza at Dr. Phillips Center for the Performing Arts in Downtown Orlando.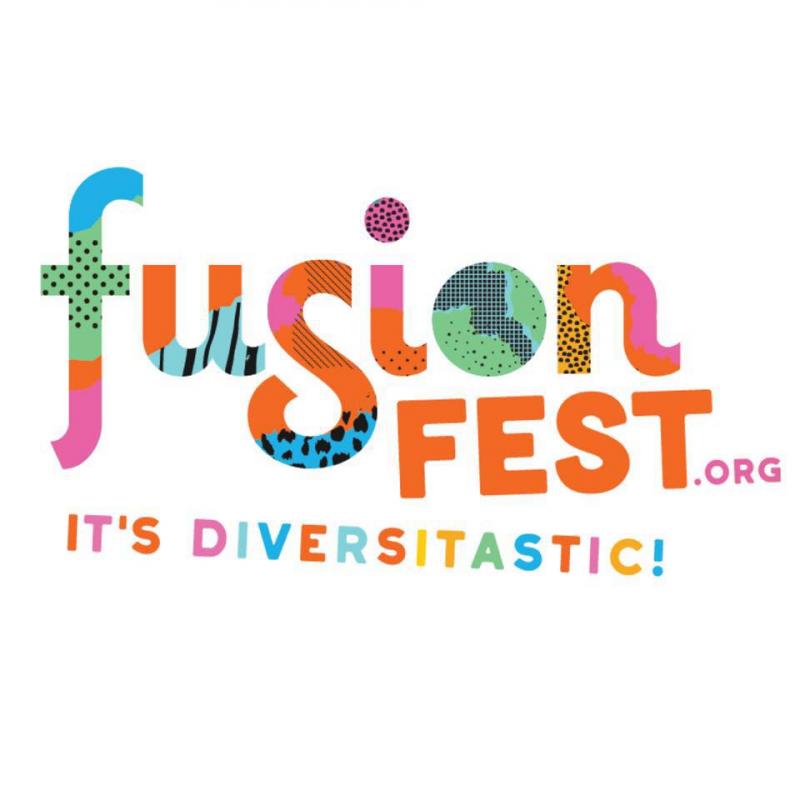 FusionFest
About the application
Share the sounds of your heritage with thousands of people - African drums, Chinese pipa, Scottish bagpipes, American blues guitar, Indian sitar, French accordion, Mexican pan flutes, etc.
Terms & Conditions
By submitting this application, I agree that FusionFest can use the content I submit (photos, videos and short bio) to show in promotions for the festival and related events. I understand that this is an Intent to Participate, and that I will be contacted if selected for the next phase.
Questions on the application
User information
First name
Last name
Email
Additional information
First Name
Last Name
Phone Number
Mailing Address
City, State
Zip Code
Name of the performer or group
Website or Social Media page
Which country or culture your music most relate to?
What is in your performance? Check all that apply.
List all instruments that will be played.
How many people will be performing?
Please upload your rider or stage layout here
Upload a photo of your or your group.
Add a short bio of you or your group.
We want to see you perform! Share a link to a video below.
Which days are you available to perform? Stage performaces are between 12-7pm.
Name of the person or organization that will be written on the stipend check.
I understand that this is a festival and my set list will need to be 20 minutes at the most - shorter is better.