Deadline: May 01, 2021 11:59 pm
Date: May 29, 2021 10:00 am - May 30, 2021 7:00 pm
About the event
A virtual con experience for the local Hawaii community! Join our discord server to chat with us live during the event here: https://kawaiikon.com/discord You can expect content from Kawaii Kon and Comic Con Honolulu (as well as other local conventions!), a showcase of artists and vendors, and contests showcasing your cosplay skills! This event is totally free to participate in, so...
+ More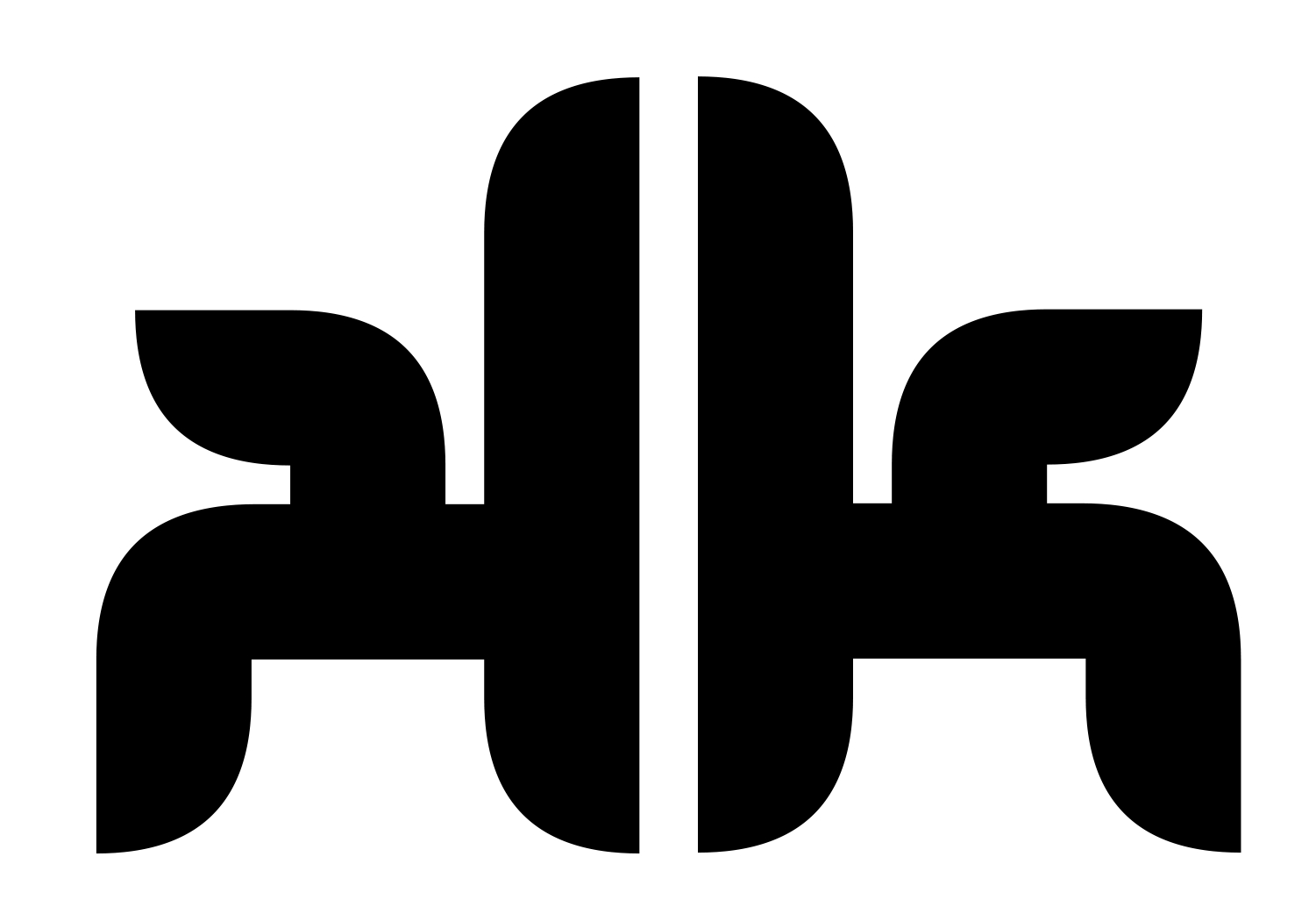 Kawaii Kon
About the application
This application is for anyone who would like to host a live-stream presentation or a pre-recorded presentation. Presentations MUST relate to anime, manga, Japanese culture, pop-culture, comics, art, sci-fi or science.
Questions on the application
User information
First name
Last name
Email
Additional information
What is your first and last name?
What is your email address?
What is your phone number?
What is your discord username?
What is your twitch username?
Panel Title
Panel Description
If you will be vending online through eventeny, please post your shop name
How long will your stream be?
Will you be presenting live or via recording?
What time slots are you available for your panel on May 29 (Saturday)?
What time slots are you available for your panel on May 30 (Sunday)?
Do you have a webcam/recording equipment, a stable internet connection and microphone for your recording/presentation?
Tell us a little about you. Why are you qualified/interested in running this panel?
Please upload any images you would like associated with your panel's description/listing
If you would like to provide any materials for attendees to download, you may upload them here
Presentation Link
If you will be pre-recording your presentation, are you able to join twitch chat to interact with attendees during your panel?