Strawberry Prince Pageant Application
Deadline: Mar 01, 2021 11:59 pm
Date: Mar 06, 2021 9:00 am - Mar 07, 2021 4:00 am
About the event
The Floral City Strawberry Festival is held annually the first weekend in March in Floral Park in Floral City. The festival celebrates its tasty namesake with a full weekend of fun that has been a local tradition for generations. The 34th Annual Floral City Strawberry Festival will feature over 200 vendors, food trucks, 2 kid zones, a beer & wine garden and non-stop live entertainment,...
+ More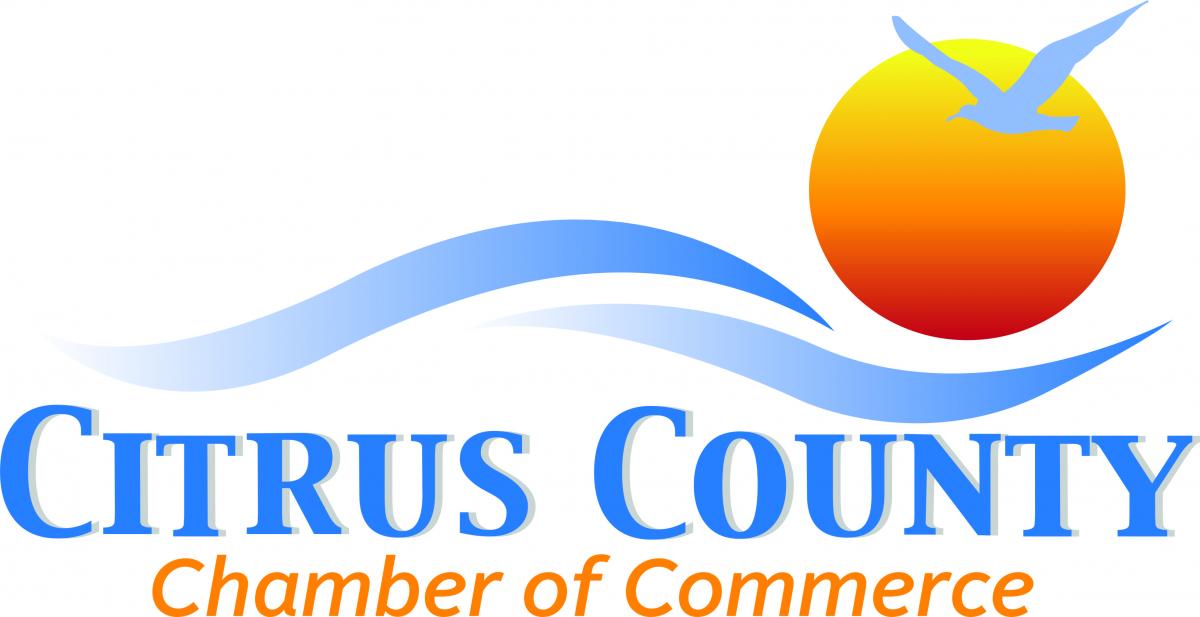 Citrus County Chamber of Commerce
About the application
Strawberry Prince (ages 4-6yrs) and Strawberry Prince (ages 7-12yrs) will be held Saturday, March 6th, 2021. The pageant will begin immediately following opening ceremoies on the morning of Saturday, March 6th, 2021. All pageant participates will need to check in wtih the pageant officials beginning at 8:30a.m., no later than 8:45a.m. Pageant officials will be located to the...
+ More
Terms & Conditions
Saturday, March 6th, 2021, 9:00a.m.-10:30a.m Main Stage, Floral Park, 9530 Southside Park Avenue, Floral City (please enter via north gate, located S Florida Avenue/Highway 41S) Pageant Dress and/or Sunday Best, age appropriate. Contestans are encouraged to dress in them and/or color of the Floral City Strawberry Festival. (not required) Check-In begins 8:30a.m., no later...
+ More
| | | |
| --- | --- | --- |
| Strawberry Prince Pageant Application | $10 | |
Questions on the application
User information
First name
Last name
Email
Gender
Birthday
Address
Additional information
First Name (Applicant)
Last Name (Applicant)*
Applicant's Date of Birth
Age (Day of Pageant)
Will you be registering for Strawberry Prince (4-6) or Strawberry (7-12) Prince
Parent and/or Guardian's Name (first and last)
Address*
Parent and/or Guardian Phone Number
Parent and/or Guardian Email Address
Parent and/or Guardian Back Up Phone Number
Hobbies or Special Interest
Favorite Book
Favorite Food
What is your goal when you complete school (i.e. what do you want to be when you grow up?)
Strawberry Prince Pageant Important Information:
Please submit one photo with your application
Entry Fee is $10.00 per application, each pageant prince must submit an application
As a participant of The Strawberry Prince Pageant, my child will be photographed for media publications, as well as, but not limited to social media outlets. I understand that there will be local and county publication representatives on site the day of the Pageant(s) and my child could be viewed on Facebook, the Citrus County Chamber of Commerce website, The Citrus County Chronicle, and Hometown Citrus Magazine, and other media outlets. By submitting this application and subsequent fees, as parent and/or guardian, I hereby release all liability to the Citrus County Chamber of Commerce and their associated media publications.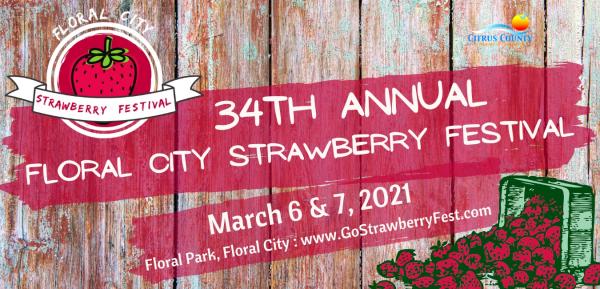 Strawberry Prince Pageant Application
34th Annual Floral City Strawberry Festival 2021