Application deadline has passed
Alpharetta Music City - Music Match Application (Covid Relief 2021)
Deadline: Nov 30, 2021 12:00 am
Date: Jul 01, 2020 12:00 am - Dec 31, 2021 11:45 pm
About the event
The City of Alpharetta 2021 Music Match Program wants to book a musician for you! How does it work? 1 - You complete the Music Match Application 4 weeks prior to the show date, so we have time book a musician that matches your preference. 2 - You ONLY pay $25 per music booking (+ nominal transaction fees) and provide a free meal of up to $20/musician the night of the show. (Due to...
+ More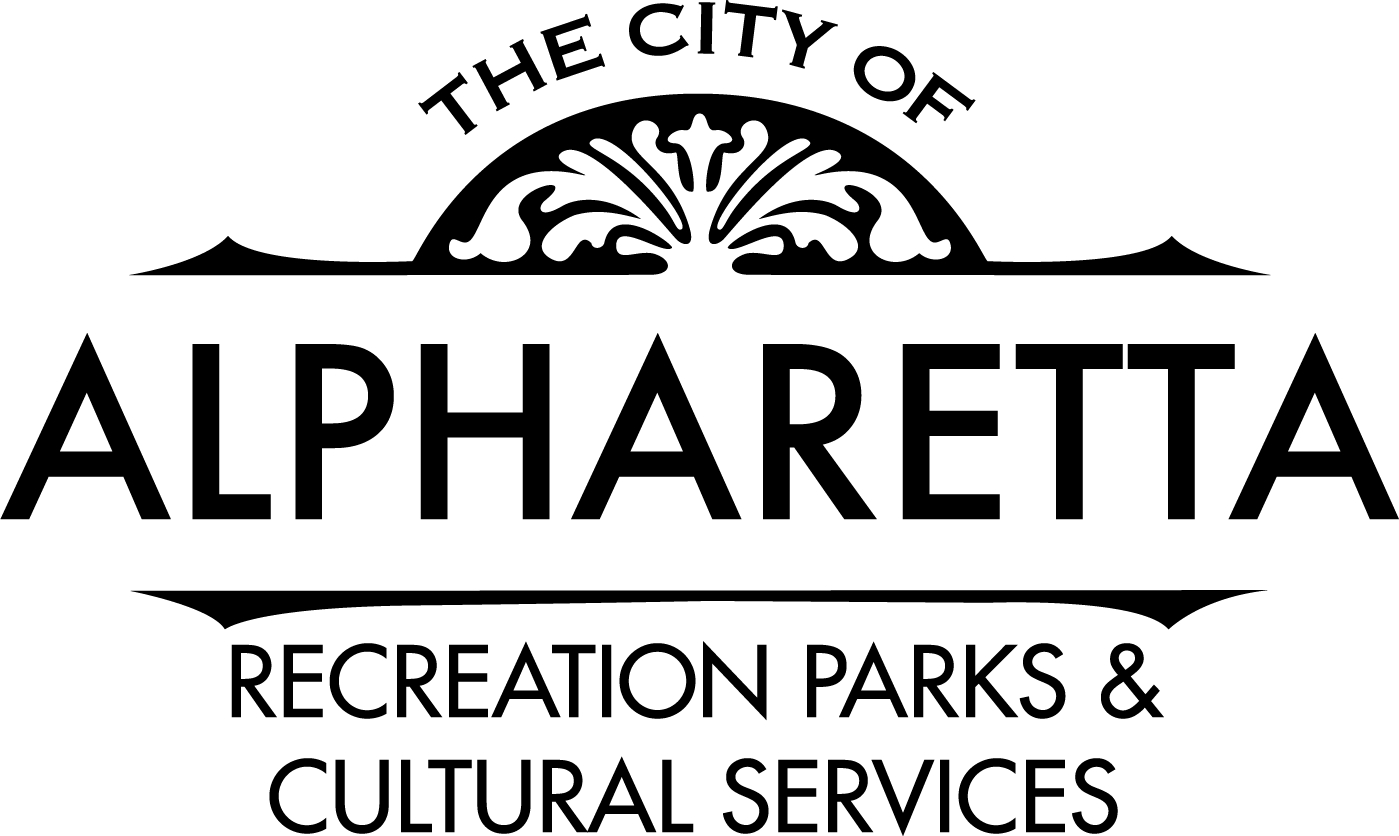 CITY OF ALPHARETTA
About the application
How Do You Apply? Submit application no later than 4 weeks prior to your requested show date Chose up to 3 show dates through 2021 Musicians cannot be rescheduled for reasons other than weather, and repeat cancellations will risk future participation in the program Please note that submission of application and date requests are NOT guaranteed. Show dates will be granted based on...
+ More
Terms & Conditions
ASSUMPTION OF RISK LIABILITY WAIVER AND RELEASE FOR MUSIC MATCH I, hereby assume all responsibility for, and risks and hazards of, participation in the Alpharetta Music City Music Match planned by myself or my business. In considerations of the City of Alpharetta providing permission to use the space requested, I, and all members of my group, do hereby release the City of Alpharetta, Fulton...
+ More
| | | |
| --- | --- | --- |
| Application Fee | $25 | Please select the number of shows for which you are applying under 'quantity'. Based on the number of dates accepted, we will process your credit card upon approval and begin the music booking process. |
Questions on the application
User information
First name
Last name
Email
Business information
Business name
Legal business name
Contact name
Address
Email
Phone
Website (Optional)
Logo (Optional)
Additional information
Ideally, how many shows would you like to host?
Please list your first choice date(s) and time(s) between July 29 and Dec 19 for your performance(s).
Please list your second choice date(s) and time(s) between July 29 and December 19 for your performance(s).
What style of music are you interested in having play at your businesses?
Where would you have them perform?
What is your performance space's maximum audience size while ensuring social distance of 6 feet?
Number of seats you can allocate for performance while ensuring social distance of 6 feet?
Please attach a photo of thea area for the performer and audience.
By signing, you are agreeing to all Terms & Conditions of this application.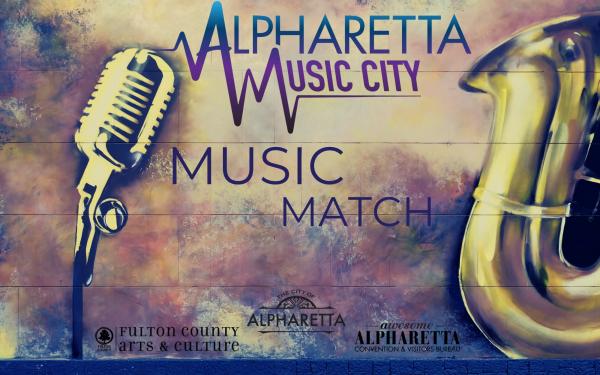 Alpharetta Music City - Music Match Application (Covid Relief 2021)
Alpharetta Music City - Music Match
Application deadline has passed