Application is in draft mode by event organizer
Coloring Contest Registration
Deadline: Nov 02, 2020 8:00 pm
Date: Nov 06, 2020 12:00 pm - Dec 20, 2020 11:00 pm
About the event
This is the 16th year of the annual North Carolina Whirligig Festival. The event started as a way to celebrate what was unique to Wilson, NC - the innovative and whimsical folk art whirligigs created by Vollis Simpson. At the heart of the festival is a park containing 30 of the giant medal structures that spin in the wind. The festival includes home-made arts and crafts, food vendors,...
+ More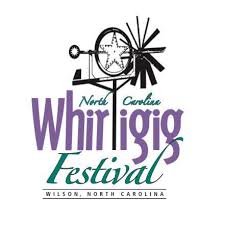 North Carolina Whirligig Festival
About the application
Coloring Page Contest - Sponsored by Wilson Arts 1. Participants must complete registration through the NC Whirligig Festival website. 2. The contest is open to the first 50 participants that complete the contest. 3. This contest is only open to children 12 years of age or under. The...
+ More
Terms & Conditions
All contest entries become the property of the NC Whirligig Festival. All participants must follow the National and State guidelines for COVID 19 to protect and ensure the health and safety of the community. As part of submission participants give permission to use images and name as withing the festival publicity. All participants vow to hold harmless the festival, any associated sponsor and...
+ More
Questions on the application
User information
First name
Last name
Email
Additional information
Full Name of Parent/Family member:
Age of Parent/Family member:
Full Mailing Address:
Email:
Phone number:
Provide the full name, age and tshirt size of child that completed the coloring page:
Upload photo or scanned document of coloring page:
Upload photo of child holding completed coloring page:
By signing below, I agree to allow the NC Whirligig Festival to share my contest participation, including photos and first name as part of the festival publicity.
By signing below, I have reviewed and agree to follow contest rules, the terms and conditions and guidelines.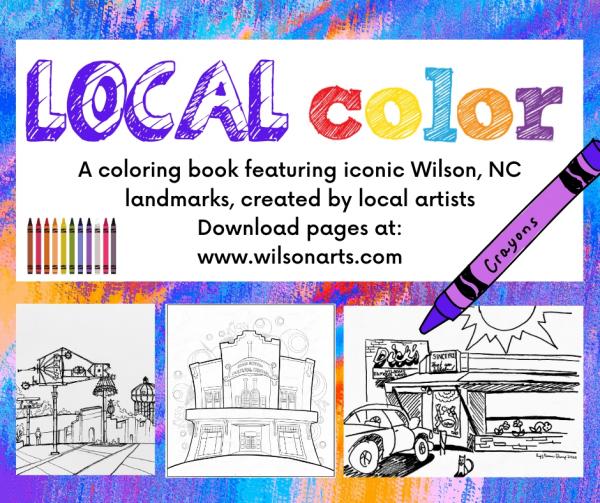 Coloring Contest Registration
NC Whirligig Festival 2020
Application is in draft mode by event organizer