Application is in draft mode by event organizer
ChristmasVille Event Application
Deadline: Dec 03, 2020 11:59 pm
Date: Nov 27, 2020 8:00 am - Dec 25, 2020 11:00 pm
About the event
"Hey guys! ChristmasVille here. Santa and his Gnomes have been working extra hard this year to make sure that ChristmasVille is not canceled. Yes... ChristmasVille is NOT canceled! ChristmasVille will actually be Nov. 27 – Dec. 25. This allows our guests to enjoy the festival in a safe environment. We are not able to encourage large groups of people at one time, so we are spreading...
+ More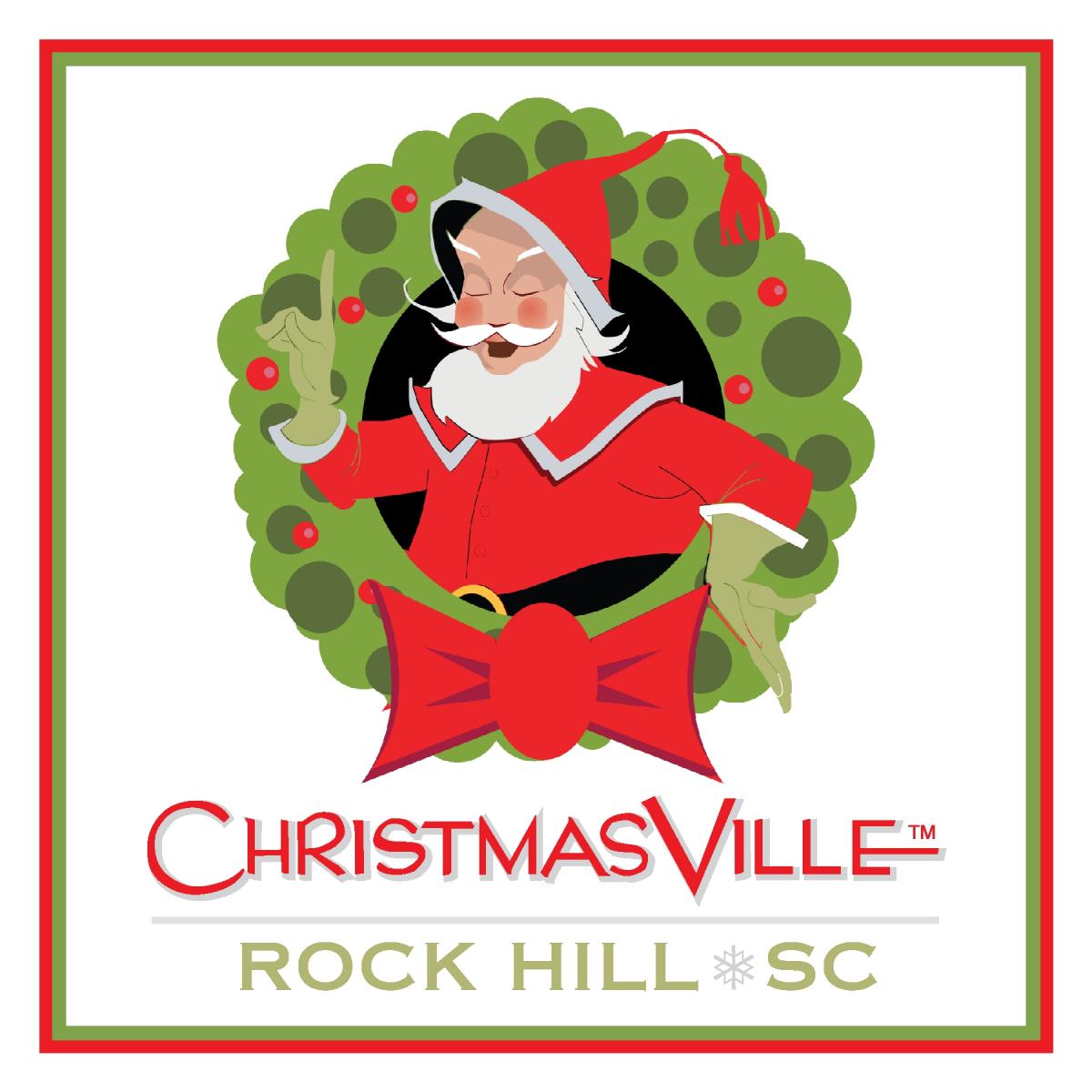 City of Rock Hill
About the application
Are you a local business, group, or individual looking to host an activity during ChristmasVille 2020? Then you are in luck! Please fill out the application below for your event to be considered a part of the festival. Please note that ChristmasVille will be November 27-December 25, 2020. You may host an event anytime during those dates. The information that you provide below...
+ More
Questions on the application
User information
First name
Last name
Email
Business information
Business name
Legal business name
Contact name
Address
Email
Phone
Website (Optional)
Logo (Optional)
Additional information
Event Title
Coordinated by (if applicable)
Date(s) of Event:
Day of Event:
Time(s) of Event:
Is this event virtual or physical?
If virtual, do you have a website link where your event will be shown?
Location of Event:
Physical Address of Event:
Description of Event:
Do you have a photo to best represents your event? If so, upload below. If not, no worries!
Ticket Price:
How/Where to Purchase Tickets:
Reservations Needed?
Tickets Available at the Door?
Is the event cancelled for rain or inclement weather?
Is there any alternate location for inclement weather?
Physical address of alternate location:
Contact Person for additional information (first & last name):
Mailing Address with Zip Code:
Phone Number:
Email Address:
Will you follow all applicable COVID restirctions and regulations as set forth by the Governor of SC at your event?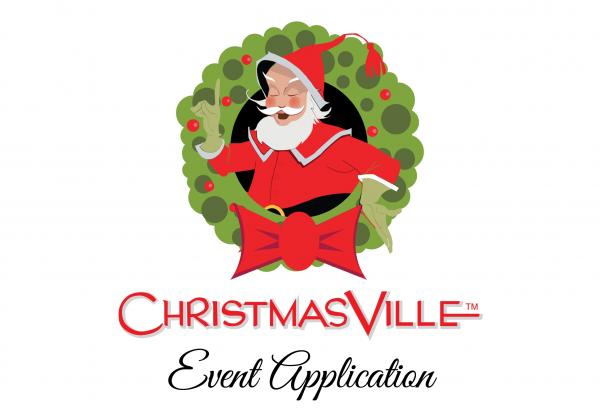 ChristmasVille Event Application
ChristmasVille 2020
Application is in draft mode by event organizer