Application deadline has passed
Music - Theme Song Contest
Deadline: Oct 30, 2020 11:59 pm
Date: Nov 28, 2020 10:00 am - Nov 29, 2020 7:00 pm
About the event
A free two-day festival in Downtown Orlando celebrating 110+ cultures through art, food and interactive installations. Saturday, Nov. 28 from 10 a.m. to 9 p.m. Sunday, Nov. 29 from 12 p.m. to 7 p.m.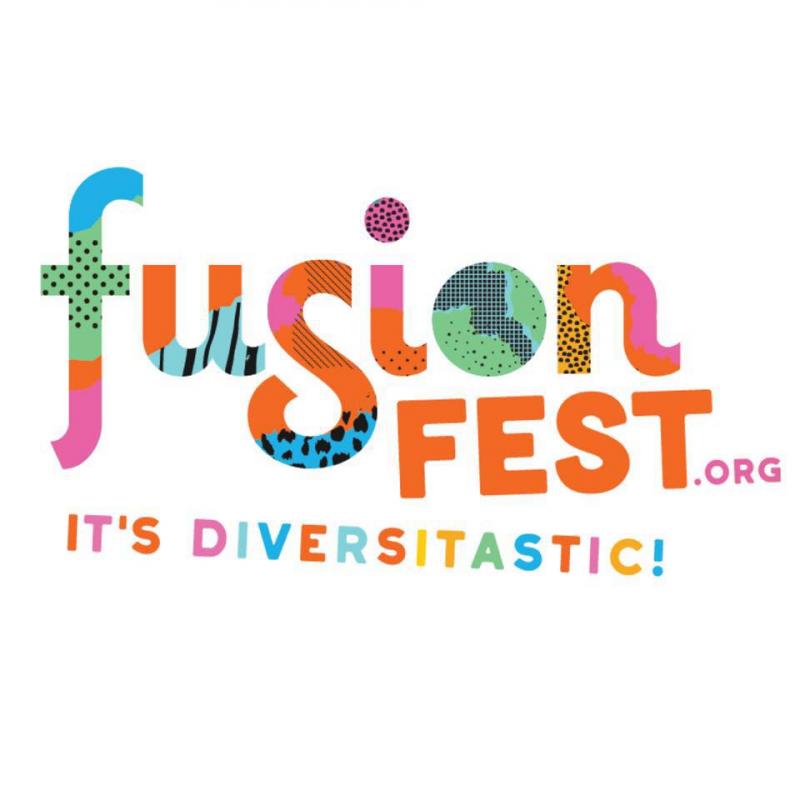 FusionFest
About the application
What's your favorite genre? Hip-Hop, Reggaeton, Classical, Rock, Electronic? Create your own version, reinterpretation or arrangements of the FusionFest theme song "My Colors". What You'll Get: - A chance to win $150 cash prize. - Listing on the website with short bio and photo. - Post with tag on Facebook and Instagram.
Questions on the application
User information
First name
Last name
Email
Gender
Birthday
Address
Additional information
Which genre, genres or ethnicities will be represented in your version of the theme song?
Link to your website or social media page.
What name should we list as the performer or group?
What's in your performance? Check all that apply.
How many people will be performing?
Which instruments will be played?
If you have a rider, please upload here.
We want to see you perform! Share a link to a video below.
Would you like to have us attend to a performance or rehearsal? If yes, let us know the day, time and location.
Add a short bio of you or your group.
Upload a photo.
Three contest winners will receive a check. What is the legal name of the person or the organization that can be written on the check?
Participating musicians are invited to jam with the DJ at the Saturday evening Global Street Dance Party from 7 to 9 p.m. Would you be interested in doing that?
Do you want to participate in the Opening Spectacle?
How did you find out about FusionFest?
I understand that this is an Intent to Participate, and that I will be contacted if I am selected for the next phase and if selected that FusionFest may have the rights to play my version of "My Colors" whenever and wherever it is appropropriate for promotion of FusionFest.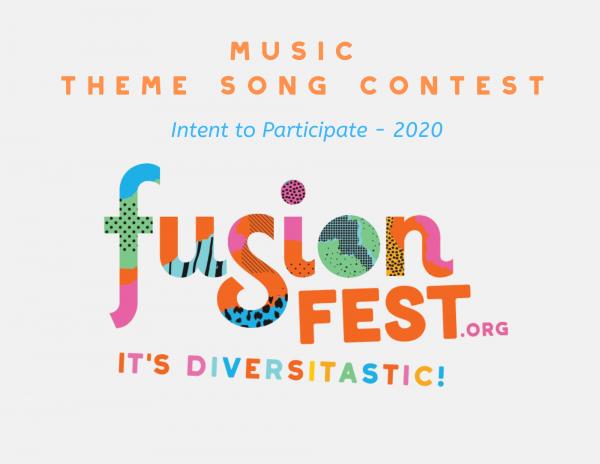 Music - Theme Song Contest
FusionFest
Application deadline has passed