Application deadline has passed
Share Your Story - MYgration Films
Deadline: Aug 31, 2020 11:59 pm
Date: Nov 28, 2020 10:00 am - Nov 29, 2020 7:00 pm
About the event
A free two-day festival in Downtown Orlando celebrating 110+ cultures through art, food and interactive installations. Saturday, Nov. 28 from 10 a.m. to 9 p.m. Sunday, Nov. 29 from 12 p.m. to 7 p.m.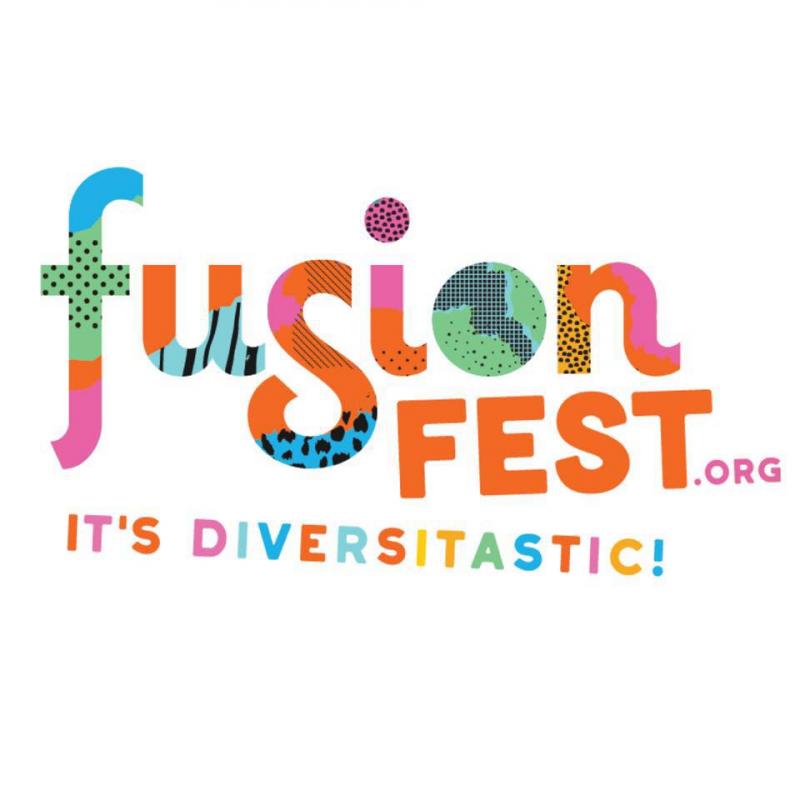 FusionFest
About the application
We are looking for people with interesting stories about themselves, their family and their heritage.  How did you or family end up in Central Florida?  Does your genealogy harken back to other regions of the world or other parts of the US?  Everyone has a story!  How have heritage and culture been kept alive while you live here in Central Florida?
Terms & Conditions
Intent to Participate Deadline: August 1 Acceptance Notification: August 5 Response to Acceptance Email: Saturday, August 8 Pairing: Friday, August 28, 6:00 – 9:30 p.m. Filming Day: Saturday, August 29, 2020. Filming/Post Production: Sunday, August 30, 2020. GPFF screenings: Wednesday, September 23 and Saturday, September 26, 2020. Location and times...
+ More
Questions on the application
User information
First name
Last name
Email
Additional information
Full Name
Email
Phone Number
Mailing Address
Link to your website or social media page.
Which state, country or heritage are you from?
Select the FusionFest region that encompasses your country/heritage/culture
Are you available on Friday, August 28 to meet with filmmakers?
Are you available on Saturday, August 29 to shoot the video?
Are you available on Sunday August 30 for possible additional shooting?
Why did you or your ancestors move to Orlando/Central Florida?
What was that journey of getting to Orlando/Central Florida like?
Why is your heritage important to you?
How do you keep your heritage alive, while living in Orlando/Central Florida?
What does living in Orlando/Central Florida mean to you?
Are there any places like a restaurant or grocery store that you can buy/eat foods from your home country, state or region?
If you have a video that you would like to share with us, please share a link.
Add a short bio of you.
Upload a photo. (optional)
I agree that Global peace Film Festival and FusionFest can use the film to show in promotions for the festival and in the festivals.
Do you want to participate in the Opening Spectacle?
How did you find out about FusionFest?
I understand that this is an Intent to Participate, and that I will be contacted if I am selected for the next phase.
Share Your Story - MYgration Films
FusionFest
Application deadline has passed