Application deadline has passed
Deadline: Nov 10, 2020 11:59 pm
Date: Nov 28, 2020 10:00 am - Nov 29, 2020 7:00 pm
About the event
A free two-day festival in Downtown Orlando celebrating 110+ cultures through art, food and interactive installations. Saturday, Nov. 28 from 10 a.m. to 9 p.m. Sunday, Nov. 29 from 12 p.m. to 7 p.m.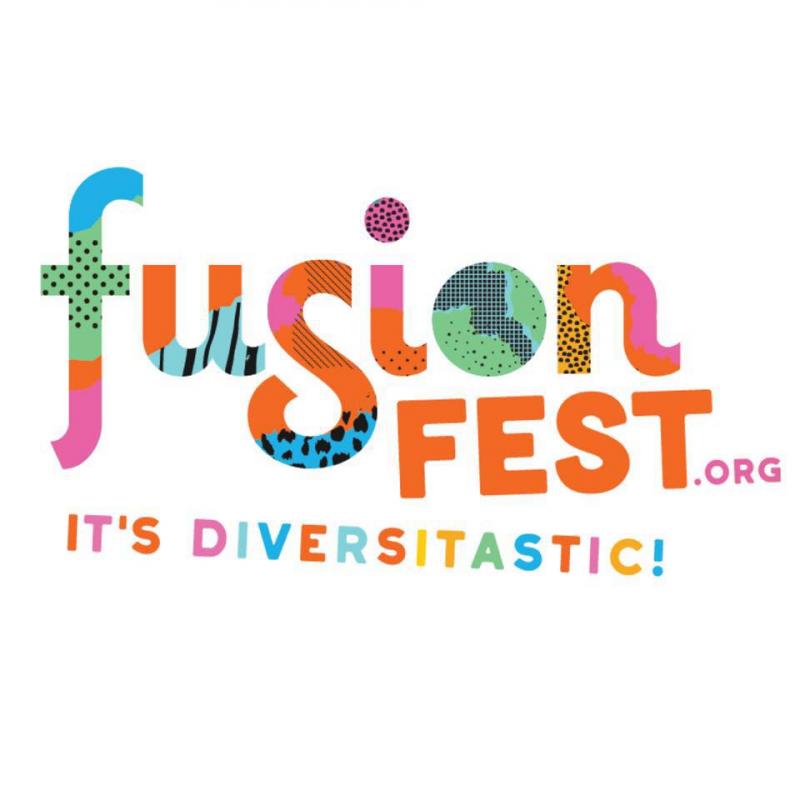 FusionFest
About the application
Share an elegant fan dance or an exciting dragon dance of the Chinese culture. Show off the complex rhythms and footwork in traditional Irish step dance, Spanish Flamenco or American tap. FusionFest welcomes the many folkloric dances of North America, Africa, the Caribbean, Middle East, Latin America, Asia, and Europe in authentic costumes to be performed to...
+ More
Questions on the application
User information
First name
Last name
Email
Gender
Birthday
Address
Additional information
The heritage of your dance
Select the region that encompasses your country/heritage/culture
Which dance style will you perform?
What name should we list as the performer or group?
How many people will be performing?
If you are new to FusionFest, we want to see you perform! Share a link to a video below.
If you'd like, let us know the day, time and location where you'll be performing. (No guarantee that we'll be able to fit it in)
Add a short bio of you or your group.
Link to your website or social media page.
Upload a photo.
Name of the person or organization that will be written on the stipend check.
Do you want to participate in the Opening Spectacle?
Would you like to lead/teach a dance step at the Global Street Dance Party Saturday evening (7 - 9 pm)
How did you find out about FusionFest?
I understand that this is an Intent to Participate, and that I will be contacted if I am selected for the next phase.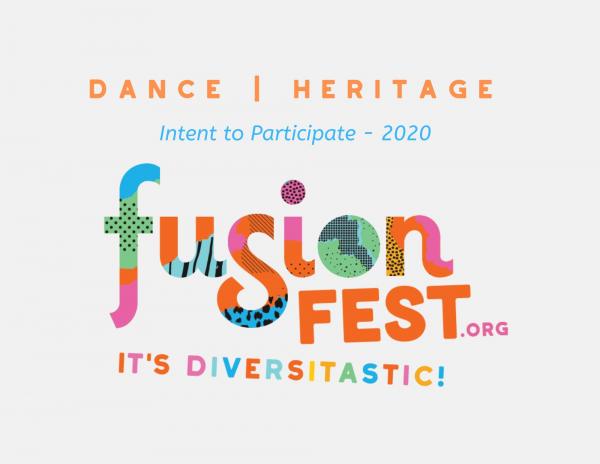 Dance - Heritage
FusionFest
Application deadline has passed