Application deadline has passed
Deadline: Mar 27, 2020 11:59 pm
Date: Jun 05, 2021 9:00 am - Jun 05, 2021 11:00 pm
About the event
An annual festival who's theme is the amazing honeybee and who's focus is highlighting the contributions the honeybee makes to our local and national community. The festival will feature arts/crafts and food vendors along with musical entertainment and activities for all ages.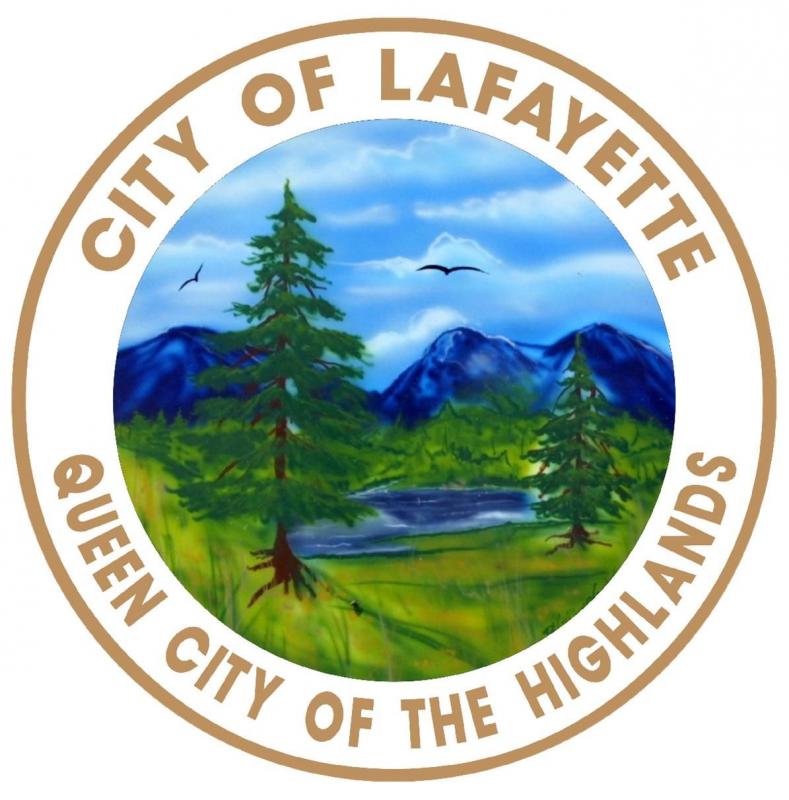 City of LaFayette, GA
About the application
LaFayette Honeybee Festival Entertainer Instructions for Application June 13, 2020 FESTIVAL STAGE ENTERTAINMENT The Festival Stage is designed for groups and bands for a specific performance day and time. STREET PERFORMERS Street performers consist of musicians, stilt-walkers, jugglers, roaming entertainment, magicians, and vaudevillians suitable for performance at an outdoor art...
+ More
Terms & Conditions
If I am selected to be an exhibitor for the 2020 LaFayette HoneyBee Festival, in consideration of my selection, I release and hold harmless and indemnify the City of LaFayette, its officers, elected officials, employees, agents, servants and volunteers, from any and all liability, loss or damage including, but not limited to, personal injury and property damage in connection with the...
+ More
Questions on the application
User information
First name
Last name
Email
Gender
Birthday
Address
Additional information
Band or Group Name
Performance Type/Description
Mailing Address
City
State
Zip Code
Mobile Number
Email
Internet links to demo performances
Past show venues and references
Details of your performance
Utility needs (eg. 30A 110V)
Equipment/Other requirements
Other considerations
Merchandise list with pricing you wish to sell at the festival
One page Bio along with performance resume
Upload Bio, Resume, Photo of setup, and other
Upload File
Upload File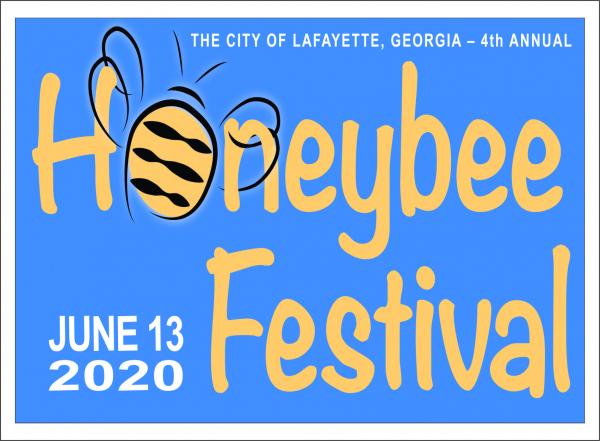 Entertainer Application
Honeybee Festival 2020
Application deadline has passed