Deadline: Jan 14, 2024 11:59 pm (GMT-06:00) Central Time (US & Canada)
Date: Mar 15, 2024 10:00 am - Mar 17, 2024 5:00 pm (CST)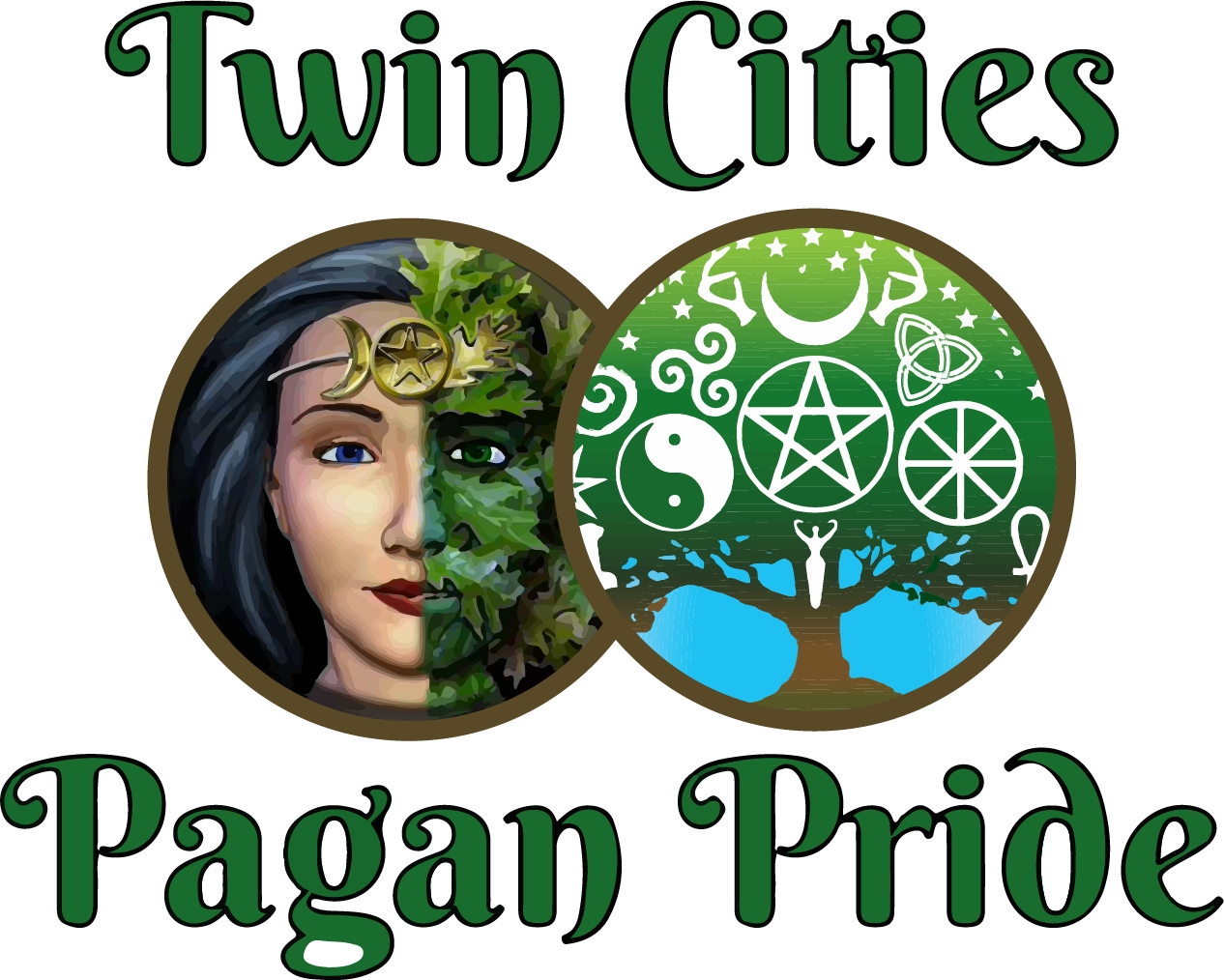 Twin Cities Pagan Pride
Questions on the application
User information
First name
Last name
Email
Additional information
Artist Biography
Title of Submission
Media Used
Display Needs
Overall Size (Including Frame or Base)
Image
Is your piece for sale?
Price of piece (if for sale)
Payment method
Payment Info
Volunteer Requirement
Hold Harmless Agreement
Artist Waiver Information
W9 Form
If accepted, will you be putting product in our Print Shop?
If accepted, would you like an opportunity to have an Art Sales table?
I plan on attending the Artists' Reception on Friday night at 6:00pm.