Parade Retail/Commercial Application Charlotte Pride 2023
Deadline: Jun 25, 2023 11:59 pm
Date: Aug 19, 2023 10:00 am - Aug 20, 2023 6:00 pm
About the event
Charlotte Pride Festival & Parade August 19 & 20, 2023 Uptown Charlotte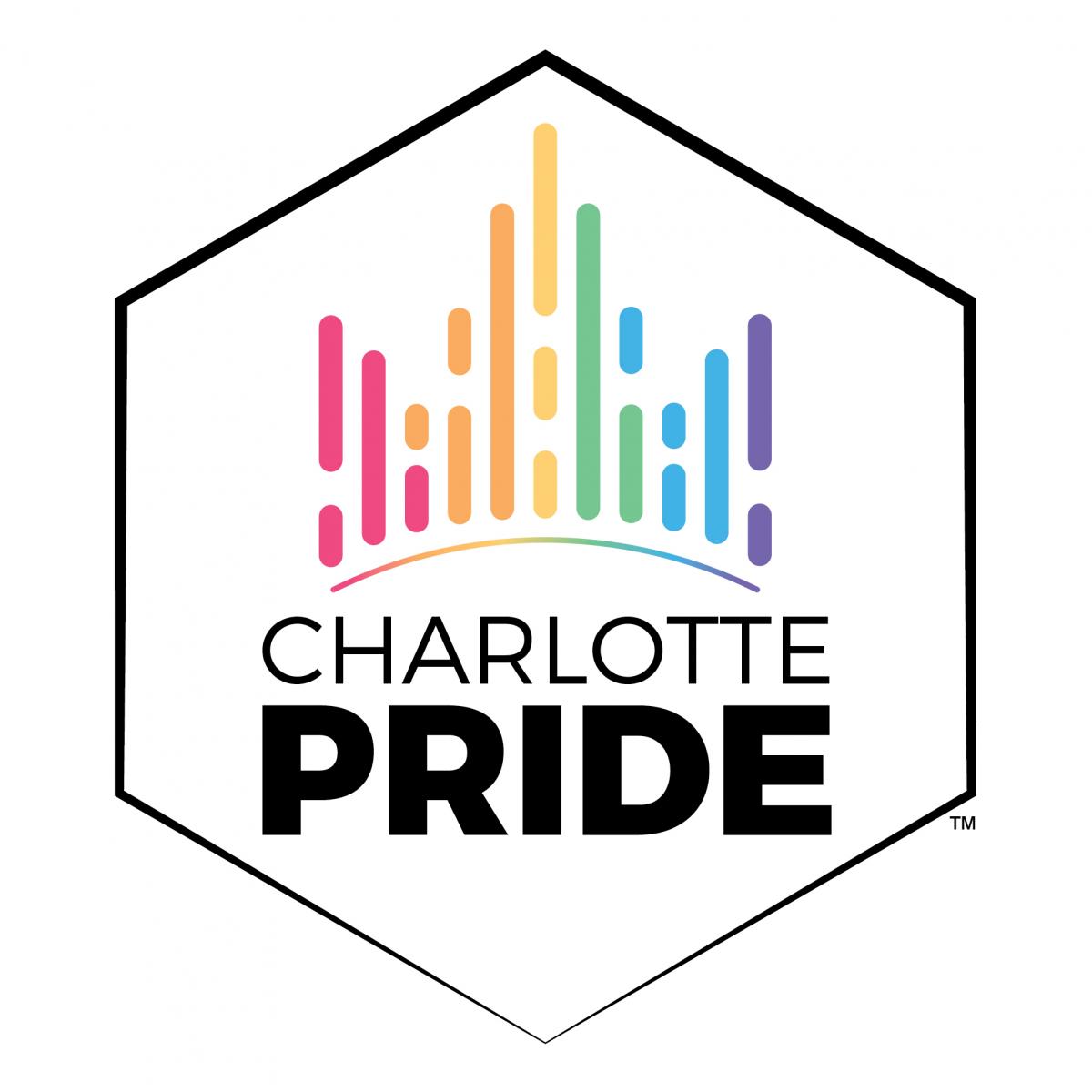 Charlotte Pride Inc.
About the application
Use this application to apply for a spot in our parade lineup for your company or organization's parade walking/marching group. Walking groups can include up to 100 people. Companies or organizations can consist of walking groups of more than 100 will need to contact Charlotte Pride about becoming a sponsor. To inquire about becoming a sponsor, please reach out to our Programs and...
+ More
Terms & Conditions
We are following CDC and local health guidelines: At this time, masks are not required for outdoor events. We will have masks and hand sanitizer available in the festival zone for those who need these precautions. We will align our safety protocols should the CDC or local health guidelines change.
| | | |
| --- | --- | --- |
| Small Business/Corporate Group of 100 or Fewer Walking Group | $300 | |
| For-Profit/Commercial Group with Large Commercial Vehicle (Tractor Trailer or Bus) | $400 | |
| For-Profit/Retail/Commercial Group with Car/Vehicle | $400 | |
| For-Profit/Commercial Motorcycle Group | $400 | |
| Retail/ Commercial/ For-Profit Group with Float | $500 | |
Questions on the application
User information
First name
Last name
Email
Gender
Birthday
Address
Additional information
Organization Name
Contact Person/Onsite Representative
Charlotte Pride Sponsorship
Mailing Address
Phone Number
Contact Email Address
Website, Social Media, or Other Online Presence
Please select your type of parade entry
Parade Entry Name (As it should be read from parade stage and printed in all materials)
Description of your organization to be read by our emcees to announce your entry during the parade (25 character minimum; 200 characters max.)
Acknowledgement of Finality of Submission
Number of Participants in Group
Will there be any cars, vans, trucks, motorcycles or floats in your group?
If Yes, what kind of vehicle will be included in your entry?
If you selected that your group will be utilizing a float, what float company are you using?
MOTORCYCLES: How many motorcycles will be in your group?
Will you have amplified sound of any kind including musical instruments, audio tracks, or megaphones?
Would you like to complete a Festival Vendor application as well?
Will your parade entry include a vehicle that is not a float?
Will your parade entry include an oversized vehicle?
Mandatory Parade Orientation Meeting
Online Parade Orientation
Would you be interested in advertising in our 2023 Pride Magazine?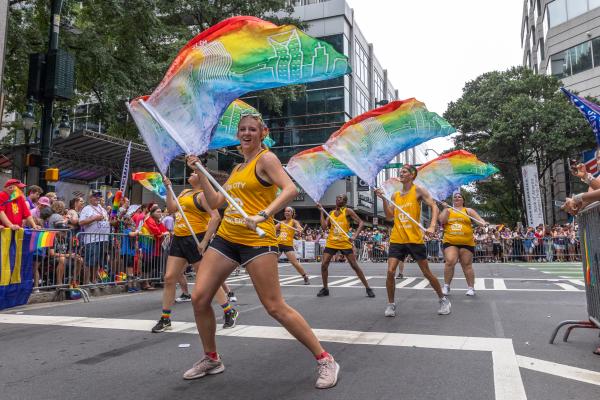 Parade Retail/Commercial Application Charlotte Pride 2023
Charlotte Pride Festival & Parade